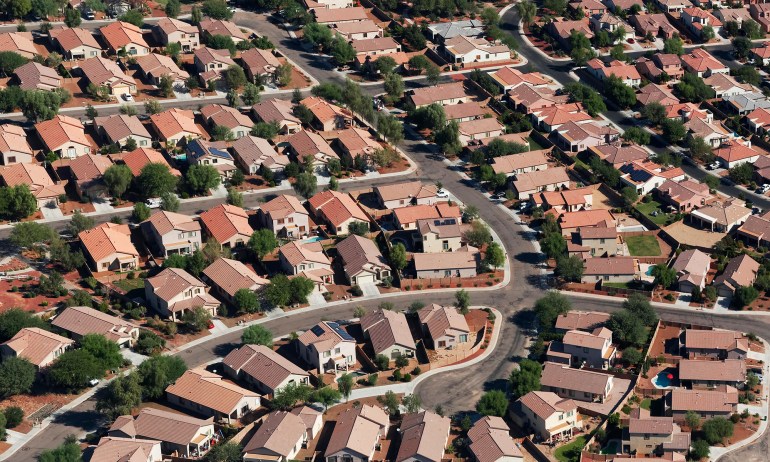 US households use almost twice as much energy as those in Europe and produce nearly one-fifth of America's energy-related carbon emissions. Here are ways that we can reduce their footprint and live cheaper and cleaner.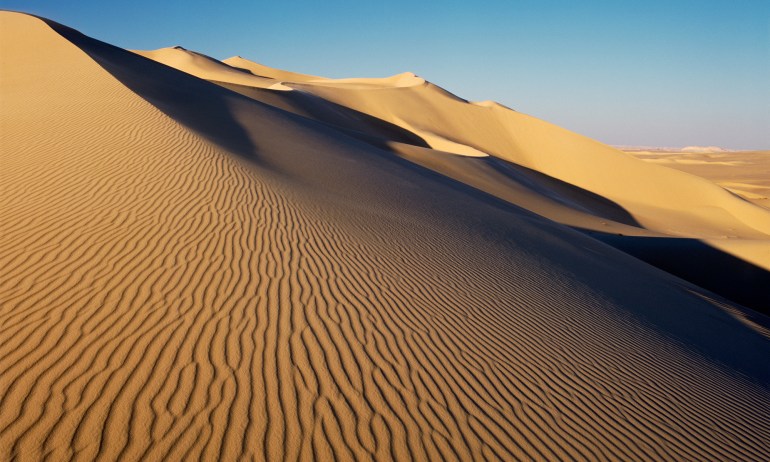 Why don't we turn uninhabited desert expanses, like the Sahara, into places to harvest solar power? Because the effects on our ocean, atmosphere and weather systems could be big and disastrous, say researchers Benjamin Smith and Zhengyao Lu.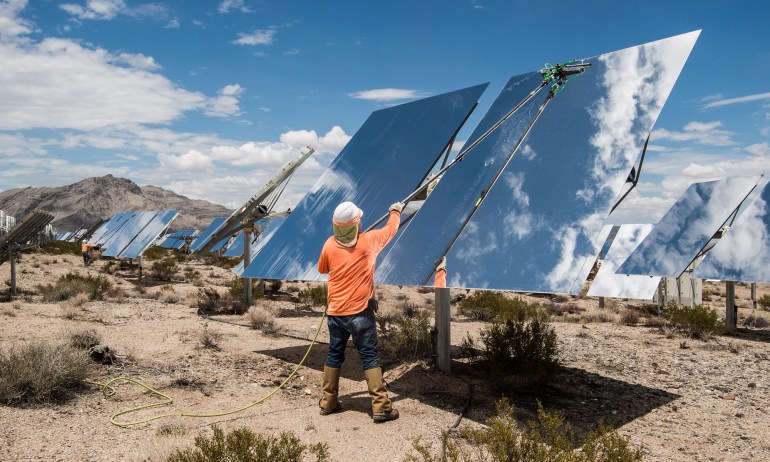 Next time you read an editorial proposing a climate fix or hear politicians touting plans to address the climate crisis, this basic framework will help you cut through the clutter and pick out the most viable ideas, says Bill Gates.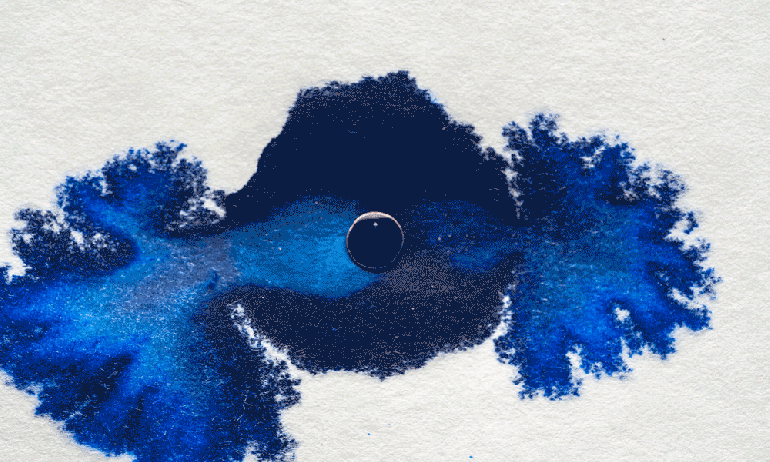 If Bill Nye, Jackson Pollock and Rube Goldberg ever had a hack week, the end project might resemble "Nature's Drawings," a project from scientist/artist Fabian Oefner.