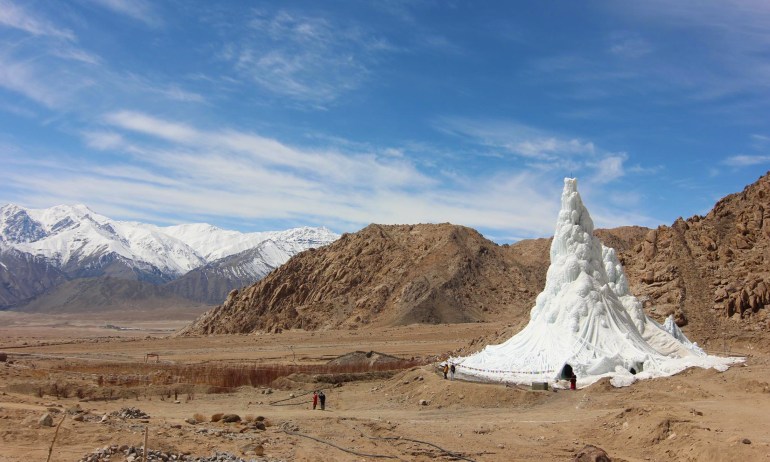 Using glacier water and pipes (with a big boost from gravity), Indian engineer Sonam Wangchuk has devised a way to store water in the dry high desert.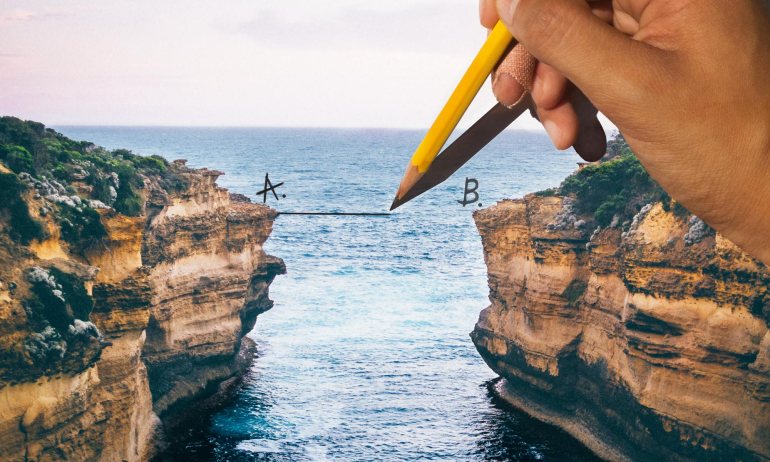 Robert Fischell invented the rechargeable pacemaker and the implantable insulin pump — not to mention created the precursor to GPS. The 87-year-old shares a peek into his creative process.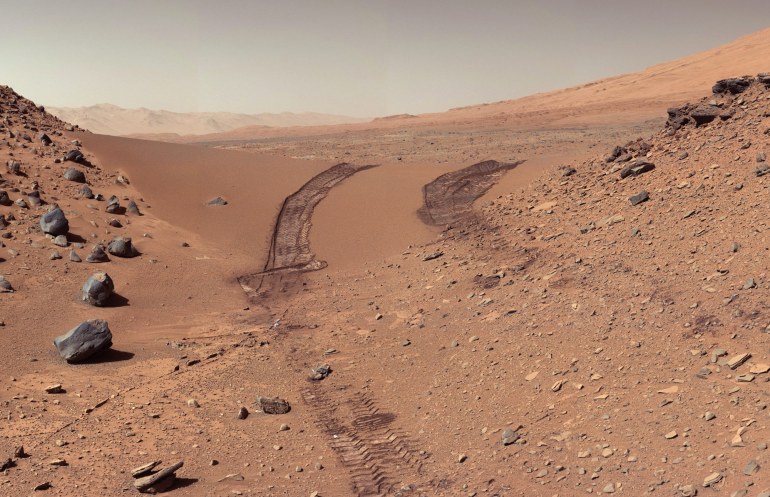 Author Stephen Petranek makes the case that humans will live on Mars in the not-too-distant future. He explains how and when this might happen — and what risks those who head there first might face.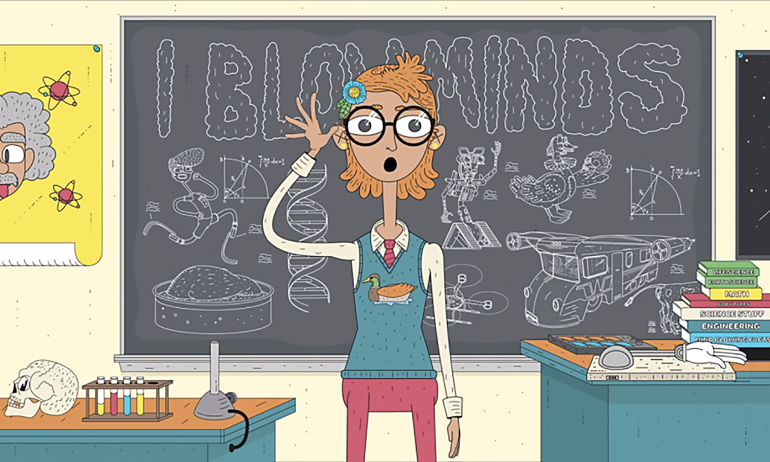 Comedian and author of How to Be Black Baratunde Thurston has one message for you: Teach STEM.
From machine intelligence to post-subsistence economies, Google's Blaise Agüera y Arcas lays out 6 (okay, 7) ways everything is set to change.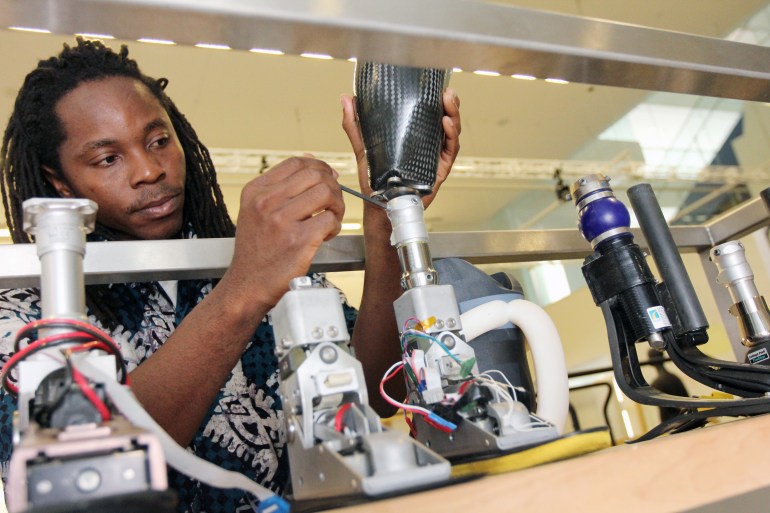 Growing up in Sierra Leone, David Sengeh knew all too many amputees. Now studying at the MIT Media Lab, he talks about his idea of redesigning the socket that connects an artificial limb to a human body — and his dream of creating custom-designed, low-cost, comfortable sockets that 3D printing technology could make accessible to anyone, anywhere.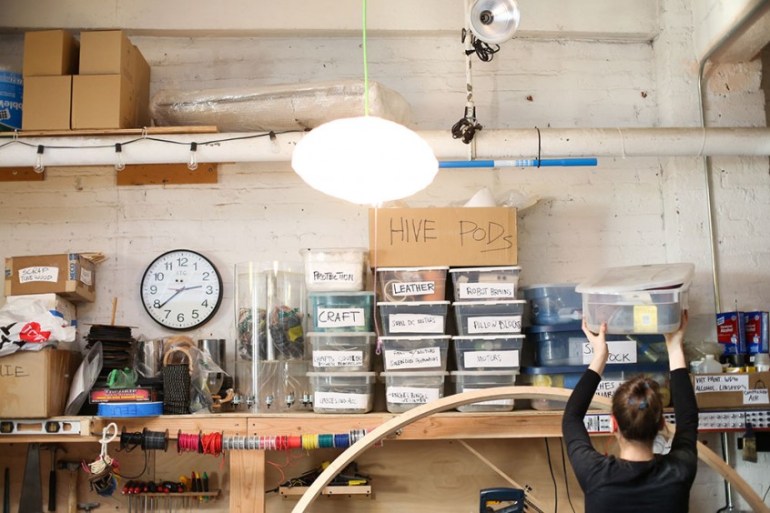 It's not a joke; it's their office. 33 Flatbush Avenue in downtown Brooklyn is a space for experimentation and collaboration across diverse disciplines. See 11 photos of the creativity hub.