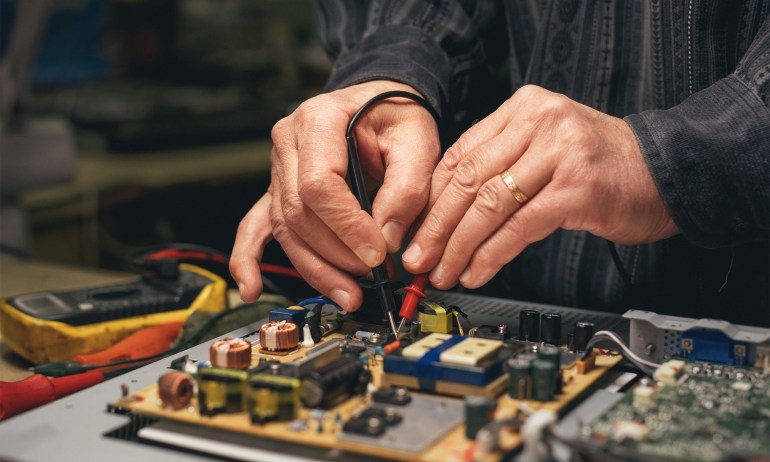 Across Europe, legislation is restoring something that companies have taken away from citizens: The right to repair what they've bought. These new guidelines can save people money — and help save the environment.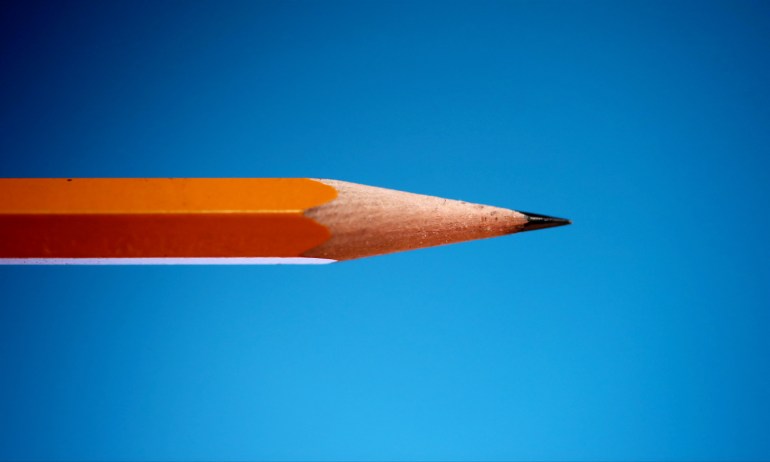 You've probably used and discarded hundreds of pencils in your life so far. Put your knowledge to the test — and learn some cocktail party trivia in the process.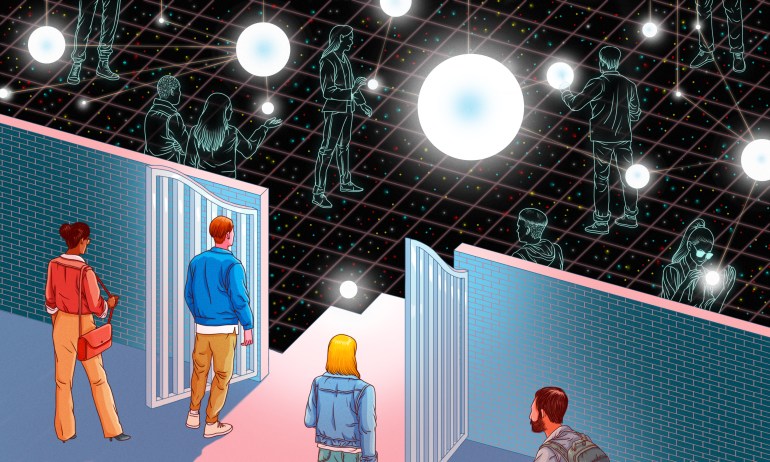 This tiny republic has the most startups per person and the fastest broadband speeds, and it offers something no other country does: e-residency. Estonia is aiming to create the ideal information society. Technology thinker and entrepreneur Andrew Keen goes there to find out how it works.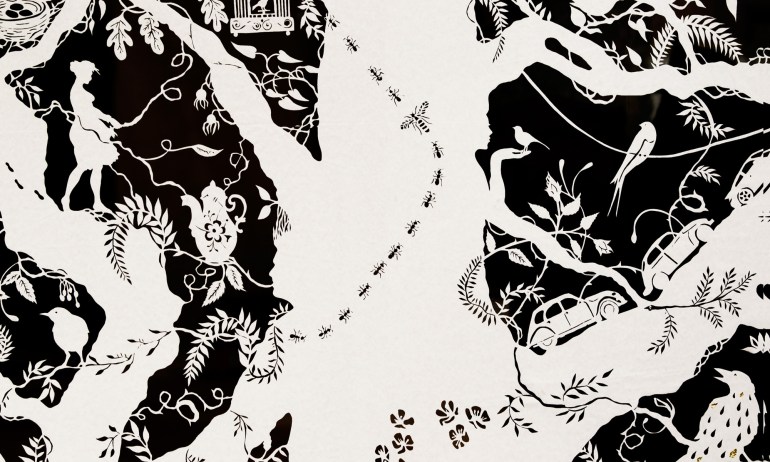 And you thought all that could be done with scissors and a sheet of paper is make snowflakes? Take a look at the spellbindingly intricate tapestries that artist Karen "Bit" Vejle conjures with just her scissors and imagination.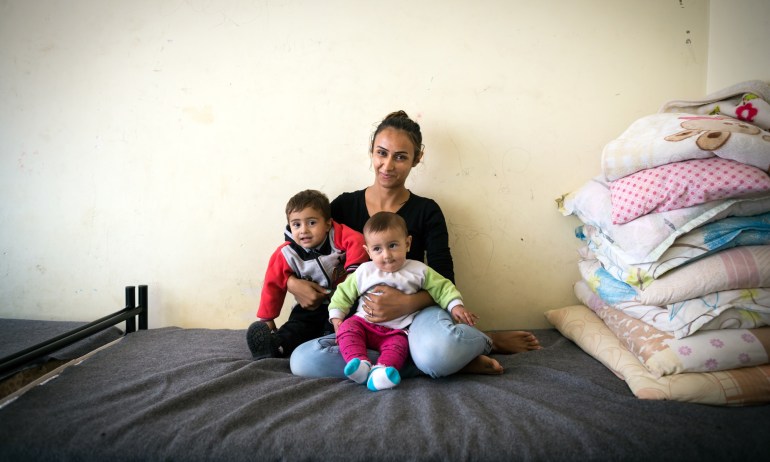 Melissa Fleming of the UN's Refugee Agency shares some ways to help refugees right now.