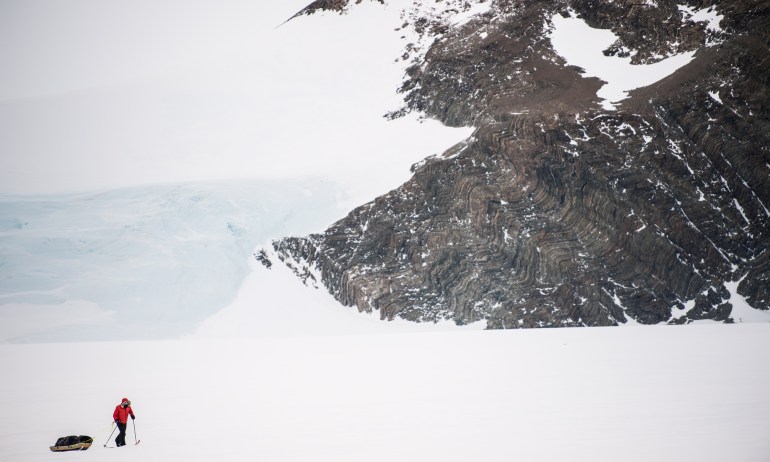 In attempting the first solo crossing of Antarctica, Ben Saunders battled white-out landscapes, shifting snows and mind-altering monotony — all while pulling hundreds of pounds of supplies. Here's what he discovered on his incredible journey.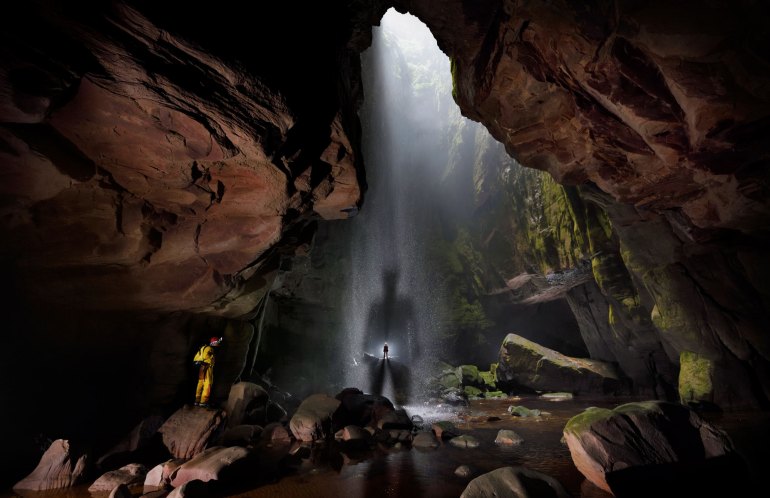 A team of geologists has been exploring the caves beneath the table mountains of Venezuela, where new lifeforms may have been quietly developing for millions of years. Journalist Lars Abromeit describes the expedition into the unknown.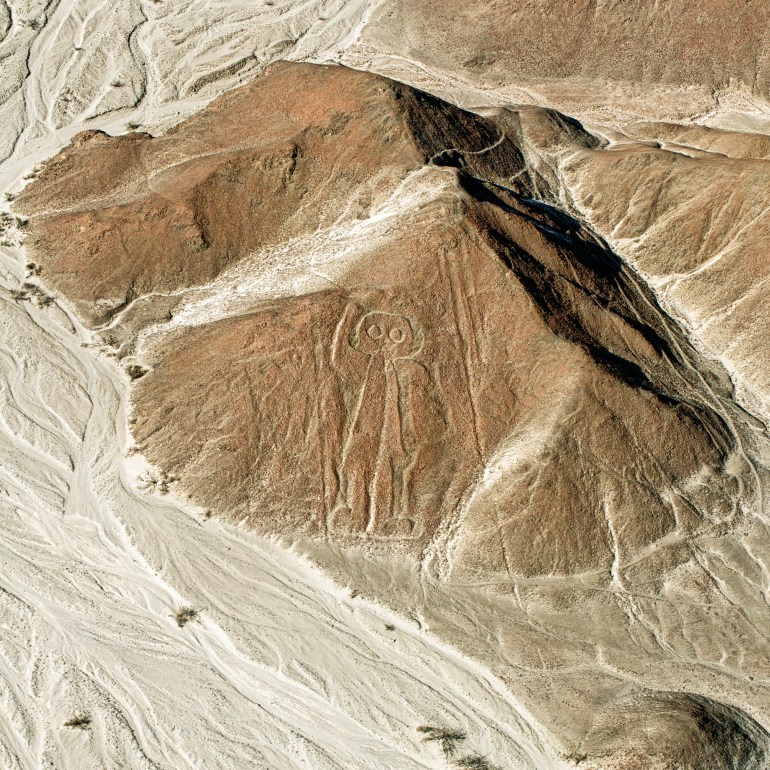 Ancient Peru was home to many cultures, most of them still mysterious. But as Sarah Parcak points her satellite-archaeology lens (and her new citizen-explorer project) at the Peruvian wilderness, the invisible past is primed to make a remarkable comeback.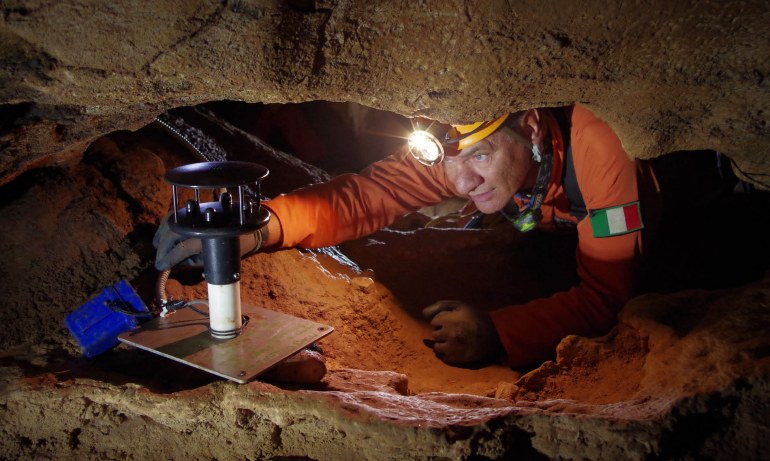 Dark, isolated and largely unexplored, caves help astronauts prepare to do extra-terrestrial science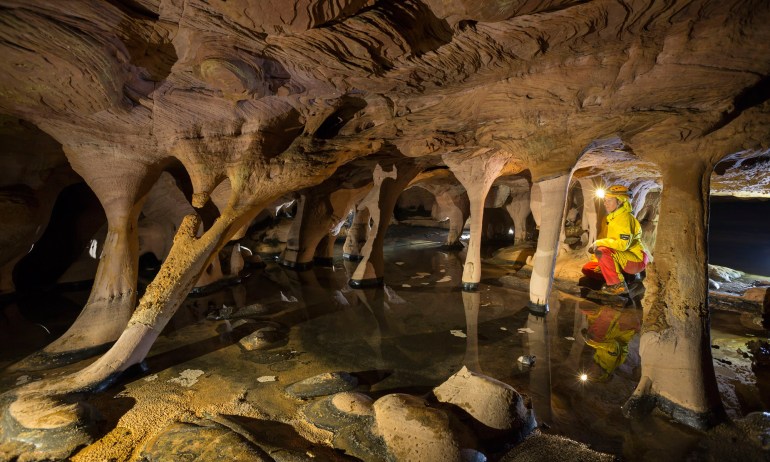 Cave explorer Francesco Sauro shares astonishing images from a trip into what might just be the oldest caves in the world … carved into the quartzite Tepui mountains of Venezuela.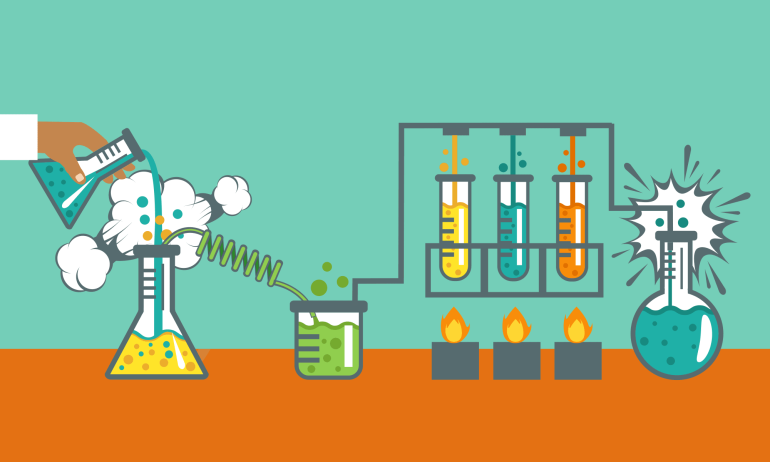 Science funding is broken. To fix it, we need to empower a new class of makers, citizen scientists and explorers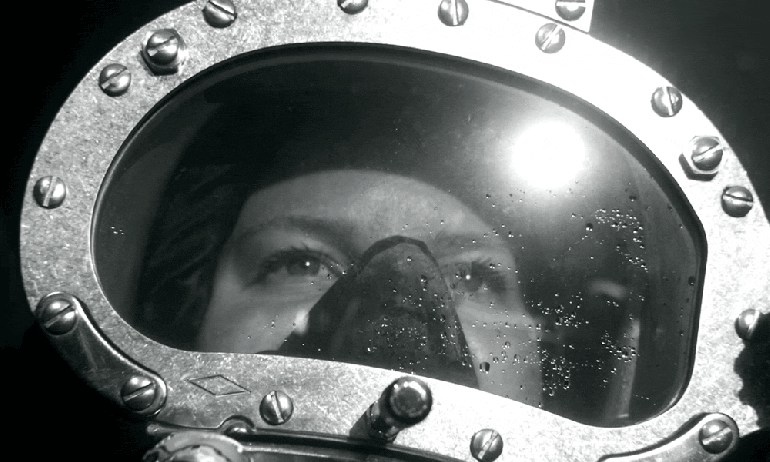 Ocean exploration has been the Cousteau family business for three generations. In this fascinating Q&A, aquanaut Fabien Cousteau discusses everything from why we need underwater cities to what it's like to beat your grandfather's world record.