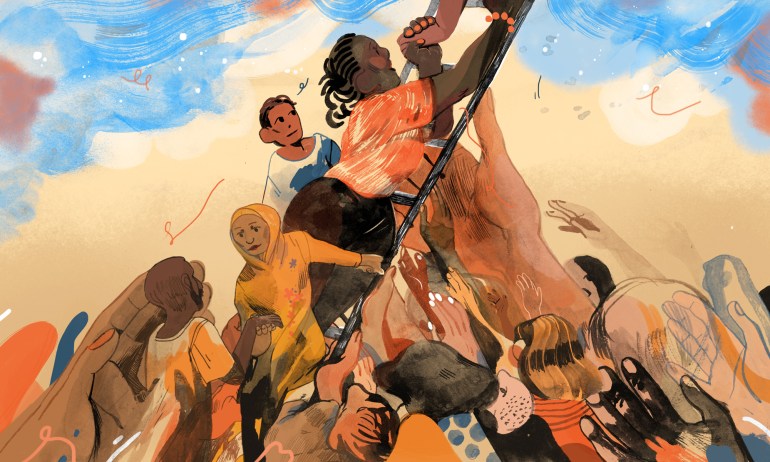 Many people want to help in the ongoing struggle for equality and equity, but they don't know what to do. Activist DeRay Mckesson explains how we can all show up and stand up.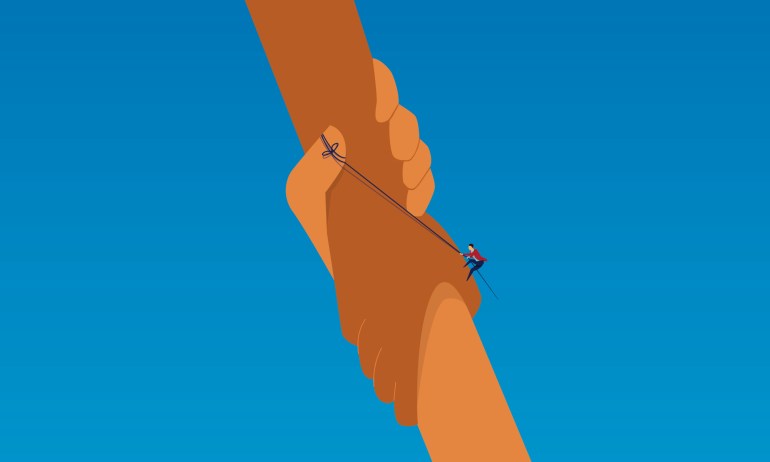 Clinical psychologist Meg Jay shares practical ways to overcome whatever life throws your way.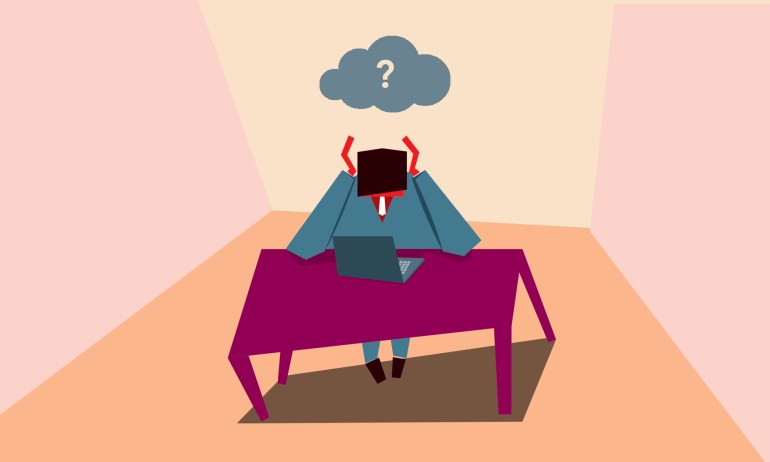 Instead of spending your days complaining, you might try changing your workplace from within, says leadership expert Simon Sinek.