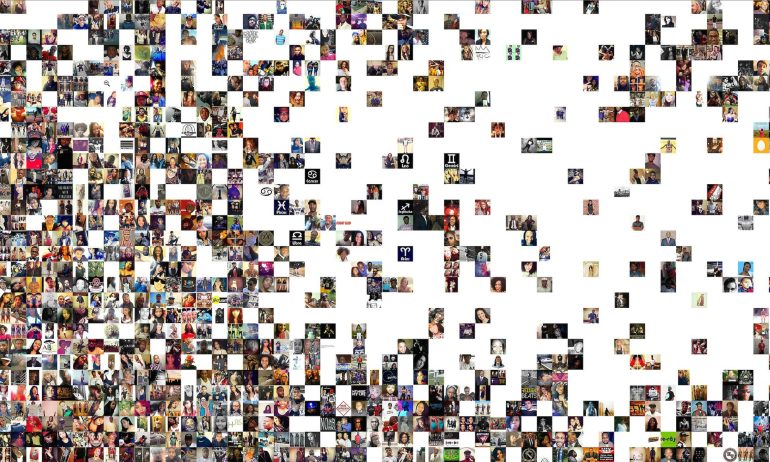 Dave Troy makes "people maps," graphics that visualize cities and communities by people's interests rather than their geography. Here he looks at the various divides in St. Louis, Missouri and asks if we might use this kind of analysis to predict the next Ferguson.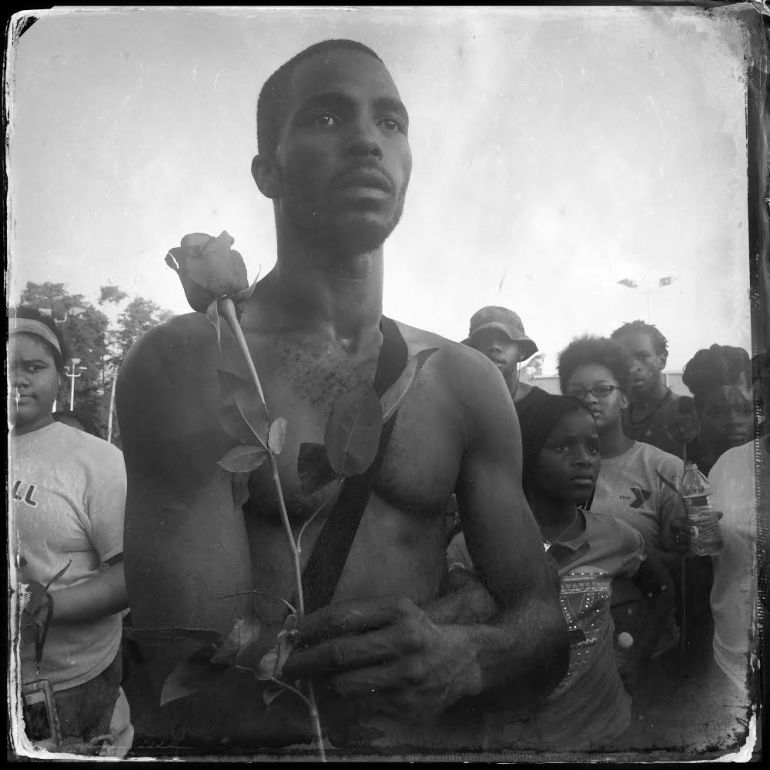 In advance of the grand jury verdict, photojournalist Jon Lowenstein talks about what he saw in Ferguson, Missouri. With photos and video.
If journalism is the first draft of history, whose draft will future generations read of the events surrounding Michael Brown's death?