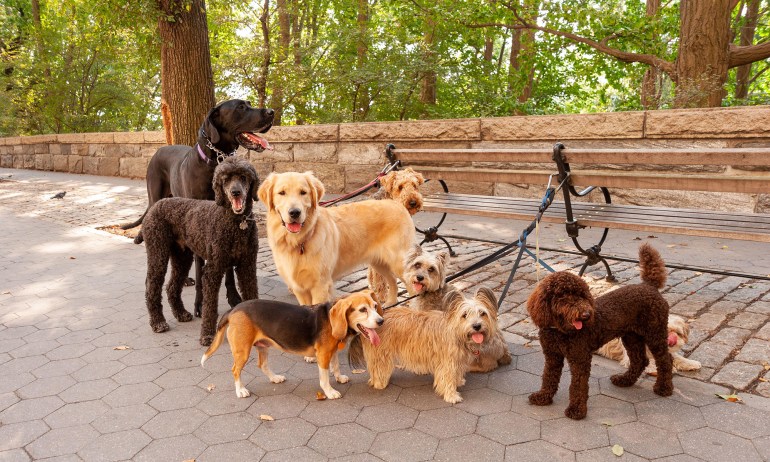 Yes, it's possible to be a conscientious citizen of the Earth and a loving dog parent. Here's a look at the environmental impact of our four-legged friends as well as smart ways to decrease it.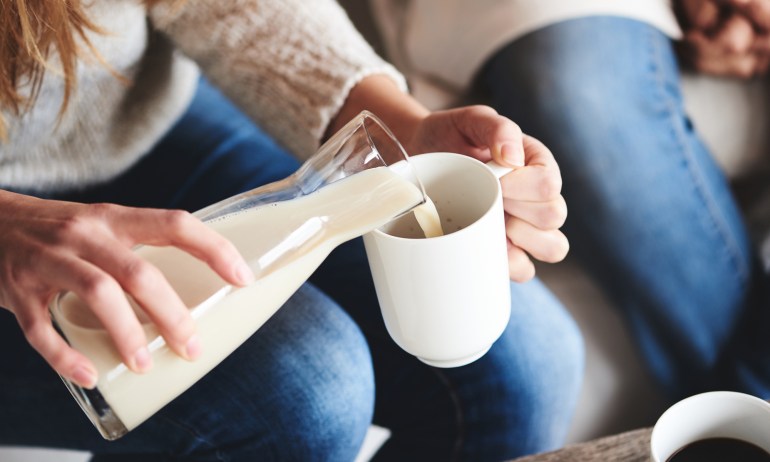 Plant-based milks have a lighter impact than dairy milk in terms of carbon pollution, water and land use — but not all are created equal. Two sustainability researchers crunch the numbers to guide you towards more Earth-friendly options.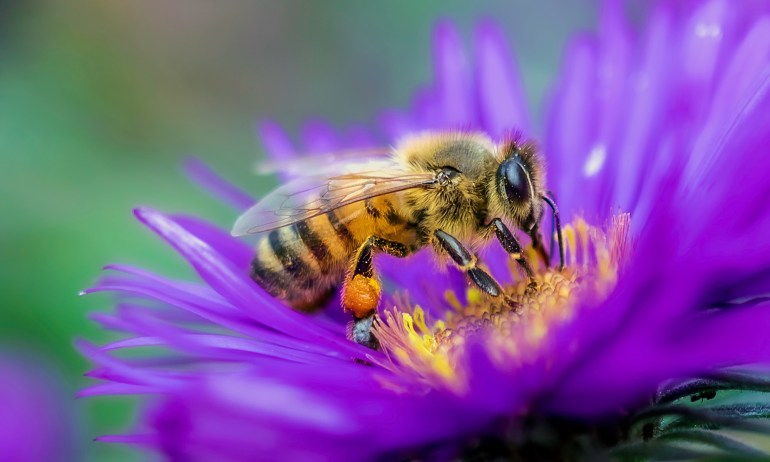 Bee populations worldwide are declining due to climate change. But it's not too late to save these amazing insects — and you can help.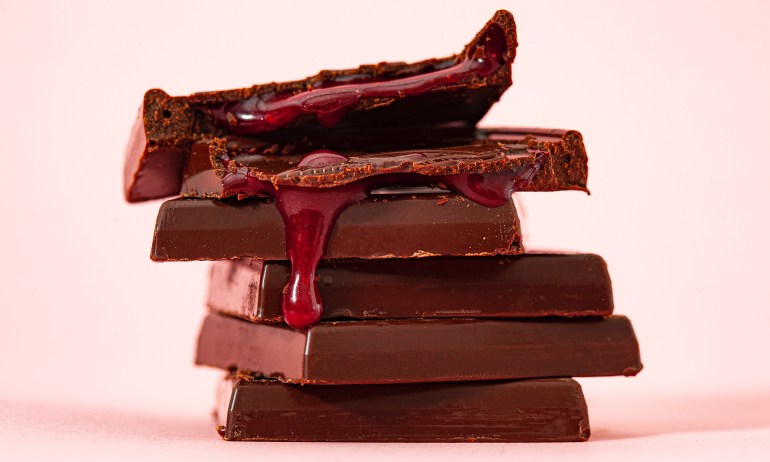 Our voracious demand for chocolate is helping fuel the climate crisis and keeping farmers in poverty — but as consumers, we can drive positive change.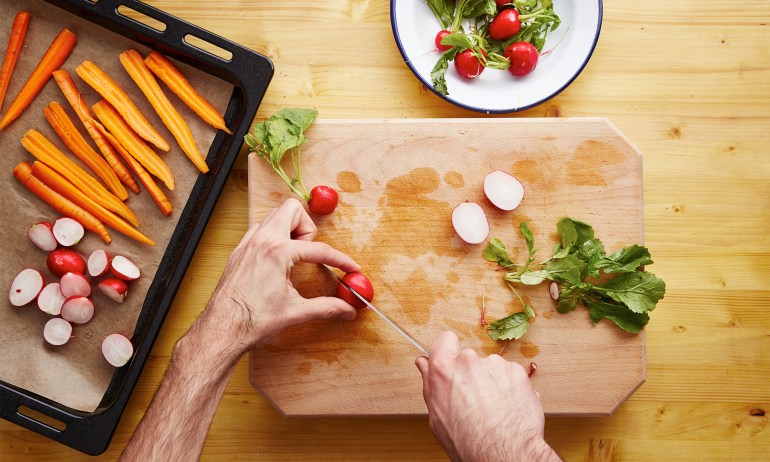 If you want to cut your carbon emissions, you don't necessarily need to cut out meat altogether. Making a few changes to your diet can have significant benefits for the environment and for your health.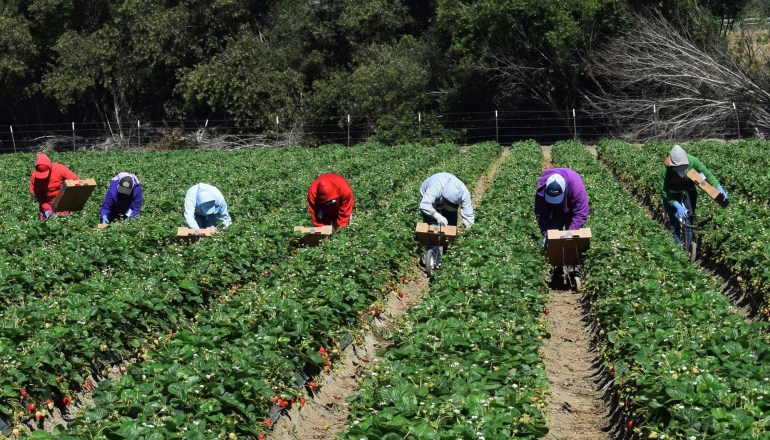 Many farmworkers in the US receive inadequate wages and experience harassment, violence and even sexual assault. But thanks to the innovative Fair Food Program, which signs up big companies like McDonald's and Taco Bell, conditions in the tomato fields in several states have been reformed. Here's how it works — and how you can do your part.
An estimated 30 percent of the planet's food supply is needlessly discarded. Here are some imaginative ideas to stop the rot.