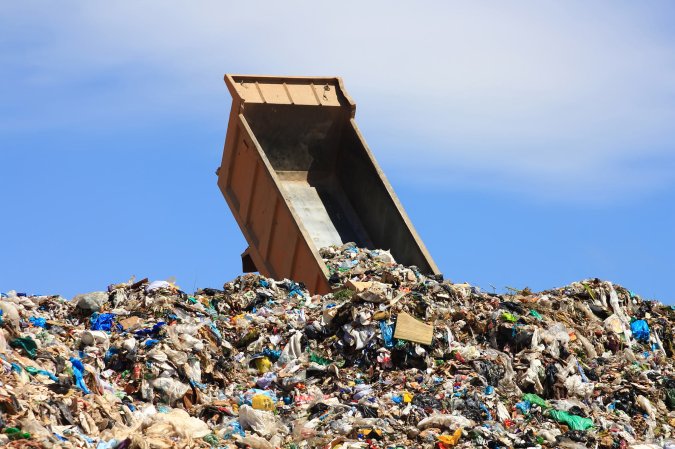 An estimated 30 percent of the planet's food supply is needlessly discarded. Here are some imaginative ideas to stop the rot.
We humans have a puzzling attitude towards food — it's one of the few things in life that we absolutely need to survive, yet we can be shockingly careless with it. From a shriveled up peach that went ignored in a fridge drawer to a misshapen cabbage tossed for not meeting supermarket standards, 1.3 billion tons of food is discarded each year, while an estimated 795 million people are undernourished. "Most European and North American countries already have between 150 and 200 percent of the nutritional requirements of their populations," says food waste activist Tristram Stuart (TEDxSalon London talk: The global food waste scandal). "For example, America has twice as much food on its shop shelves and in its restaurants than is actually required to feed all its residents."
And food waste affects far more than our garbage cans, wallets or stores; it squanders our limited resources of water, energy and land. If wasted food were a country, it would be the third largest emitter of greenhouse gases in the world, consume $2.6 trillion a year, and occupy nearly 30 percent of the planet's farmable land, according to a report from the UN's Food and Agriculture Organization.
Action to combat the problem is taking place on multiple fronts. At the World Economic Forum in 2016, a group announced the Champions 12.3 campaign to halve global food waste by 2030. On the grassroots level, many people around the world have developed a wide range of smart — sometimes fun or stylish — ways to help us feed billions and reduce the strain on the Earth. Here's five of them.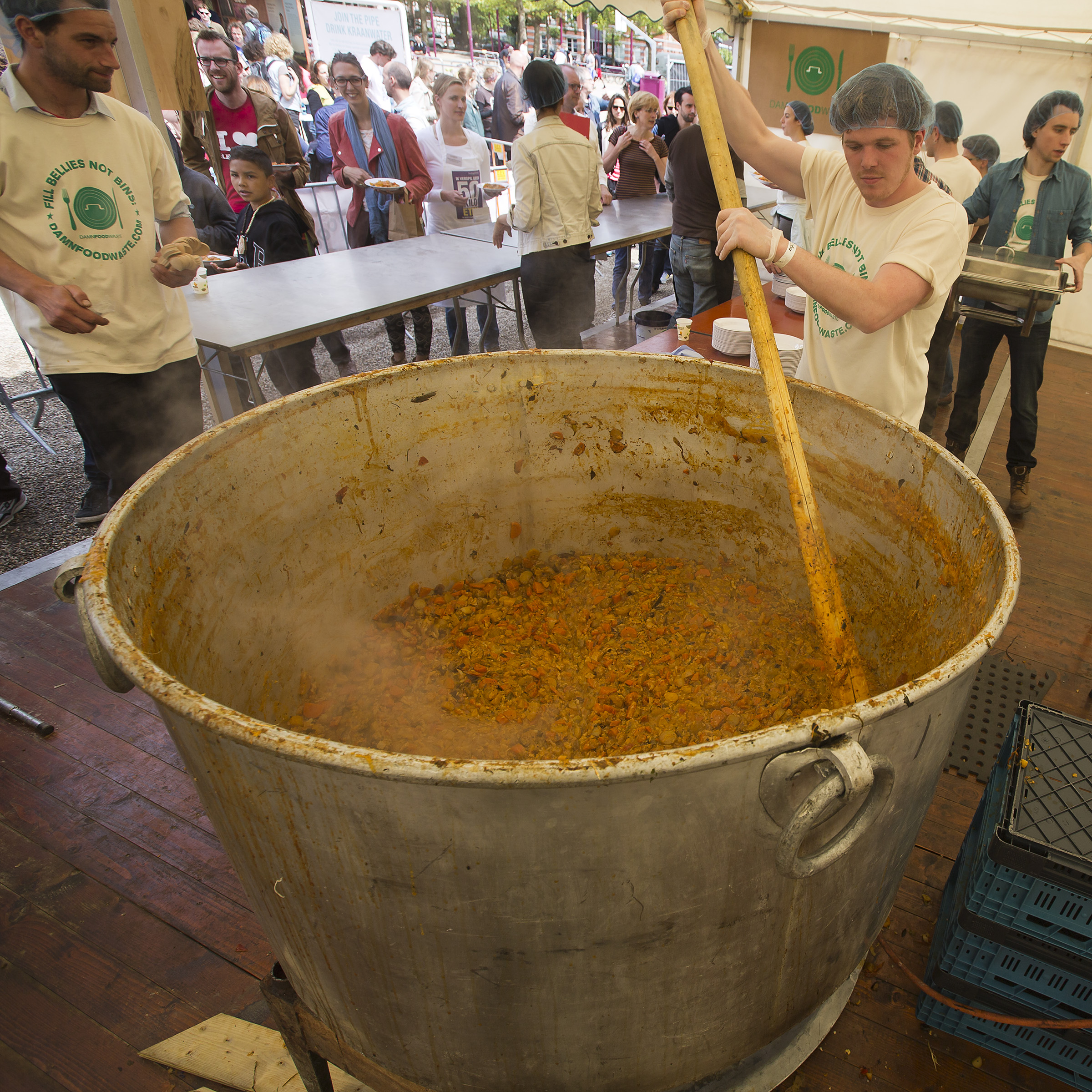 1. A disco mash-up of excess edibles and education.
In 2012, a group of young food-waste fighters in Berlin wanted to make a meal for the thousands of demonstrators who'd traveled to the city to protest problems with the global food industry. The friends, all part of the Slow Food Youth Network, gathered more than a ton of discarded vegetables from stores and restaurants and came up with the idea to throw a Schnippeldisko — German for "chopping disco". They invited people to come prep produce and make soup, all to a disco soundtrack. As two DJs spun, 300 hundred people made enough soup to serve 9,000. The event has gone on to become an institution around the world, with events taking place in cities such as Amsterdam, Tokyo and Nairobi. Some discos highlight traditional soups, while others try to build relationships between the farmers and the people they feed. The parties are one part education, one part delight, says soil scientist Steffen Schweizer (TEDxTUHH talk: How to fight food waste with disco music), who has hosted several Schnippeldiskos. "Food waste is not just what's in the trash cans behind supermarket bins," he says. "It's also what's left behind on farmers' fields." Disco Soup parties want people to take a second look at discards and use them in our meals.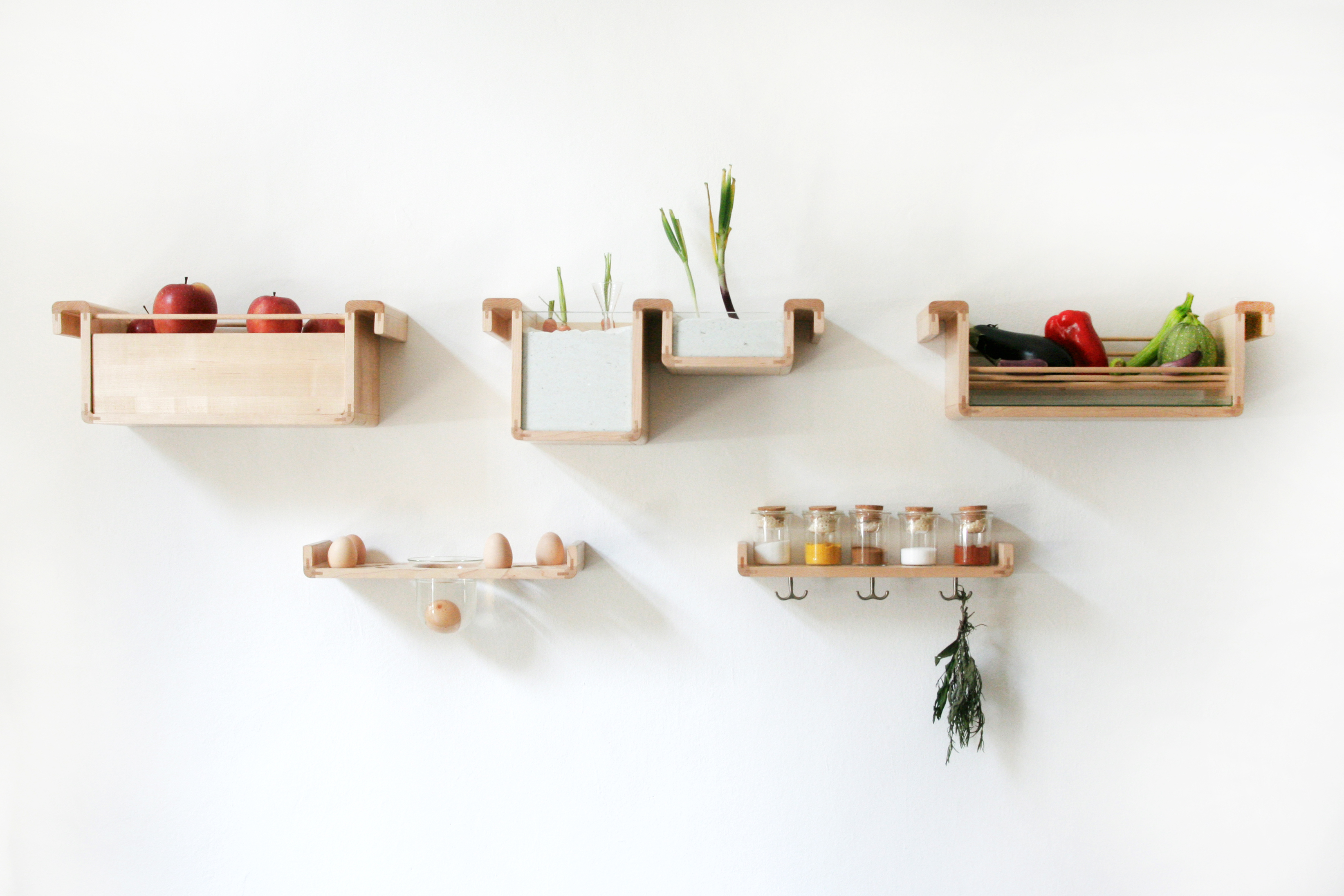 2. Enshrining traditional storage methods in elegant designs.
When designer Jihyun Ryou (TEDxEutropolis talk: Save food from the fridge) left home in Korea and moved to Italy, she called her grandmother to ask her how to keep food fresh longer. After their conversation, Ryou decided the tips — all of which did not require a refrigerator — needed to be spread because too often, fridges can lead to waste. "We put food in the refrigerator, and then we forget about it," she says. She and designer David Artuffo started a studio, JIHYUN DAVID, to design graceful pieces that utilize her elder's advice and hold food in plain sight so it can't be overlooked. Plus, they showcase the aesthetic appeal of produce. "Vegetables are beautiful," Ryou says. A shelf intended for root vegetables holds sand to deter rotting by keeping veggies dry and preventing them from touching each other. A shallow, hexagonal marble bowl contains a head of lettuce — the base of the bowl is filled with water to keep greens fresh, and the cool stone ensures they stay chilled, even at room temperature.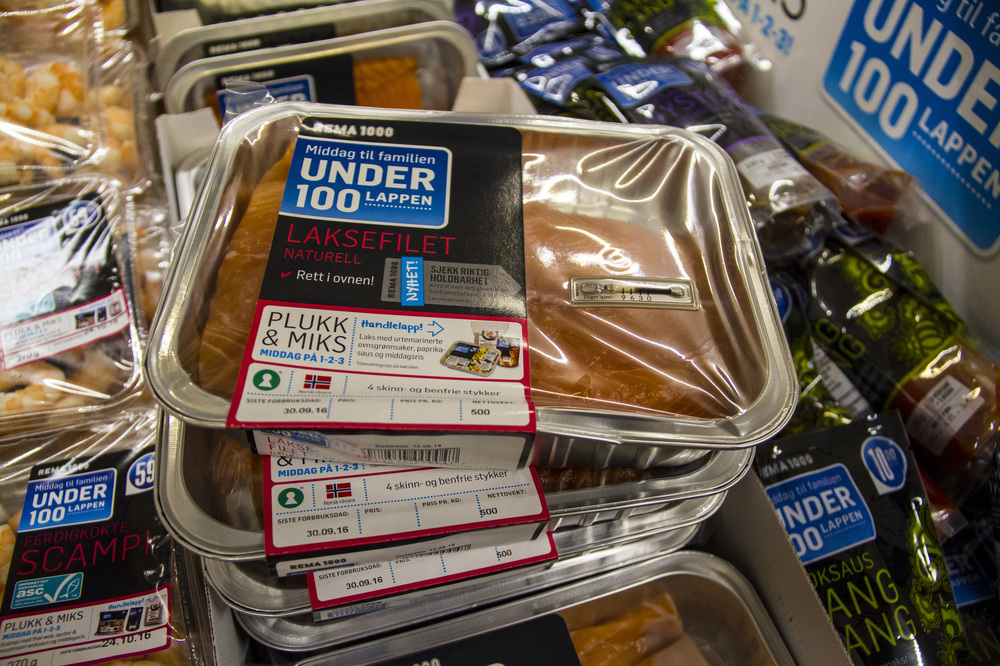 3. A smart tracker for expiring fish, poultry and meat.
The dilemma: You don't entirely remember when you bought that salmon from the supermarket, and you're not sure if it's still OK to eat. The usual response? Throw it out. To eliminate that irritating guessing game, a team from the Norwegian University of Life Sciences developed Keep-it, a shelf life indicator. "With all perishable products, the single most important factor that influences how long it is edible is temperature," says Keep-it CEO Christian Aasland (TEDxTrondheim talk: Knowing the condition of your food). The tracker has a small adhesive thermometer that determines what temperature your product is being stored at in your refrigerator and then gives you the corresponding days of edible shelf life. The trackers are now used on packaged fresh meat, poultry and fish by REMA 1000, Norway's second largest grocery retailer.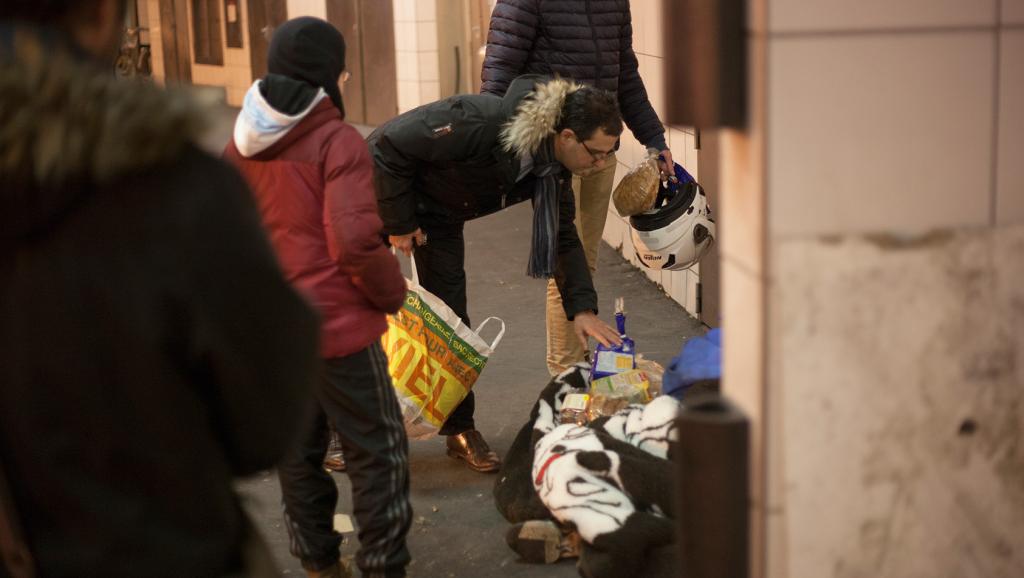 4. A legal remedy to keep food from landfills.
In 2016, Arash Derambarsh (TEDxLA talk: Let's fight food waste to defeat hunger), a councilman in the city of Courbevoie, France, led a campaign to pass a law that bans supermarkets in his country from throwing away unsold food. Instead, they must donate it to charity or to be used as animal feed. He had a deeply personal connection to the legislation. "When I was a law student in expensive Paris and earning very little money, I skipped meals to save," says Derambash. During this difficult time, he was deeply upset to see stores destroy unsold, edible food by pouring bleach into trashcans to prevent scavengers. After he was elected as a representative to the National Assembly, he made it his mission to end the practice. In February 2016, the bill he championed was unanimously voted into law. "A year since its passage, it's been estimated that more than 10 million meals have been provided to those who really need it," he says.

5. An app lets people buy soon-to-be tossed products — and save money.
In the Netherlands, expiration date-based pricing is popular, but until recently it was a strictly analog process. "Products at supermarkets that are almost at their 'best before' date receive a sticker and a discount," explains August de Vocht (TEDxAmsterdam Talk: Power to the people to reduce food waste). de Vocht developed an app called Afgeprijsd, or "Discounted," that brings the process into the mobile era. Users make grocery lists on it, and Afgeprijsd — which is free but charges stores a fee to participate — sends notifications to alert them when their desired items are going on sale in their area. The app launched in 2014; it's now used by approximately 20,000 people in the Netherlands every day.