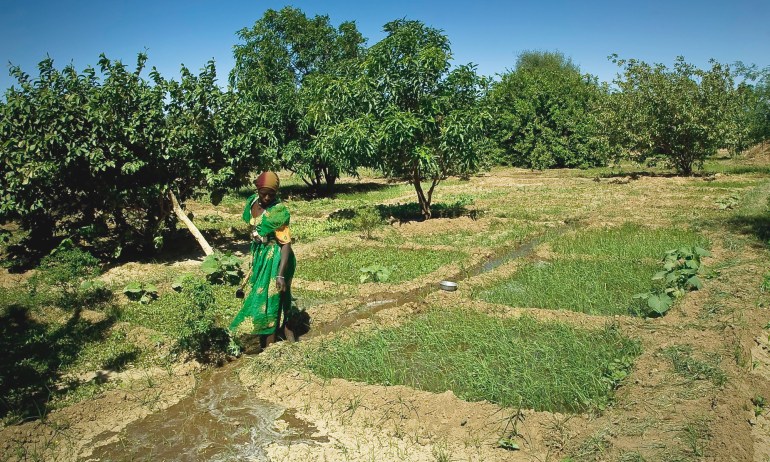 Want to do something to help the world's more than 22 million refugees? Any business — no matter its size — can give them a boost, says Melissa Fleming, chief spokesperson for UNHCR, the UN Refugee Agency.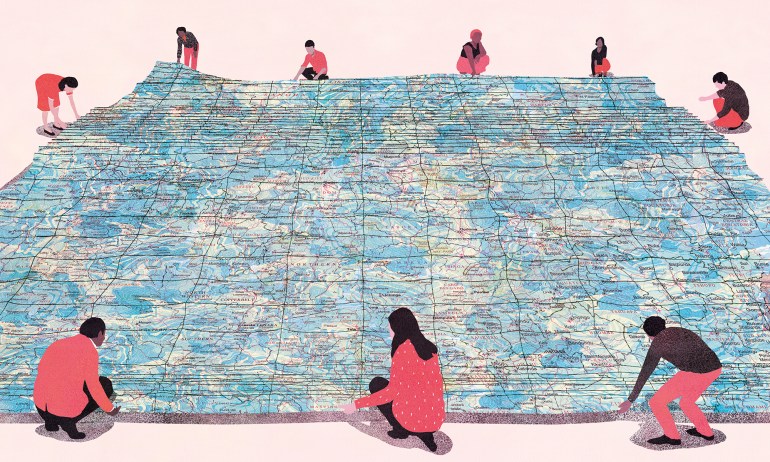 "Africa is doomed to be poor" — that wrongheaded statement is an example of the destiny instinct, the belief that innate characteristics determine the destinies of countries or cultures, says the late global health expert Hans Rosling. Here's why it happens and how to overcome it.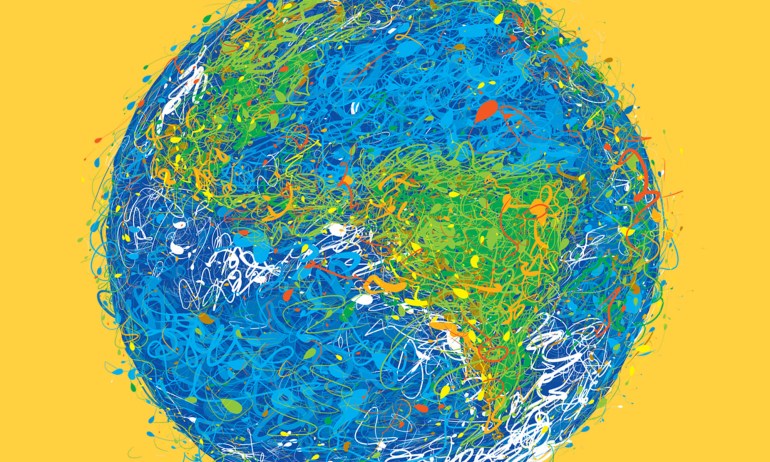 It might seem as if our interconnected world is unraveling, if last week's Brexit vote is anything to go by. But it's now, says TED curator Chris Anderson, that great ideas can help knit humanity together.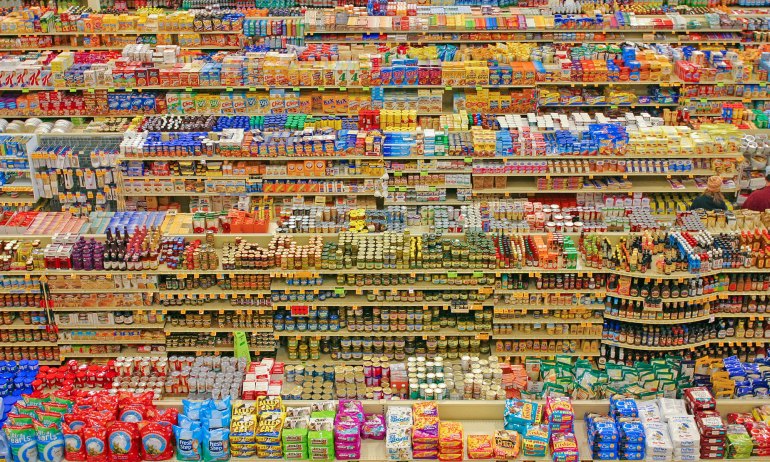 Is the American obsession with individual freedom really such a great idea? What other cultures know about how to make good choices.
The economist Sir Paul Collier has spent his career thinking about how to solve global poverty. So how are we doing? Well, not as badly as you might think. He describes the current state of the world and shares thoughts on where we might usefully focus next.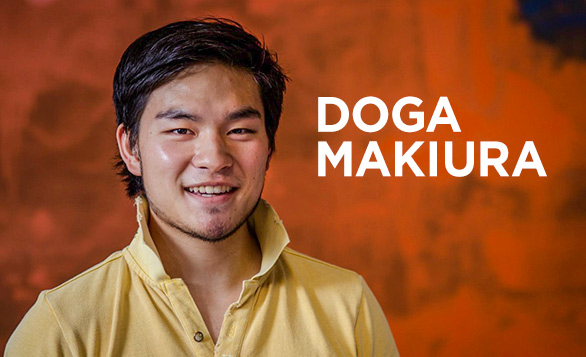 By Lisa Katayama In a developed country where the dialogue around human rights is very charity-minded, it's rare to find young people with visions of engaging rural farmers in developing countries as equals. That's why Tokyo native Doga Makiura stands out. When Doga was 13, he left his home in Japan and enrolled himself in […]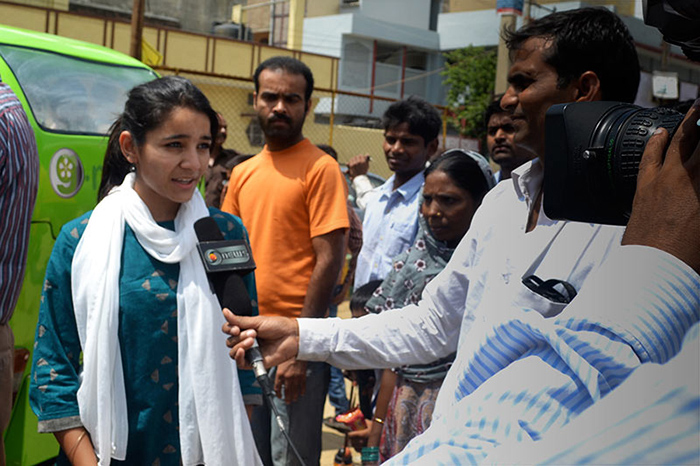 17-year-old entrepreneur, Avani Singh, empowers women in New Delhi, India, to earn a living and gain financial freedom.