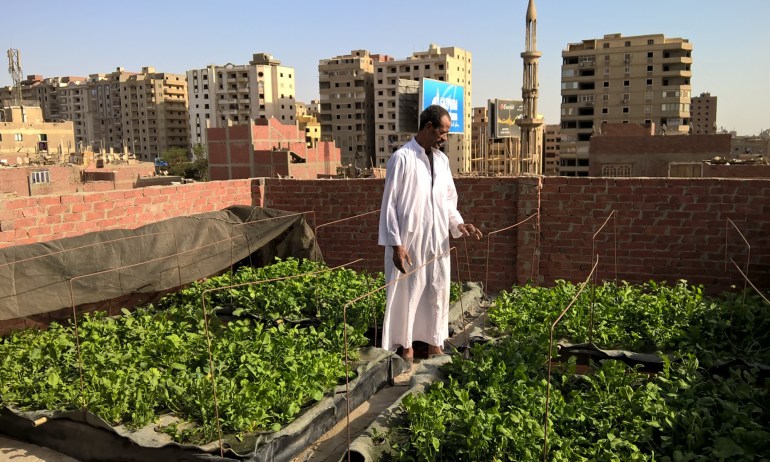 As global temperatures rise, greening the world's hottest megacities like Cairo, Egypt, and Dhaka, Bangladesh, can help prevent air pollution and reduce heat. And in densely packed urban areas, a great place to start is on the rooftops.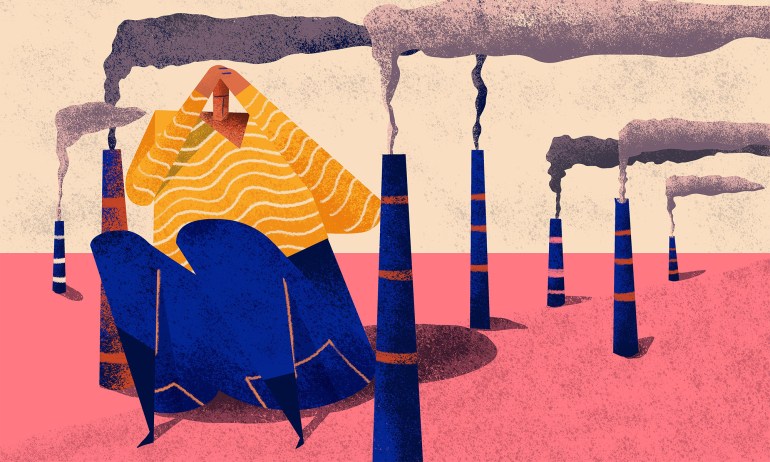 More than 20% of the world's largest corporations have set a 2050 target of going carbon neutral — but there's a big difference between making a pledge and taking action. Here's how to spot which companies are actually walking the walk.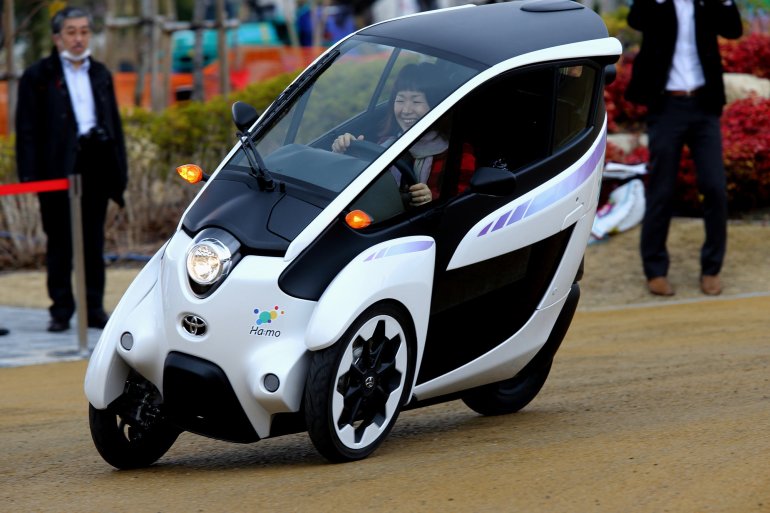 Let's shake ourselves out of our four-wheeled stupor, look at the vehicles and devices being developed, and reimagine how we'll move around our cities, says technology curator Alex Moura.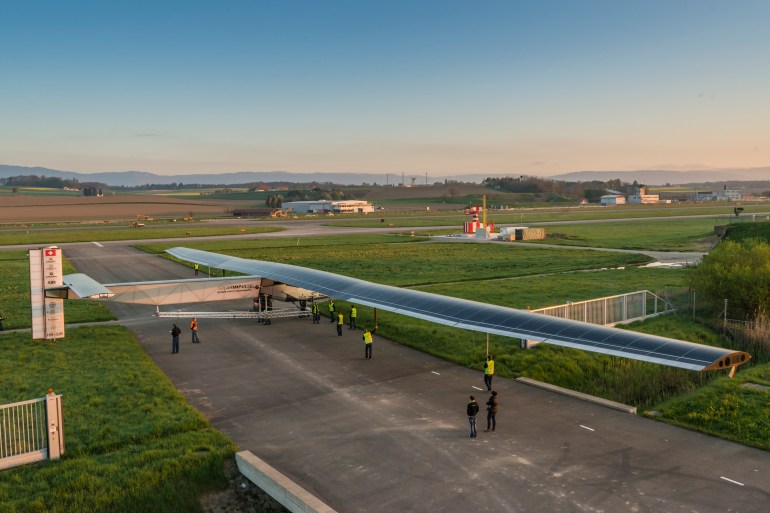 Bertrand Piccard plans to fly around the world in a plane that doesn't use any fuel. Huh? Yep. This machine is equipped with 17,000 solar panels. He explains the logistics and mechanics — and shares some hopes and fears for the upcoming voyage.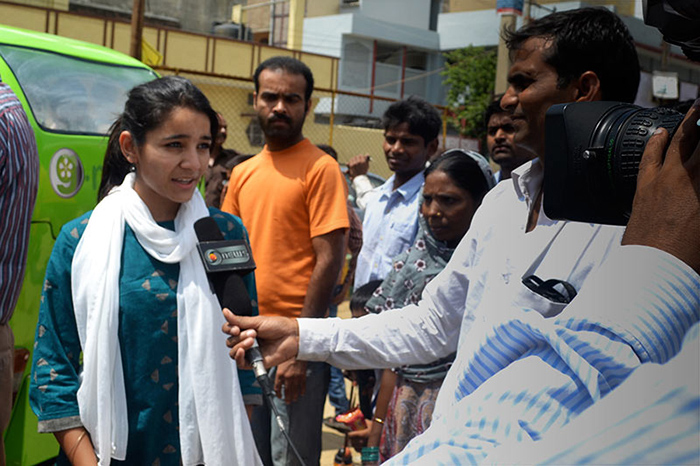 17-year-old entrepreneur, Avani Singh, empowers women in New Delhi, India, to earn a living and gain financial freedom.