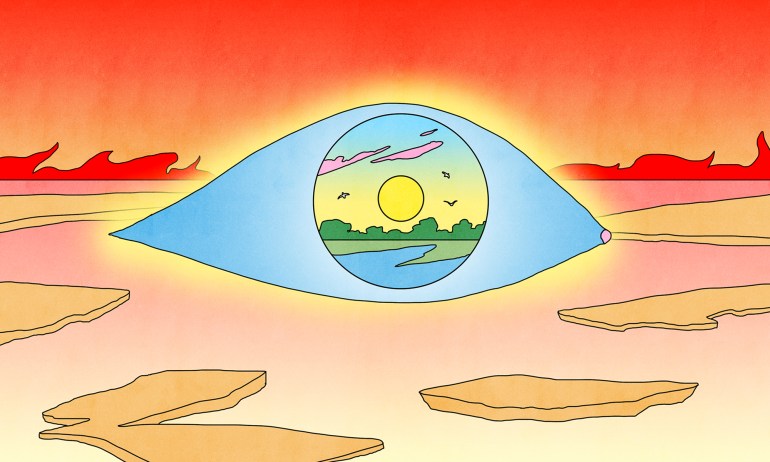 We shouldn't ignore the grief that stems from the loss of biodiversity and the impoverished lives of many people. But then we need to look to the future and set our sights on what we can still create, say coauthors Christiana Figueres and Tom Rivett-Carnac.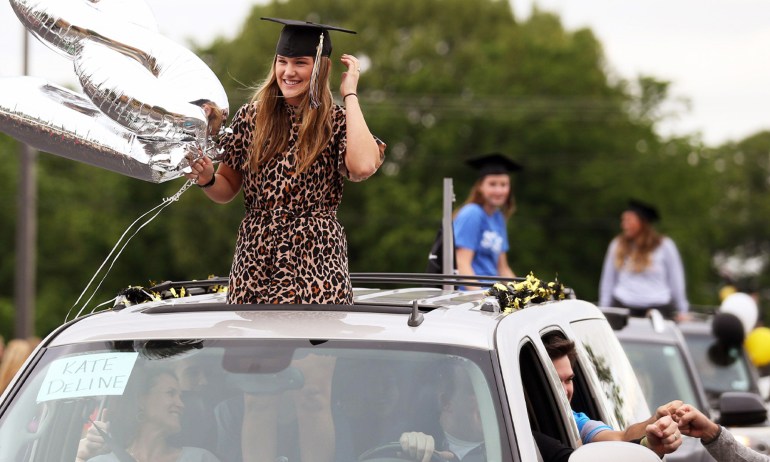 Losing these ceremonies and rites of passage may seem pretty small in the grand scheme of things, but it's a big deal for our kids. Here's how to help them grieve, from parenting expert Christine Carter.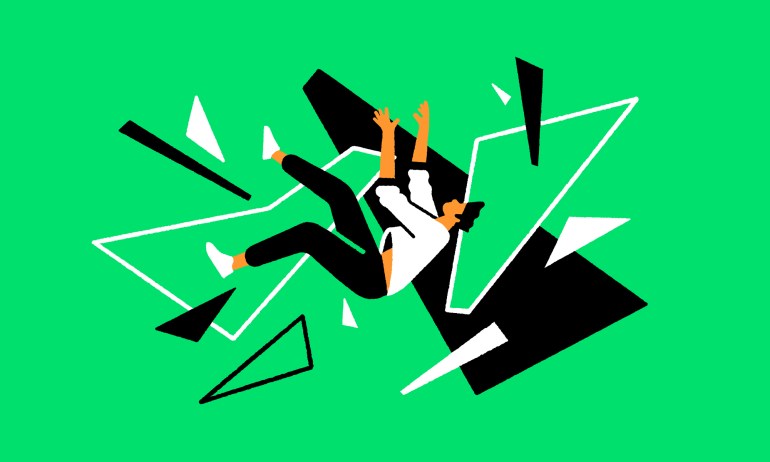 Tough times are inevitable. Wellbeing and resilience expert Lucy Hone shares the three straightforward tactics that she used to get through her darkest days.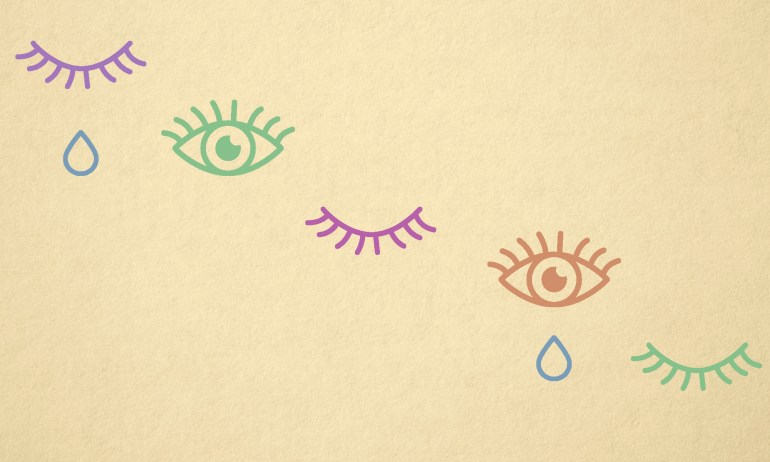 Mourning the loss of a loved one isn't efficient, compact or logical, says writer Nora McInerny. She explains why.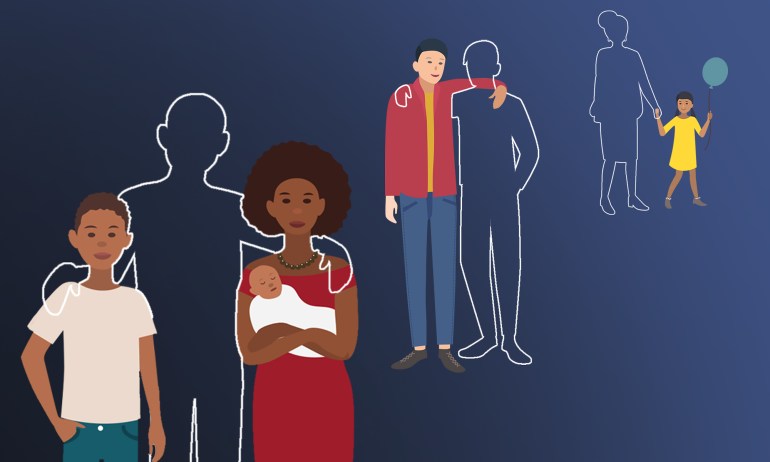 We can stay connected to them by creating our own special rituals, says psychologist and grief expert Kim Bateman.