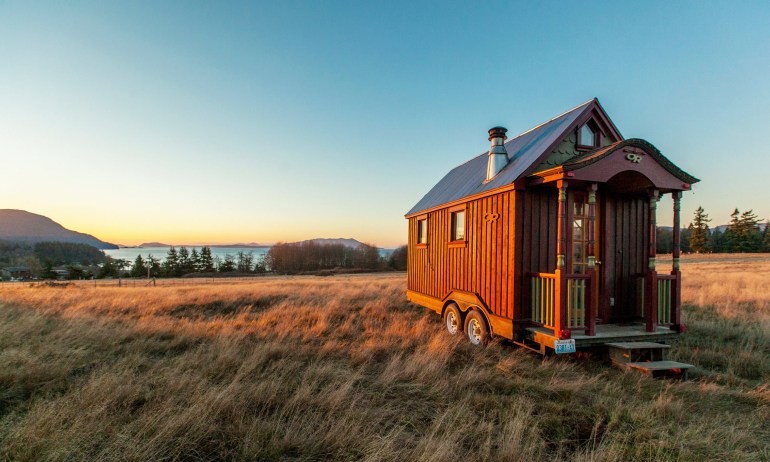 Right now we're living in the middle of a climate crisis and a housing crisis (oh, and a pandemic). Smaller spaces — like houses that are 400 square feet and less — could help us address both. Here's how.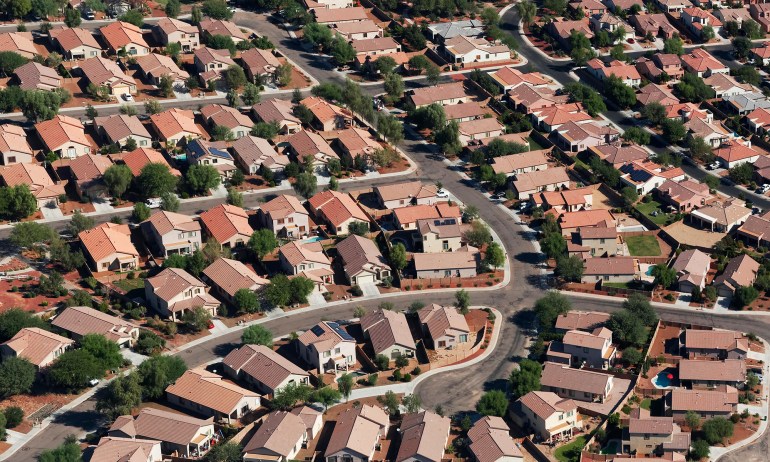 US households use almost twice as much energy as those in Europe and produce nearly one-fifth of America's energy-related carbon emissions. Here are ways that we can reduce their footprint and live cheaper and cleaner.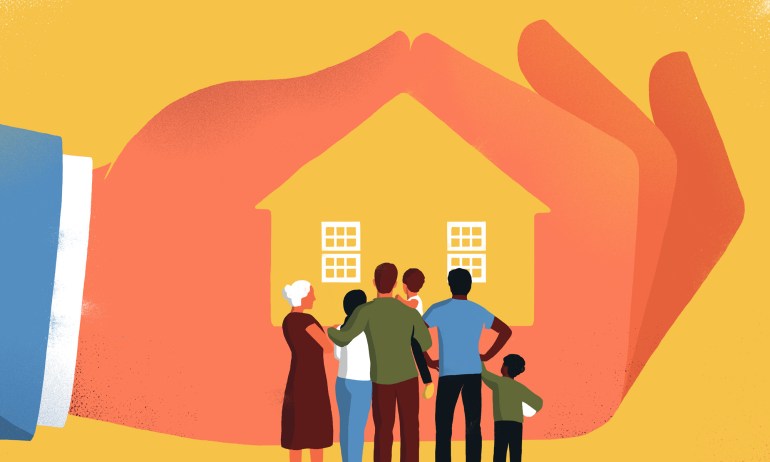 It's time to ensure that no American has to worry about where they and their families will sleep tonight, says housing consultant James Stockard.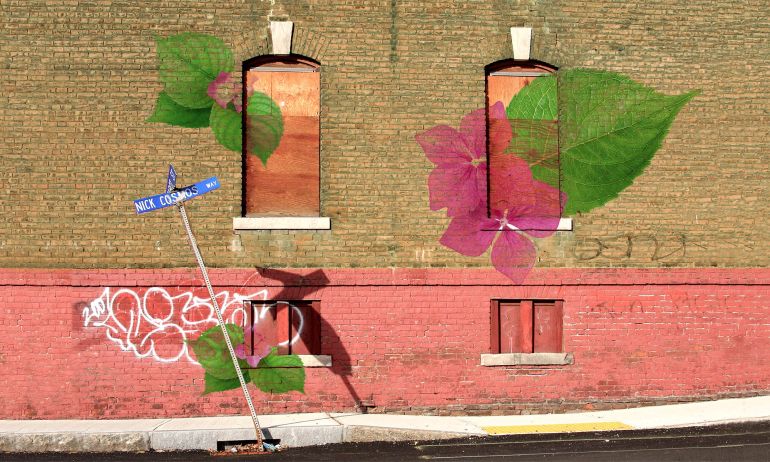 Think about everyday services, and what comes to mind? Probably practical matters: housing, food, health, education. Artist Theaster Gates wants to add a new item to the list. He makes the case for why, really, beauty is the most important basic service.