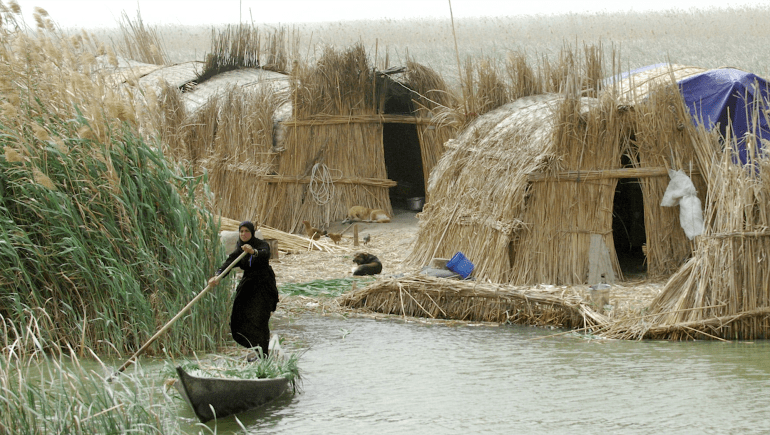 From biodegradable islands to living root bridges, these designs — as researched and highlighted by Julia Watson — can help us build infrastructure that coexists harmoniously with the natural world.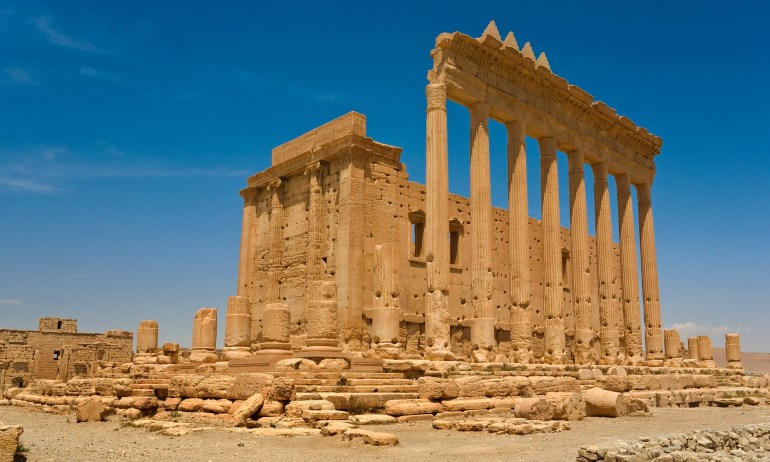 Terrorists make headlines by destroying ancient sites like Palmyra, in Syria. But there's an even more sinister endgame, as archaeologist Sarah Parcak explains.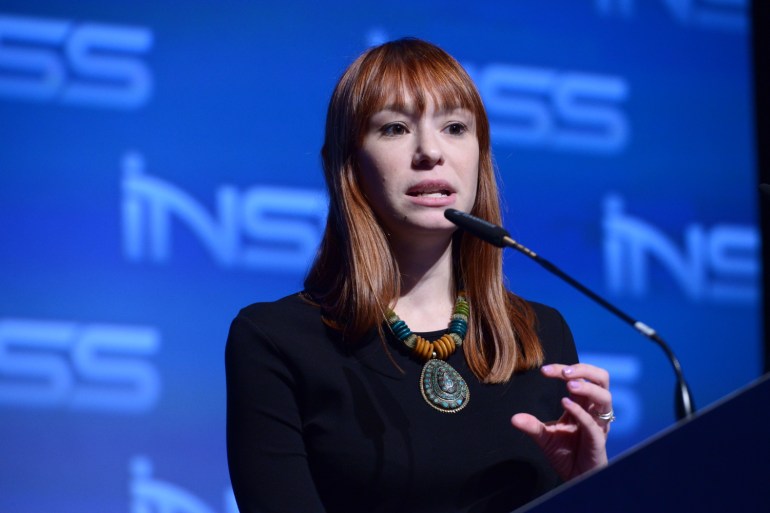 Benedetta Berti doesn't focus on the headline-grabbing activities of groups like ISIS; instead, she looks at what they do when they're not committing atrocities. Her work, says the TED Fellow, shows why counter-terrorism strategies must not focus purely on the military realm.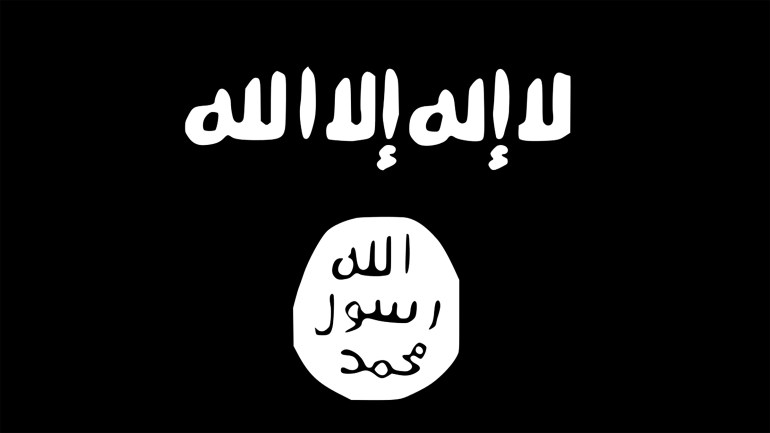 In Iraq and Syria, more than a million people have already been displaced by militants from the Islamic State, a dangerous and fast-spreading jihadist group also called IS, ISIS or ISIL. 3 ideas behind the headlines.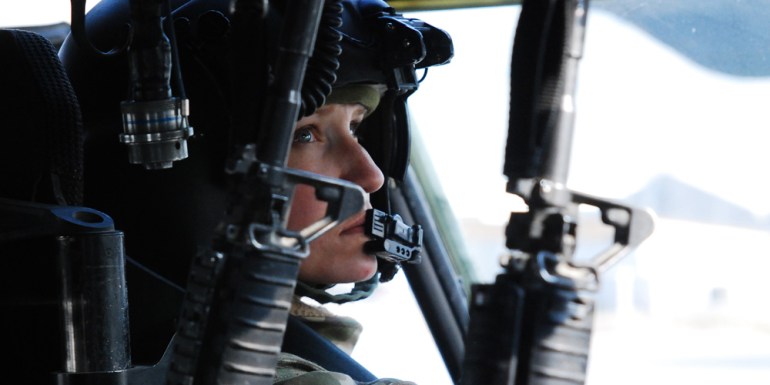 Why the two classic questions of returning veterans — "Thank you for your service" and "Did you shoot anyone?" — don't do anyone any favors. A beautiful, personal reflection by Kate Torgovnick May.