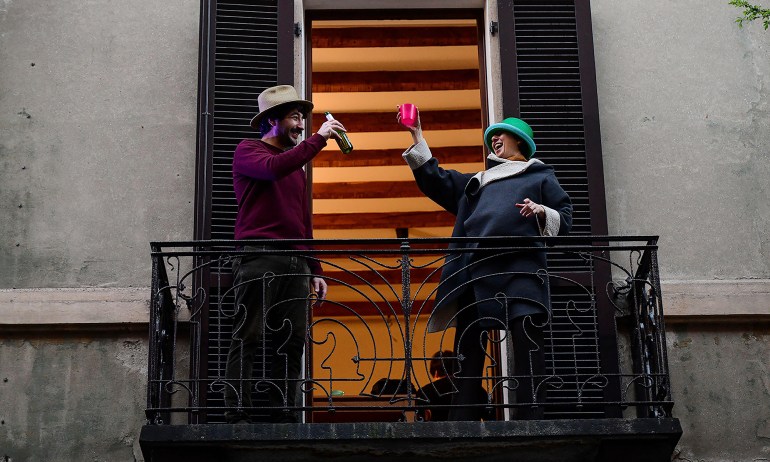 Disasters and crises bring out the best in us. This simple fact is confirmed by more solid evidence than almost any other scientific insight, but we often forget. Now more than ever, in the middle of a pandemic, it's crucial to remember this, says historian Rutger Bregman.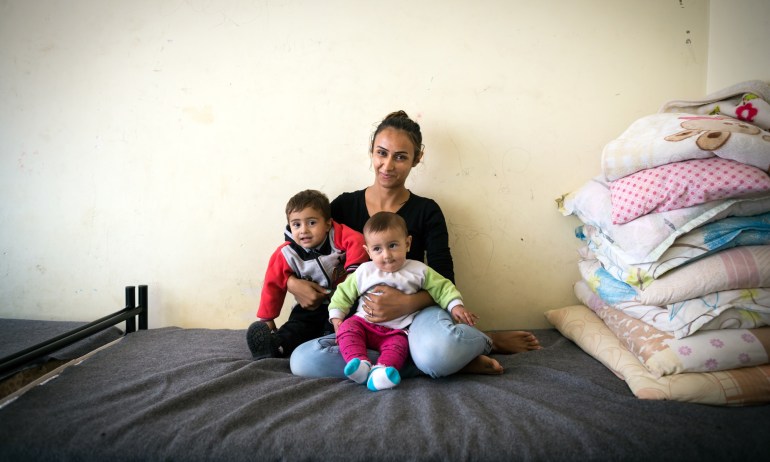 Melissa Fleming of the UN's Refugee Agency shares some ways to help refugees right now.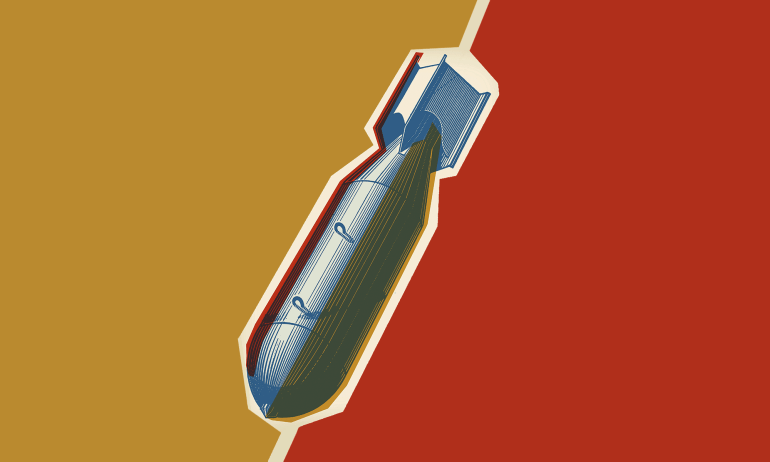 In 150 years, aerial bombing has almost never achieved its strategic goal: to kill morale. A study in the paradoxes of technological dystopianism.

We asked an international group of 12 artists, designers, photographers and activists to provide one image that encapsulates what inequality means to them — and to explain their selection. The results are stunning and thought-provoking. Warning: some of them might make you cry.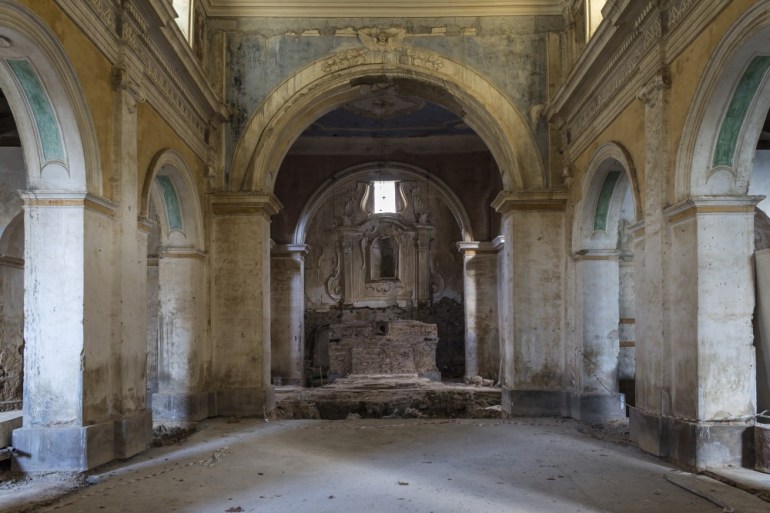 TED Fellow and photographer Jorge Mañes Rubio shares beautiful but creepy photographs of abandoned Salerno, in the south of Italy, where villages were deserted after a series of earthquakes and landslides in the 1980s and '90s.