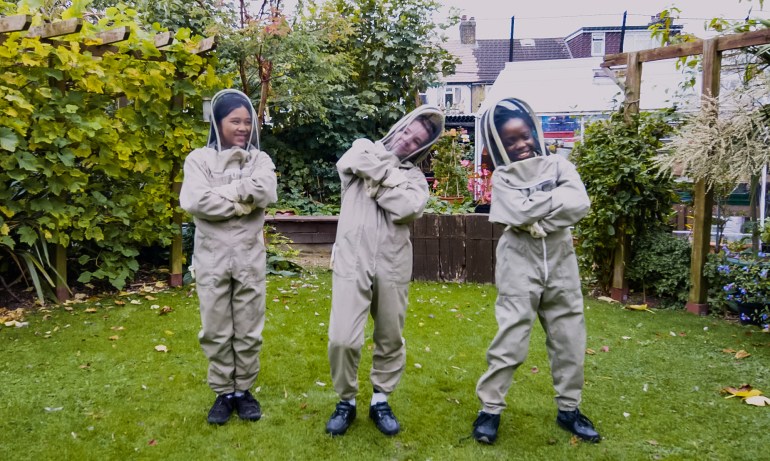 After hearing an idea that struck them at their core, these people were no longer satisfied to sit on the sidelines — so they jumped in.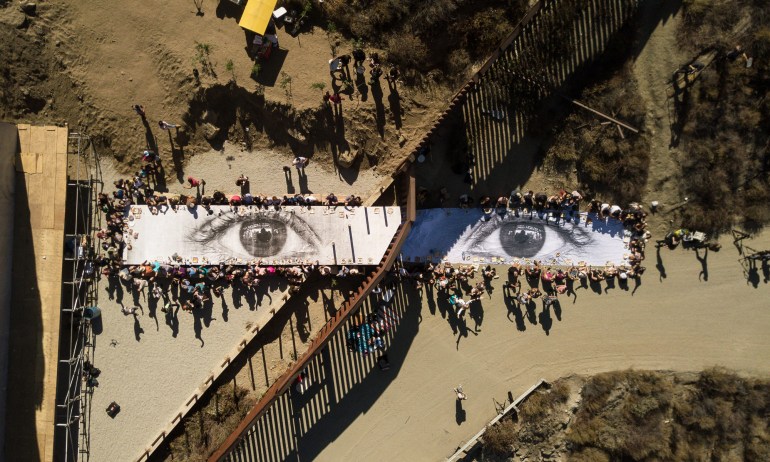 In these bold, black-and-white images, unrecognized people from many countries get a chance to be seen, thanks to the work of French photographer and artist JR.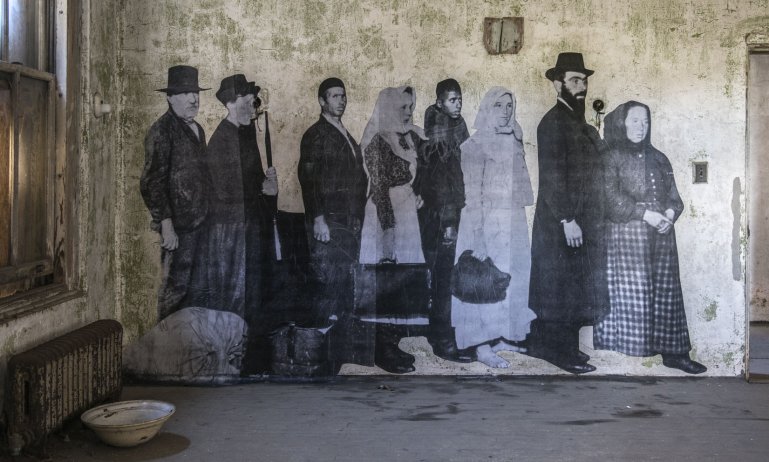 When artist JR started a project about the 1.2 million people held in limbo at the Ellis Island Immigrant Hospital in the early 20th century, he couldn't help but notice ghosts of the present.