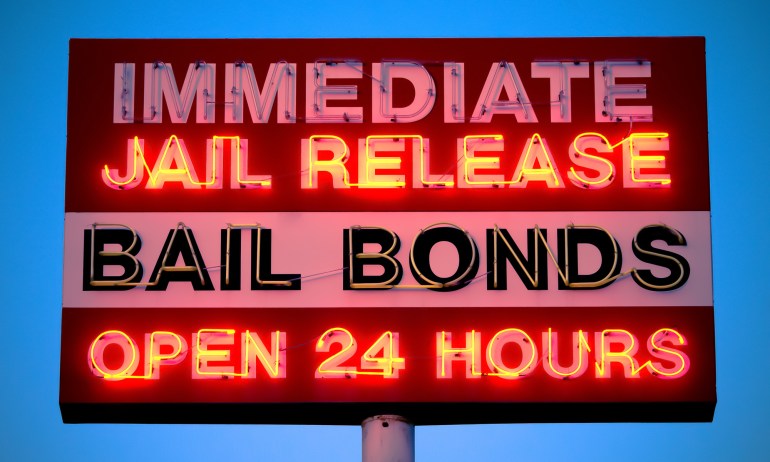 In the United States, nearly 70 percent of the people held in local jails are there for one reason: they don't have enough money to pay bail. Here's a look at how this came to be and what it would take to change it.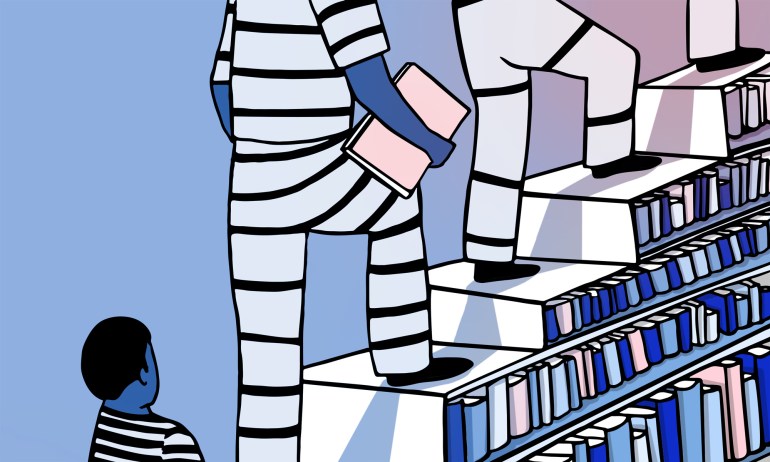 Helping prisoners get a legal education benefits them and the world, says African Prison Project founder Alexander McLean: They can help their fellow inmates with their legal expertise, and when they're released, they can help society, too.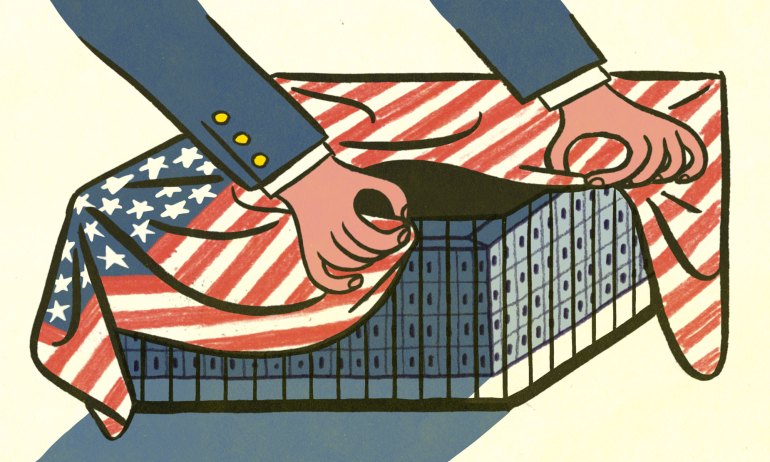 Secret prisons reflect a parallel legal system for prisoners who are denied access to communications, deprived of their due process rights, and hidden from public scrutiny. Investigative journalist and TED Fellow Will Potter explains.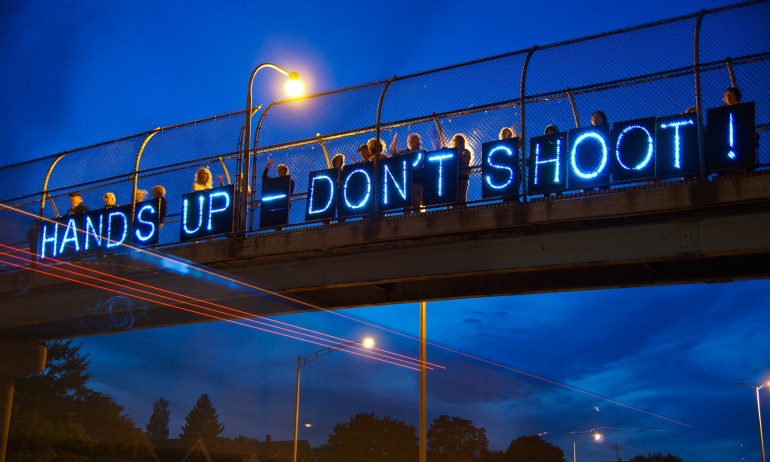 Did Michael Brown receive the death penalty — only without any recourse to a fair trial? Criminal sentencing scholar Jelani Exum thinks so. Hear more from her along with 9 other provocative, thought-provoking takes on contemporary race issues within America.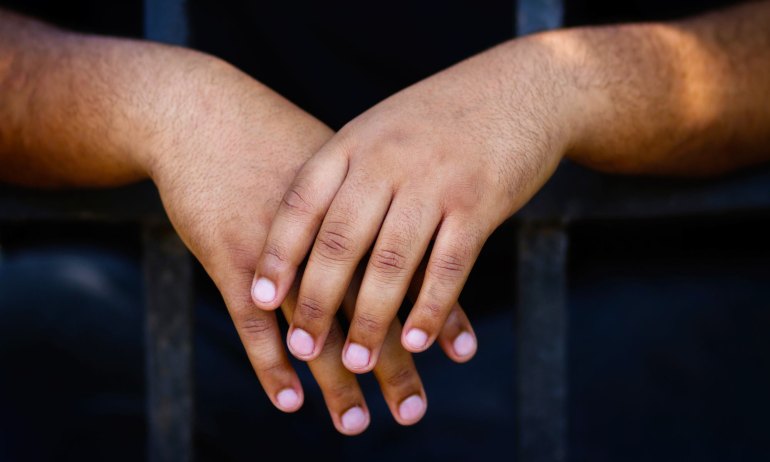 Read an excerpt from Bryan Stevenson's powerful new book, 'Just Mercy.'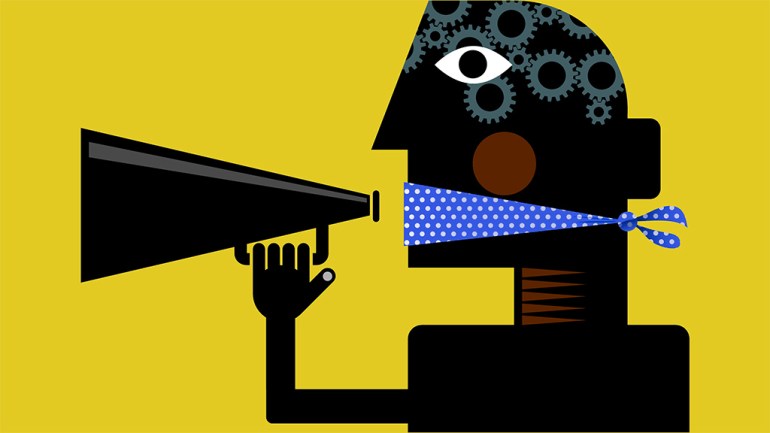 American lawmakers are becoming ever-more Kafkaesque in their contorted attempts to reassure us that they're working in our best interests while suppressing, cajoling and outright bullying those who might hold a different point of view. That's why people like journalist Will Potter matter more than ever.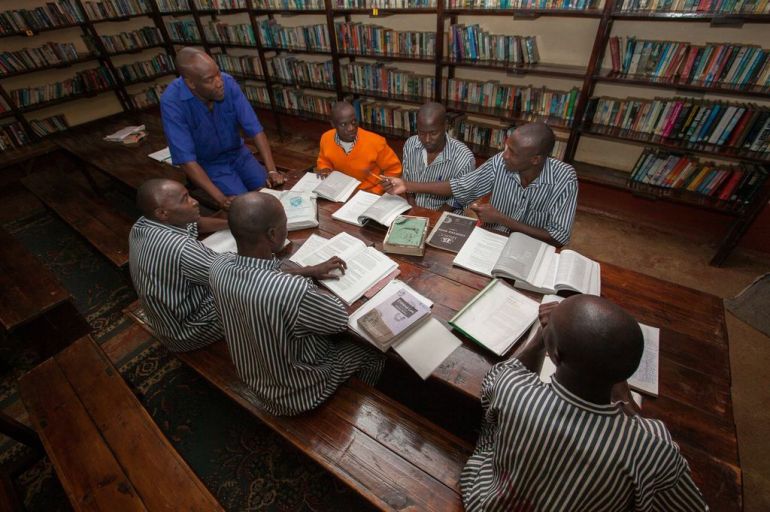 Through his non-profit, TED Fellow Alexander McLean works to bring hope to men, women and children in prison in Kenya and Uganda. He talks about his work to change lives through healthcare, education, and access to justice.