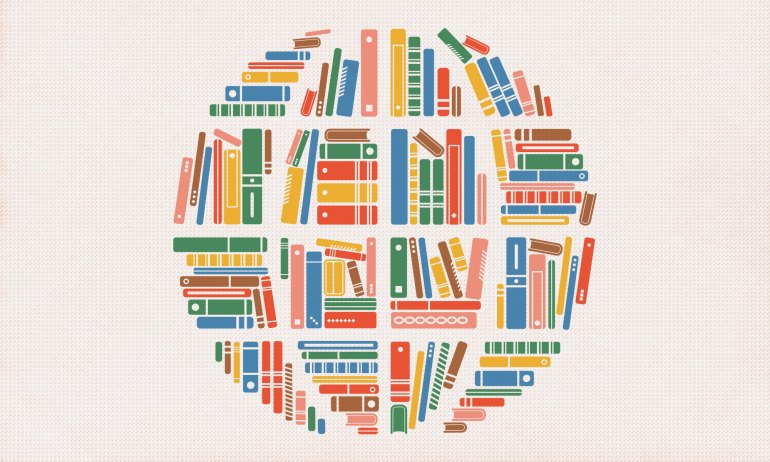 This compilation of reading assigned to students everywhere will expand your horizons — and your bookshelves
Only ten percent of art-school graduates make a living from their artwork. Why should this be such a pipe dream?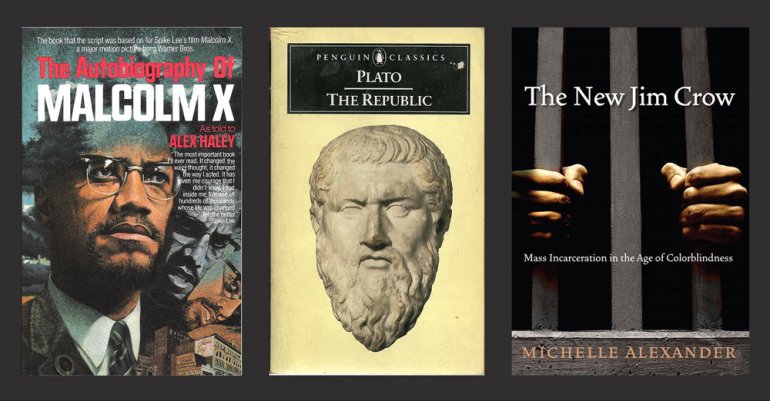 Shaka Senghor spent nineteen years in prison for shooting and killing another man. See the eight books that taught him a powerful lesson on the inside: Your worst deeds do not define you.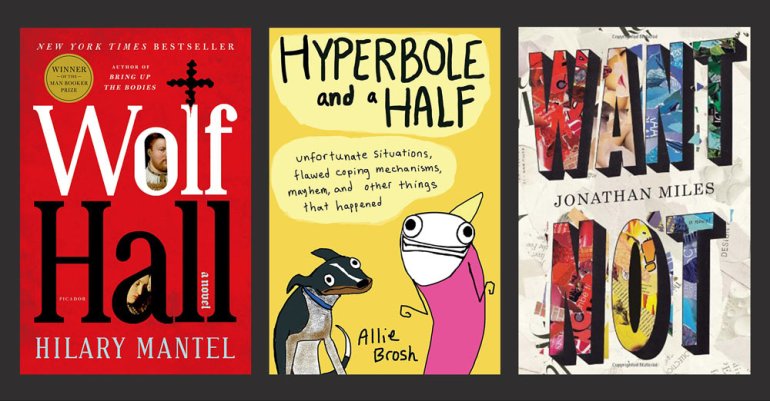 In her second TED Talk, "Success, failure and the drive to keep creating," Elizabeth Gilbert came clean about the often unglamorous life of a writer. The one thing that never wavered: her love of the written word. Here, she shares seven books that have sustained her through it all.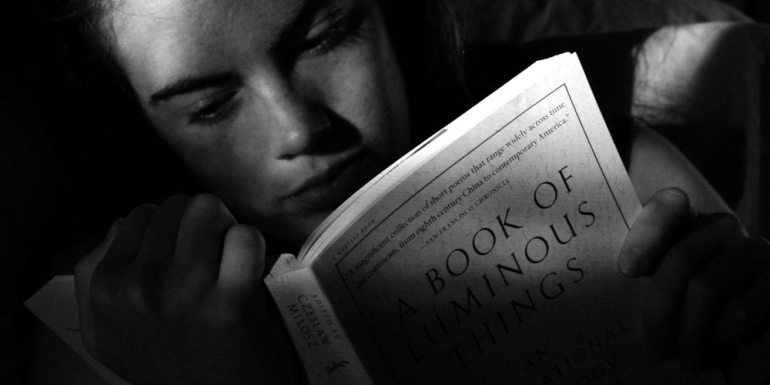 Quite a bit, in fact. As poetry critic Stephen Burt will tell you: Poetry may not move the sun and stars, but it can certainly move you.