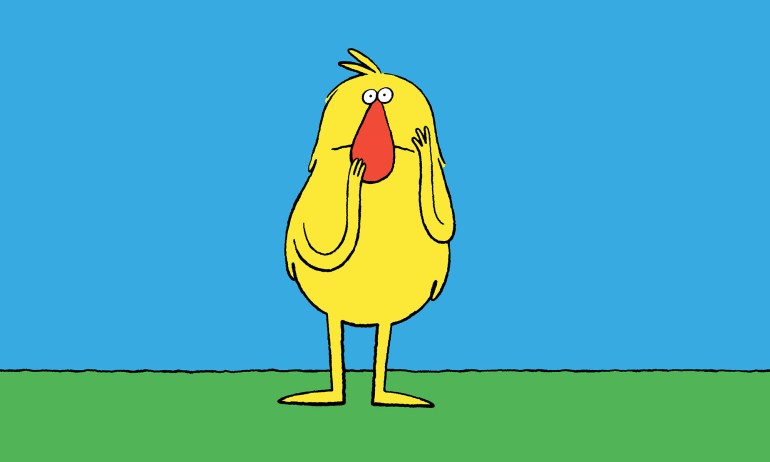 Touch is — or was — one of the fundamental ways that we relate to one another. Researcher Helena Wasling and psychologist Guy Winch explain what we can do to ease the difficulty of being without this physical connection.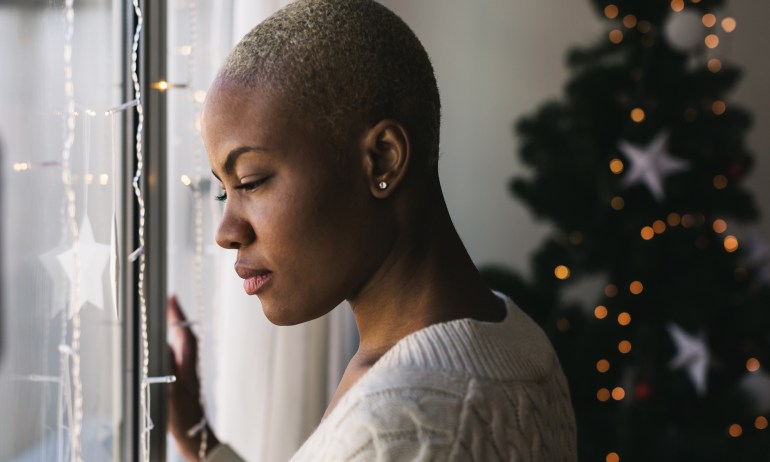 The holidays are going to be challenging this year, with many of us separated from the people we love and traditions we share — but there are ways to find joy, says psychologist Adia Gooden.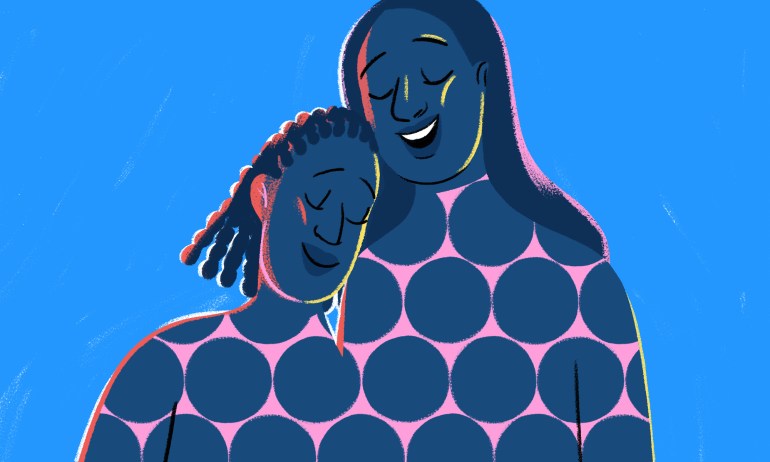 It's ironic but true: The best thing for your nervous system is another human and the worst thing for your nervous system is another human. Neuroscientist Lisa Feldman Barrett tells us why.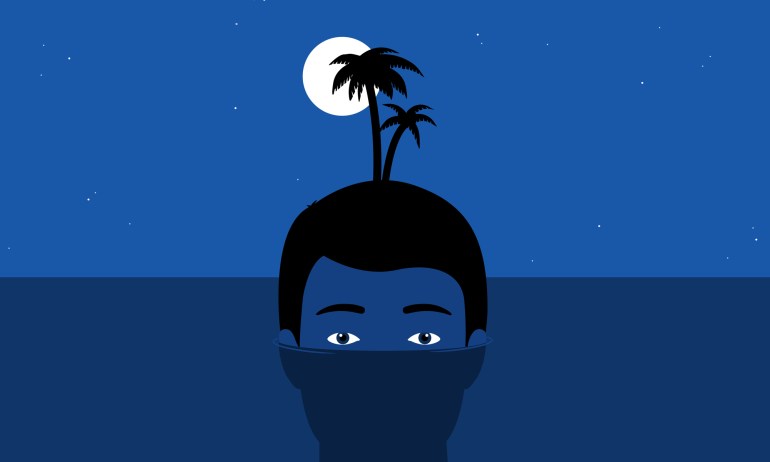 We've all felt lonely from time to time. But sometimes, things can get out of hand. Psychologist Guy Winch lays out some straightforward tips to deal with the pain of deep loneliness.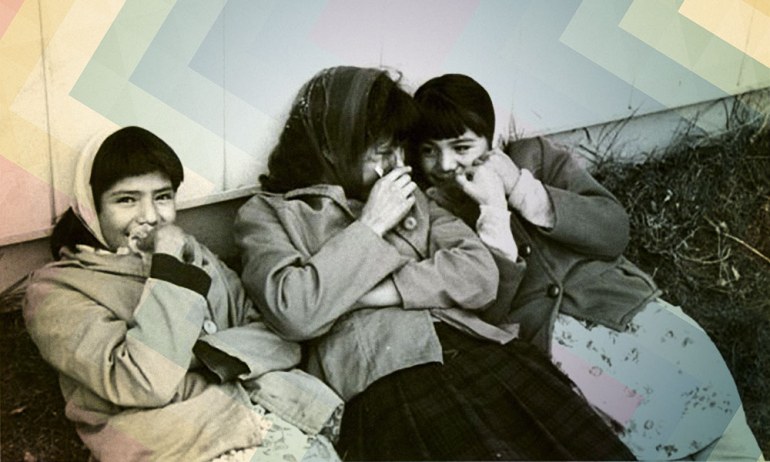 Studies show the health benefits of sharing our private hopes and fears with trusted confidantes. But what if you're on your own?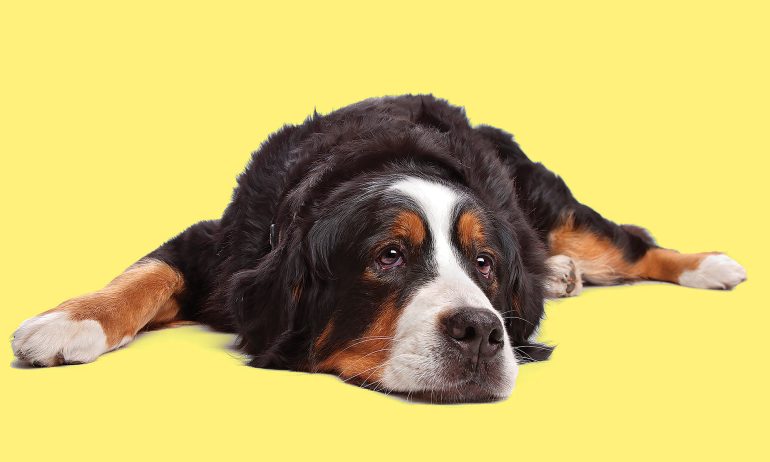 Author of the book Animal Madness, TED Fellow Laurel Braitman shares 5 ways in which animals and humans suffer from similar mental illnesses. Anthropomorphism run amok? You decide.