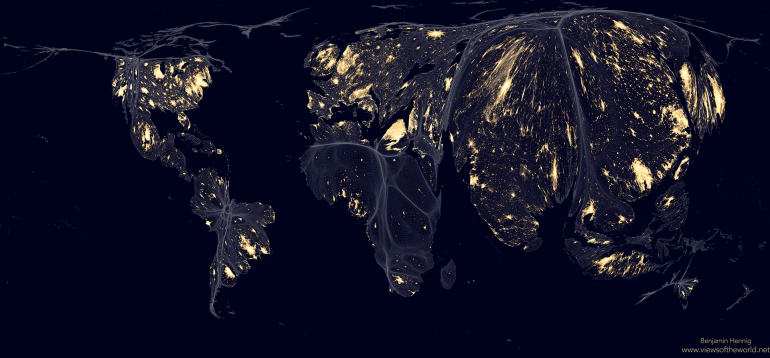 Social geographer Danny Dorling explodes the traditional maps of the world and creates lively, ever-changing depictions of why and how we live.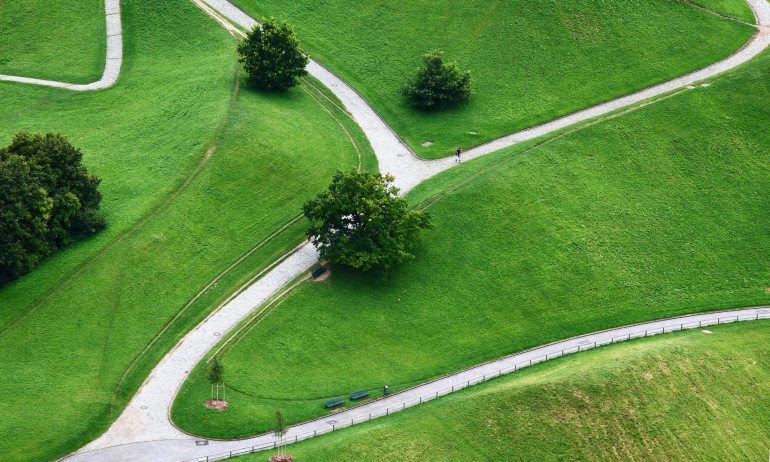 Figuring out how to walk from A to B is easy in the age of online mapping tools. Just plug in two addresses and off you go. But sometimes getting to a place as quickly as possible isn't the priority. Take a look at a project in which researchers tried to figure out a city's "happy" routes.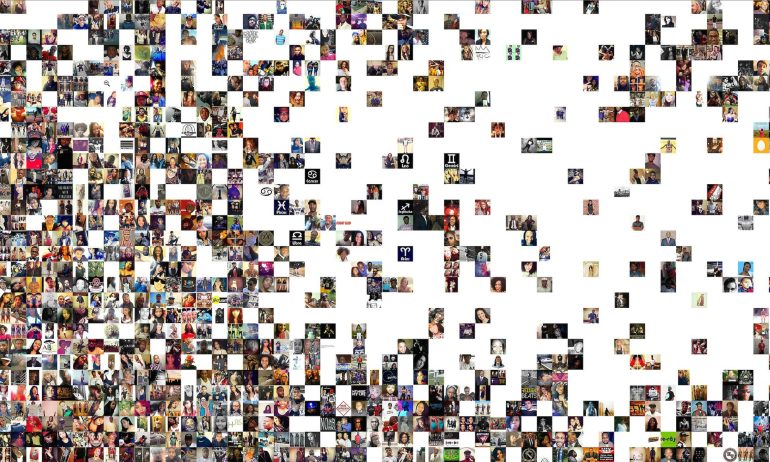 Dave Troy makes "people maps," graphics that visualize cities and communities by people's interests rather than their geography. Here he looks at the various divides in St. Louis, Missouri and asks if we might use this kind of analysis to predict the next Ferguson.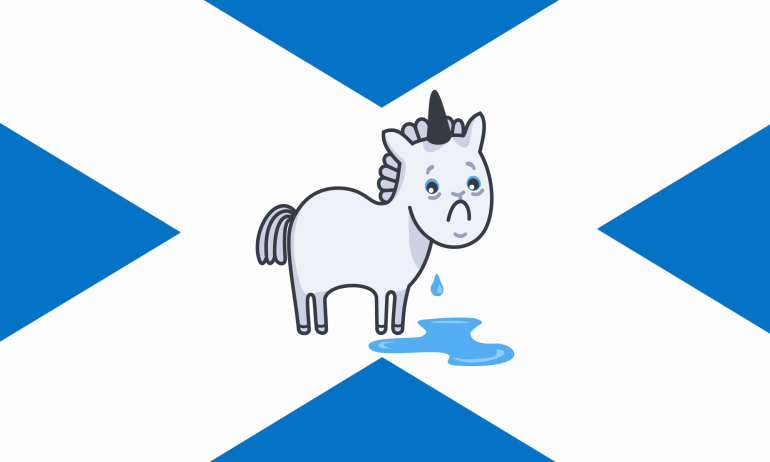 "Should Scotland be an independent country?" is a question Scots answered "no" to this week. Why did Scotland consider breaking up with the UK? Who else has stopped being British over the past few centuries? And what's the deal with Scottish unicorns, anyway? 3 ideas behind the news.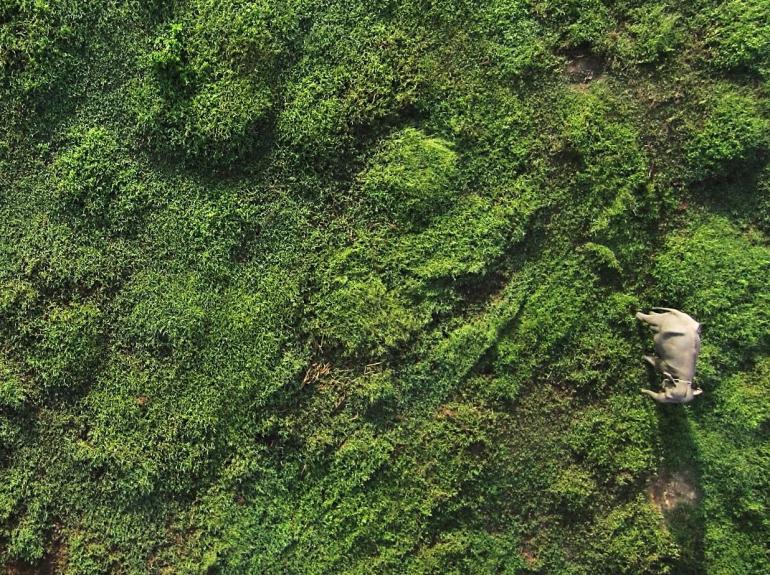 Learn the how and why of using drones and aerial technology for science and conservation.