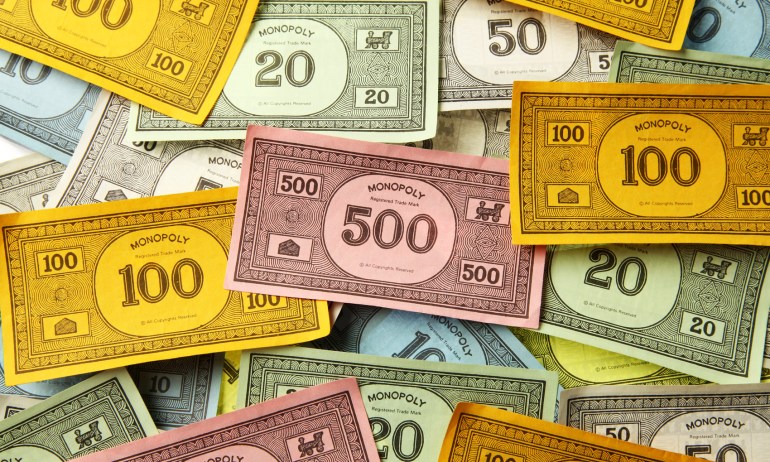 Mathematicians Hannah Fry and Thomas Oléron Evans have crunched the numbers. Forget utilities — these are the properties you really should be investing in.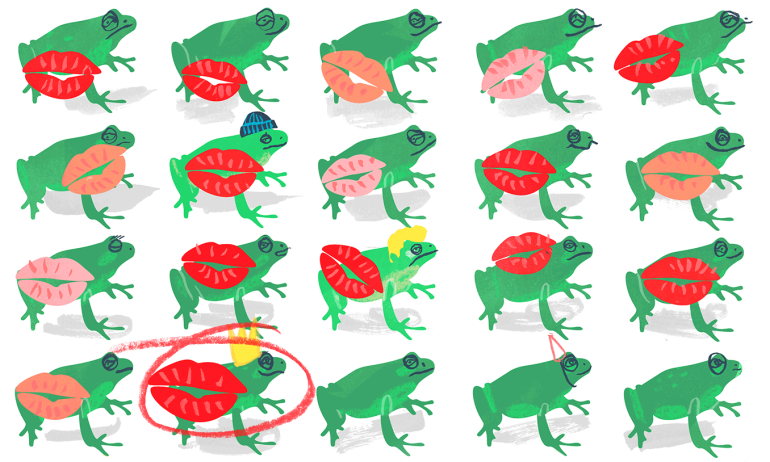 Who knew equations and graphs could guide you in your love life? Mathematician Hannah Fry does — and gives a few formulas for finding The One.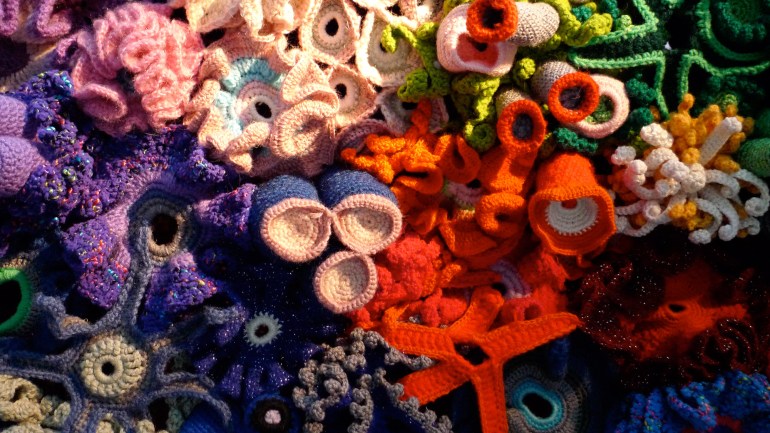 How two Australian sisters channeled their love of STEM and coral reefs into the most glorious participatory art project.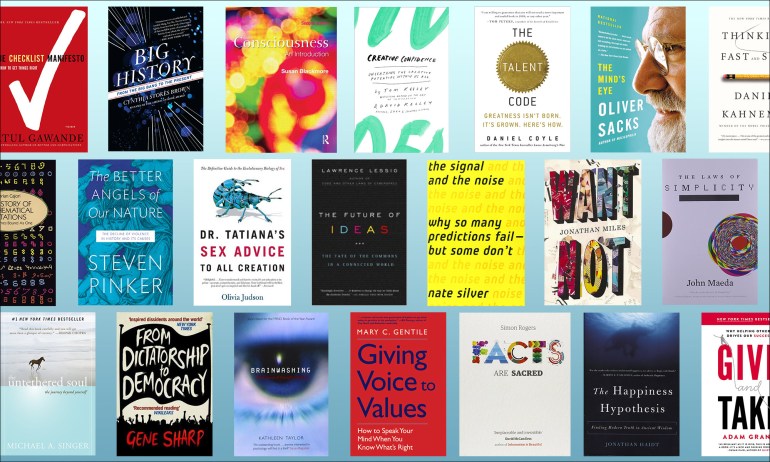 At the end of 2014, find repose by exciting the mind. 52 of the world's leading thinkers offer the books that inspired them and their work.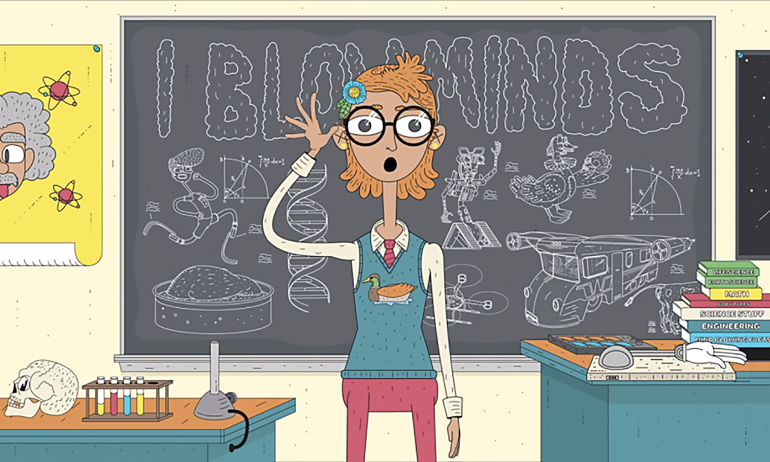 Comedian and author of How to Be Black Baratunde Thurston has one message for you: Teach STEM.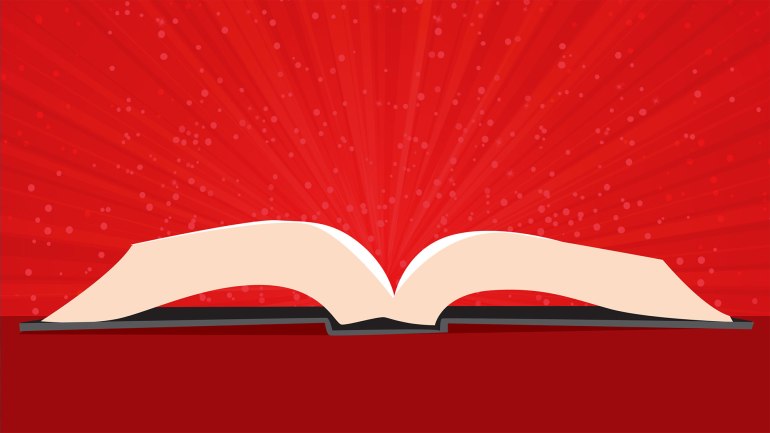 Ready to level up your working knowledge of math? Here's what to read now — and next.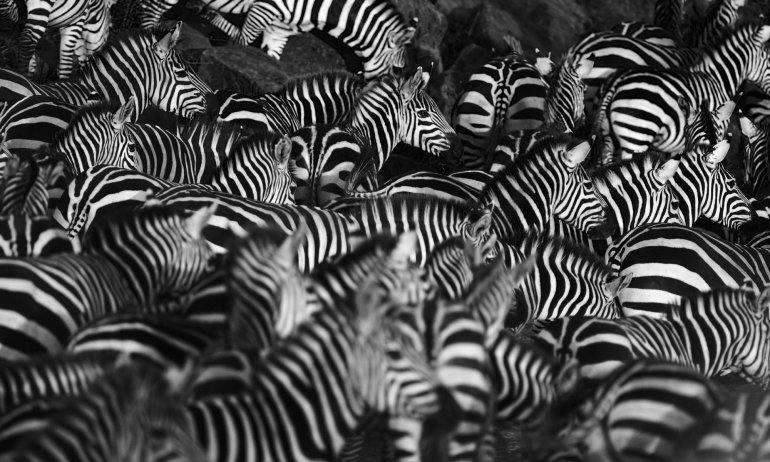 Where do a zebra's stripes, a leopard's spots and our fingers come from? The key was found years ago — by the man who cracked the Enigma code.