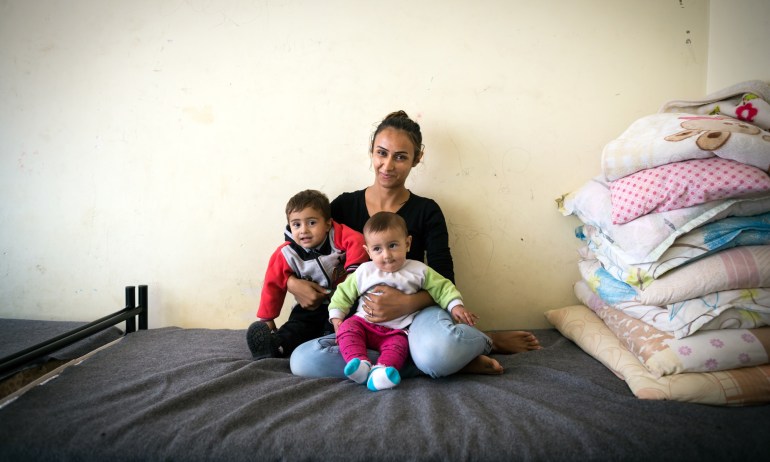 Melissa Fleming of the UN's Refugee Agency shares some ways to help refugees right now.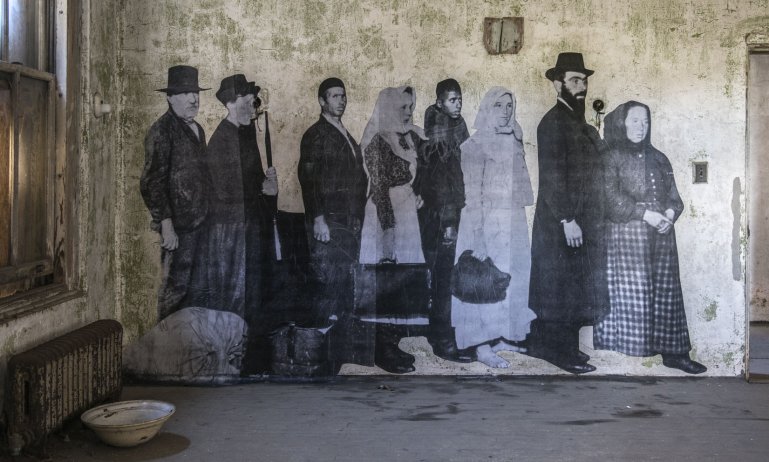 When artist JR started a project about the 1.2 million people held in limbo at the Ellis Island Immigrant Hospital in the early 20th century, he couldn't help but notice ghosts of the present.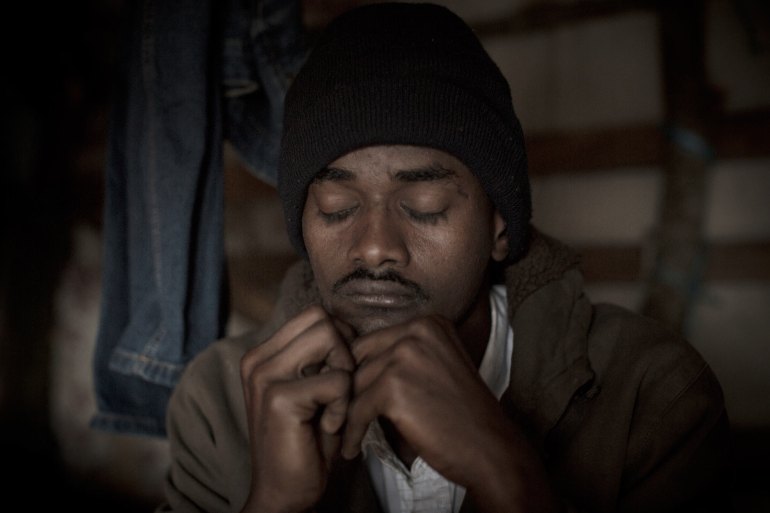 Now home to some 5,000 refugees, "The Jungle" in Calais is in essence a dead-end for migrants who are hoping to get through to the United Kingdom. Photographer Tomm Christiansen has documented real life there for months. He shares some of his startling photographs.