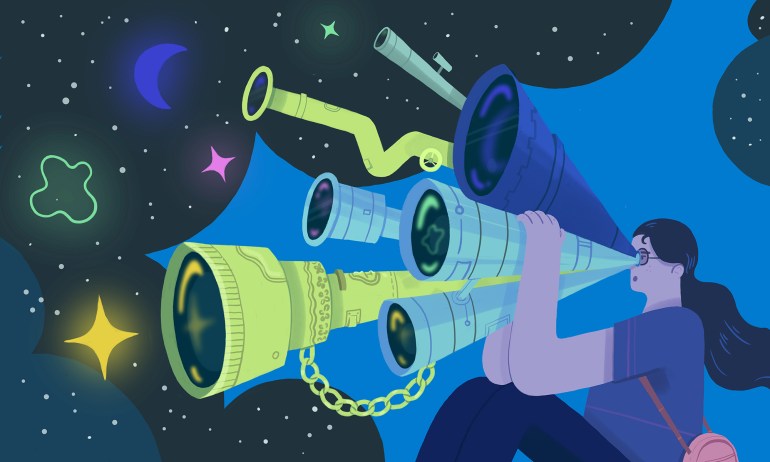 Here's a crash course in 3 proven ways — scenario planning, premortems and red-teaming — to help you spot hidden opportunities and pitfalls (and maybe even predict the future). Writer Steven Johnson explains.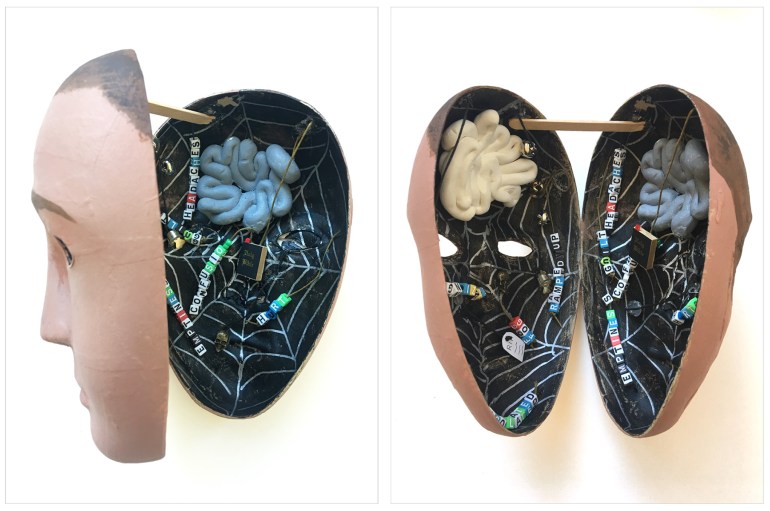 Art therapist Melissa Walker is using masks to allow service members with traumatic brain injuries express their deepest emotions and experiences, helping them and their loved ones.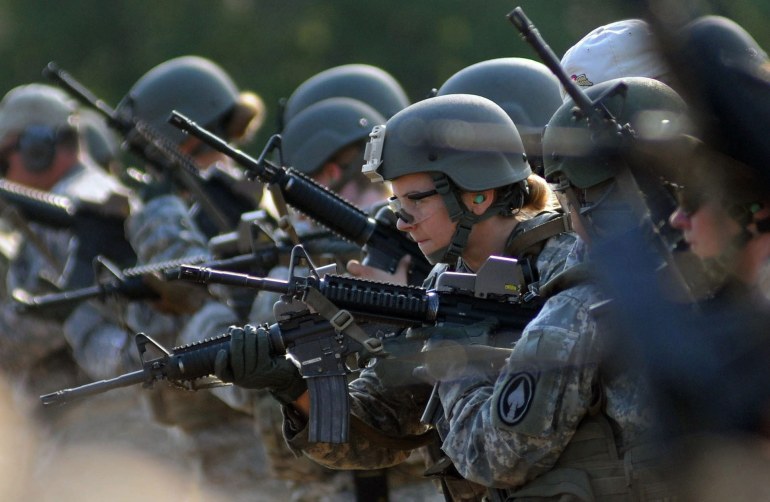 In 2010 the U.S. Army Special Operations Command created Cultural Support Teams, a pilot program to put women on the battlefield in Afghanistan. In this excerpt from her book, Ashley's War, writer Gayle Tzemach Lemmon shares the background that led to this game-changing decision.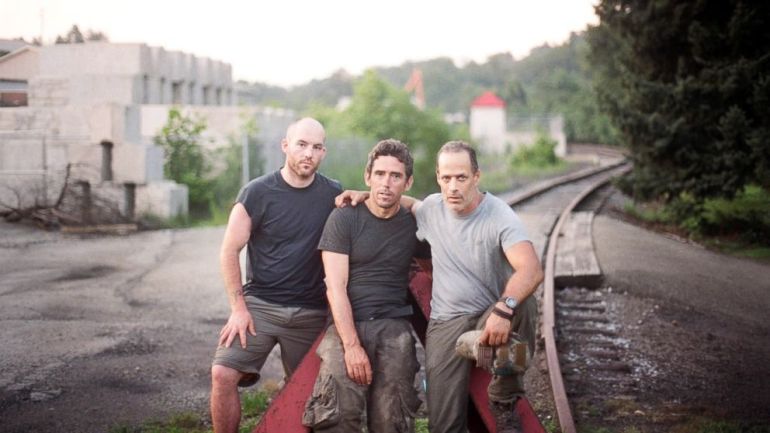 Veterans often have a hard time returning to civilian life after war. Sebastian Junger offers a counterintuitive theory about why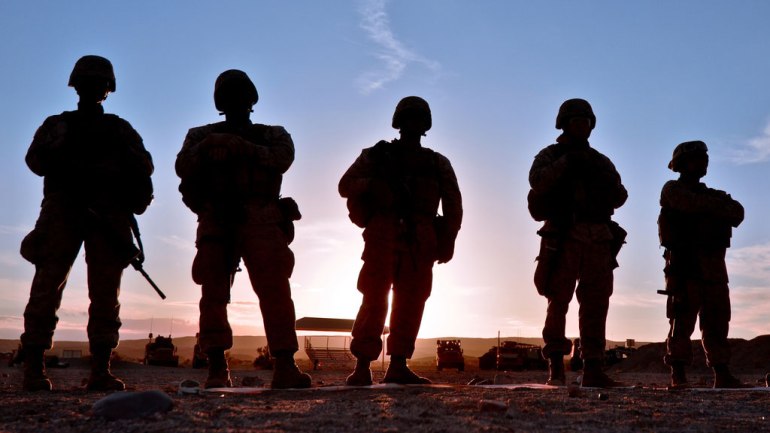 America's war in Afghanistan has been its longest, arguably most grueling, and yet for 13 years also strangely invisible. Sebastian Junger's work helps bring it back into focus — now with a new documentary, Korengal. We spoke to him about the project.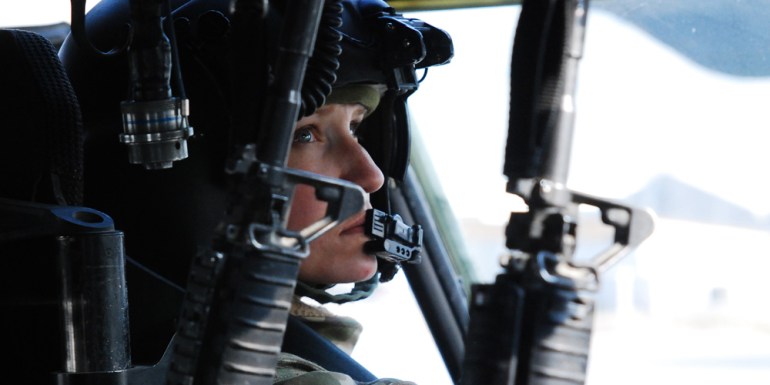 Why the two classic questions of returning veterans — "Thank you for your service" and "Did you shoot anyone?" — don't do anyone any favors. A beautiful, personal reflection by Kate Torgovnick May.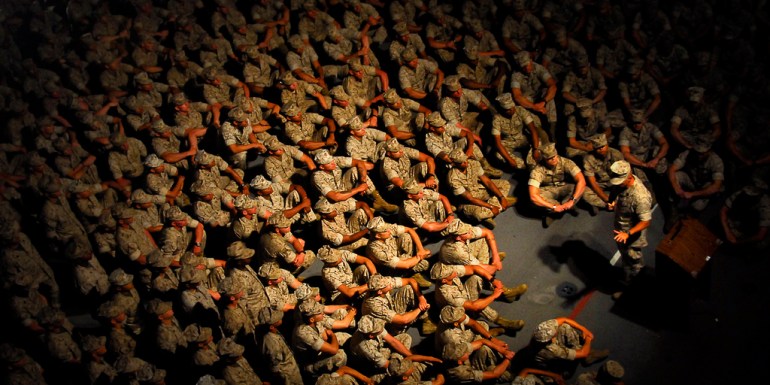 Management consultants love to draw rousing leadership lessons from the military to inspire their civilian clientele. But let's be clear. Not all situations from one world effectively apply in the other.