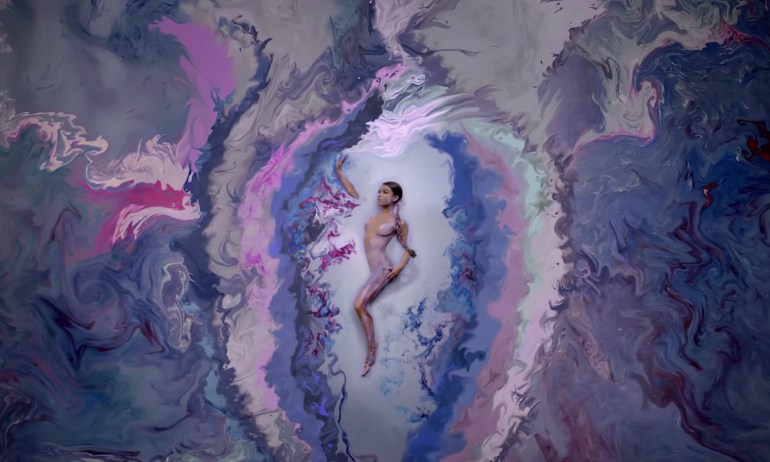 Painter Alexa Meade opens up about creativity, hair and what she learned from working on Ariana Grande's "God Is a Woman."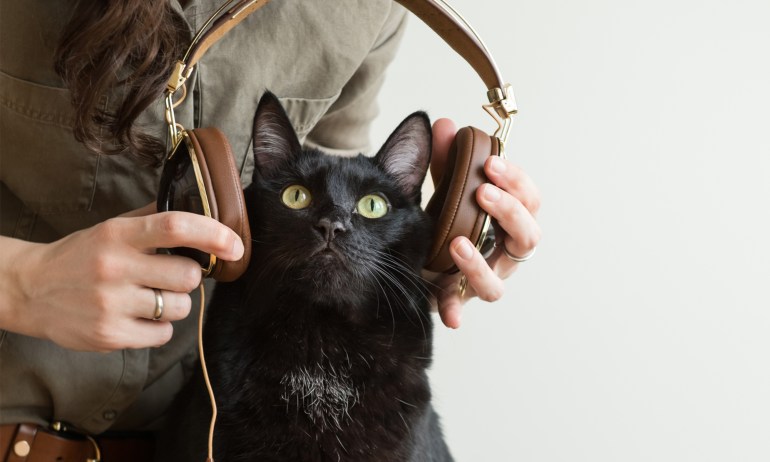 Raise your hand if you've ever sung to your pets or turned on Spotify for them. Well, cellist David Teie has carried that impulse a few steps — OK, many steps — further and written music for specific species of animals.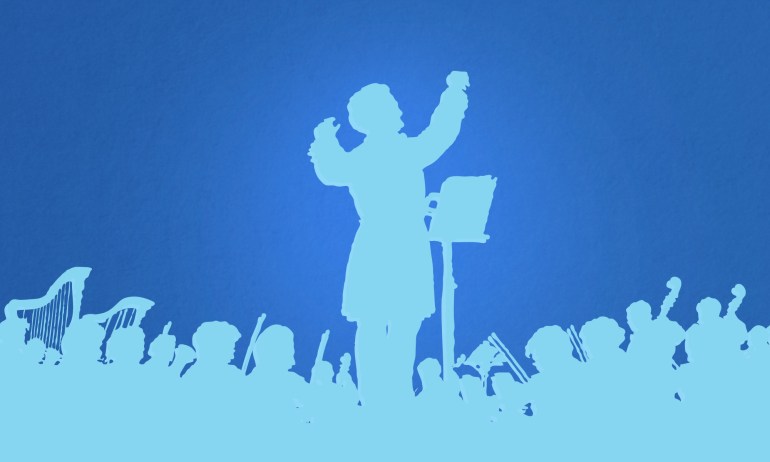 Jim Crupi is a management consultant with a long, brilliant resume. (Heard of CNN? He helped set the strategic stage that led to its creation.) Here, he distills some of his best leadership advice into one memorable metaphor.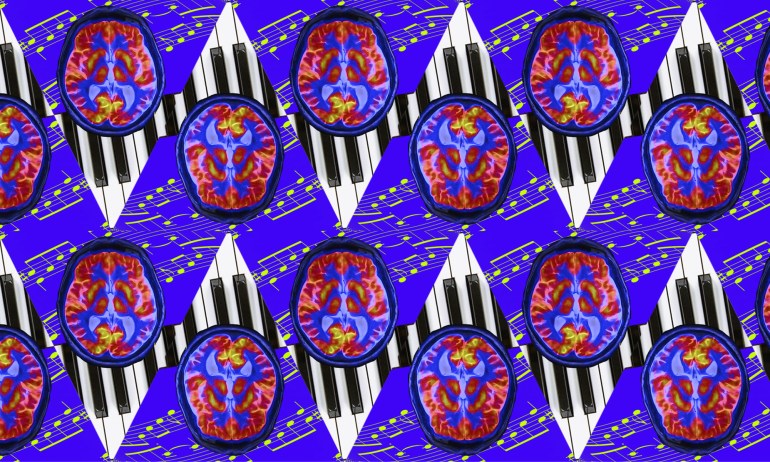 What's it like to have a song inside your head, itching to get out? A neuroscientist and a songwriter compare notes from the frontier of music and science.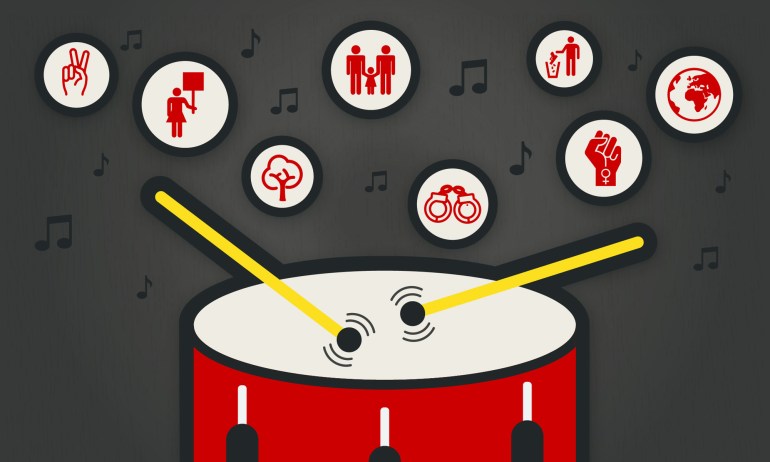 Over the course of 25 years, folk rock icons the Indigo Girls have not only released more than a dozen albums, they have also displayed a staunch dedication to countless social, political and environmental issues, melding music and activism in their own, unique way. Alison Prato talks with band member Amy Ray about how they fight for what they believe in without seeming preachy, the evolution of their music, and the state of women around the world.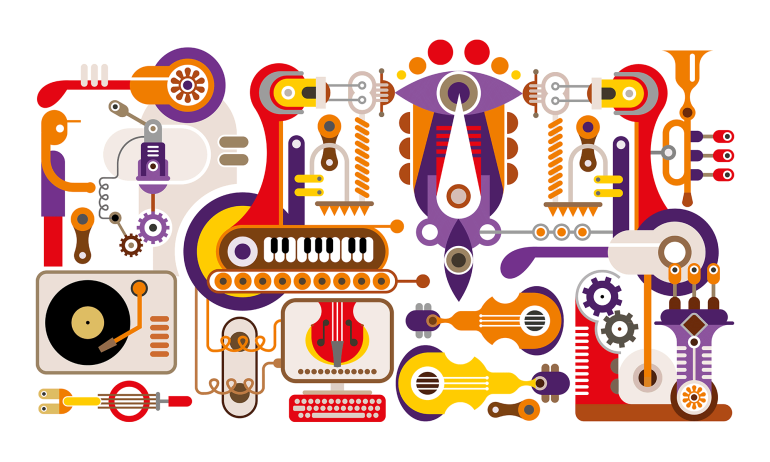 While most of the instruments we know and love have been around for a very, very long time, people are still making new ones. They tend to be electronic … and just a little weird.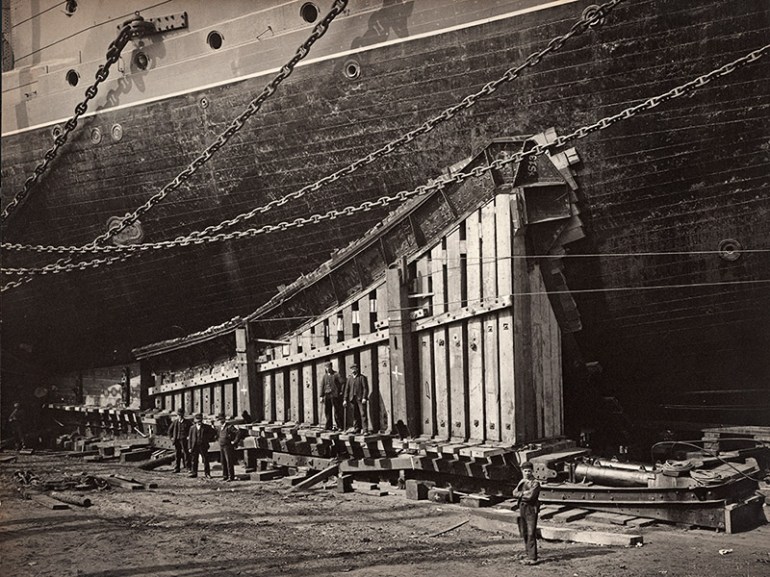 To cure a years-long case of writer's block, Sting was forced to face up to some childhood demons. Maybe we can all handle a spot of introspection.