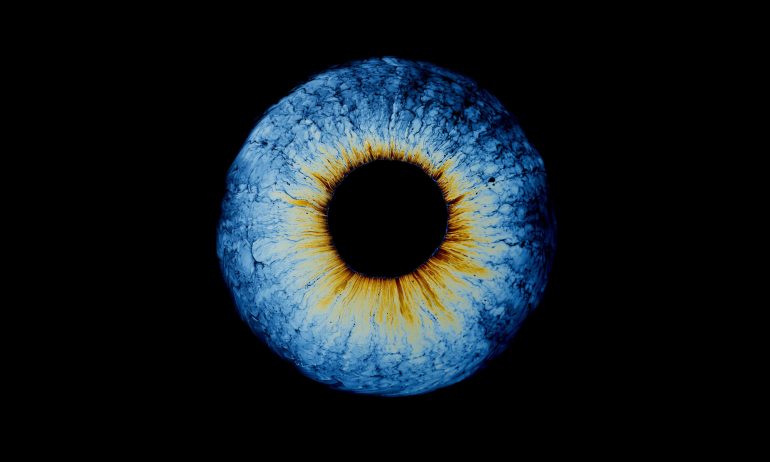 Artist Fabian Oefner works with everyday materials to create astonishing, unrecognizable images. He shares a look at how he does it.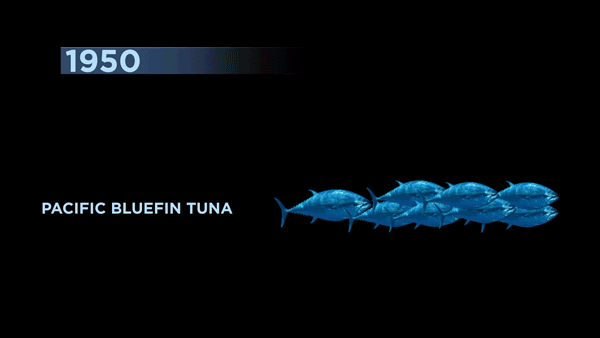 Dire ocean stats from Mission Blue, the Netflix original documentary about scientist Sylvia Earle.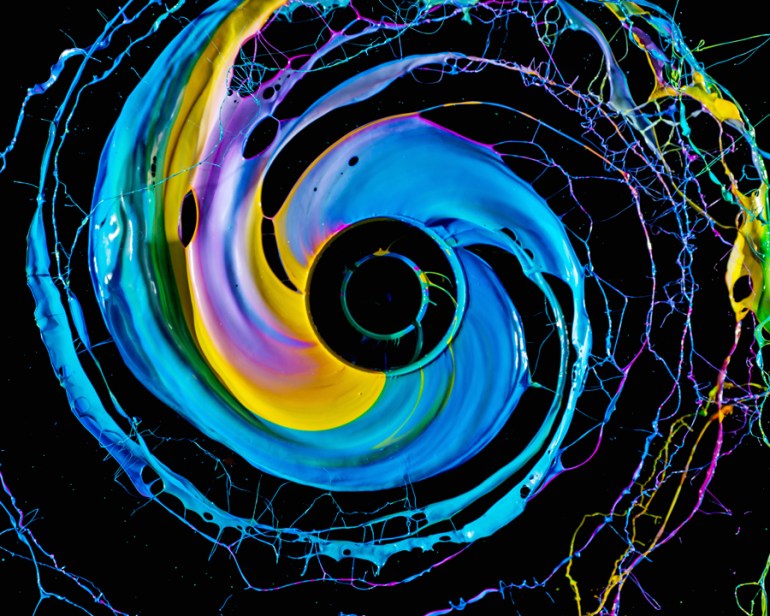 Fabian Oefner photographs breathtaking images at the nexus of art and science. Here, a look at his work and the phenomena it captures.