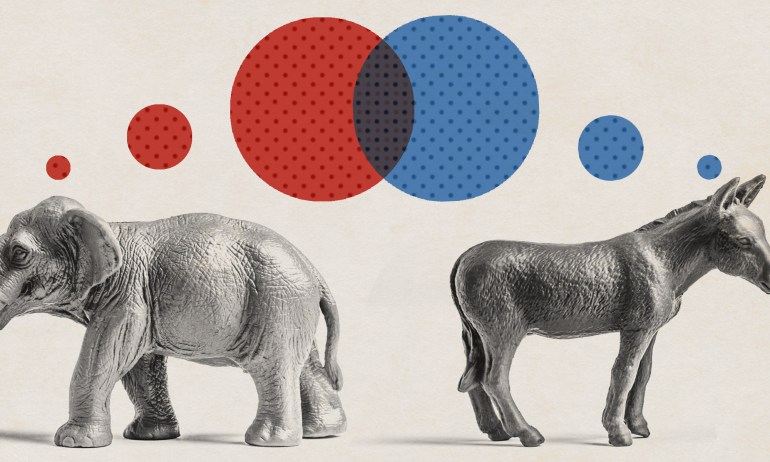 Washington — and America — seem irrevocably mired in division and dysfunction, but bipartisanship and compromise could exist again in the near future. Journalist Michael Tomasky helps point out three tiny rays of hope.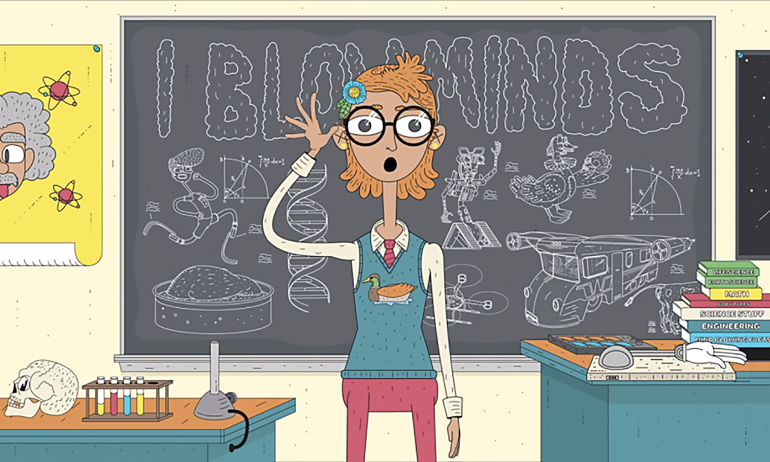 Comedian and author of How to Be Black Baratunde Thurston has one message for you: Teach STEM.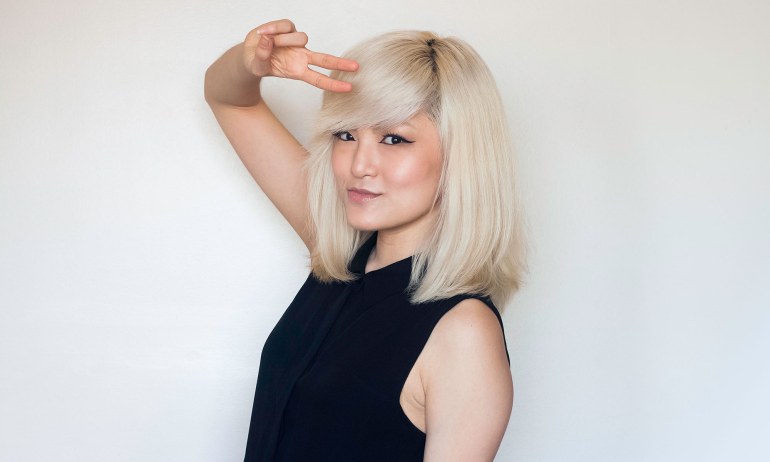 Non-gamers love to stereotype the world of competitive gaming. But what's it really like? We asked a former competitive Super Smash Brothers Melee player to tell us her story.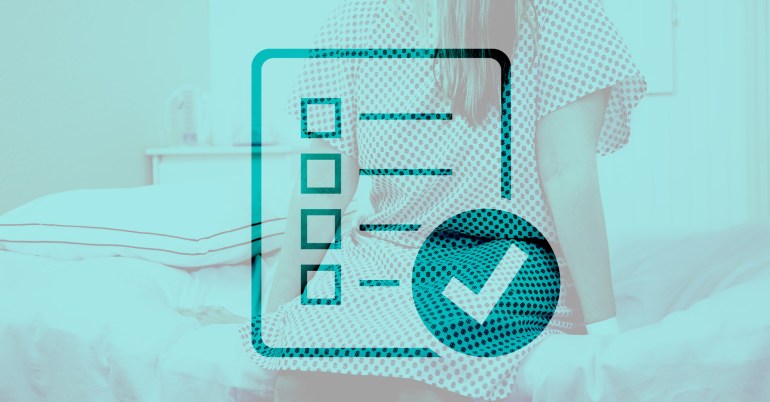 Interested in improving your own upstreamist health care? Below, six simple ways to start.
If journalism is the first draft of history, whose draft will future generations read of the events surrounding Michael Brown's death?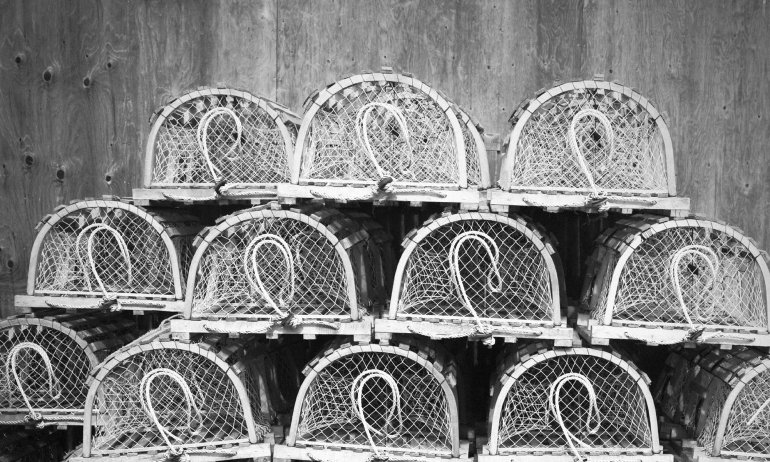 For Mission Blue, the Ocean CREST Alliance reports on an unsettling encounter with illegal fishing in the protected fishing grounds of the Bahamas.