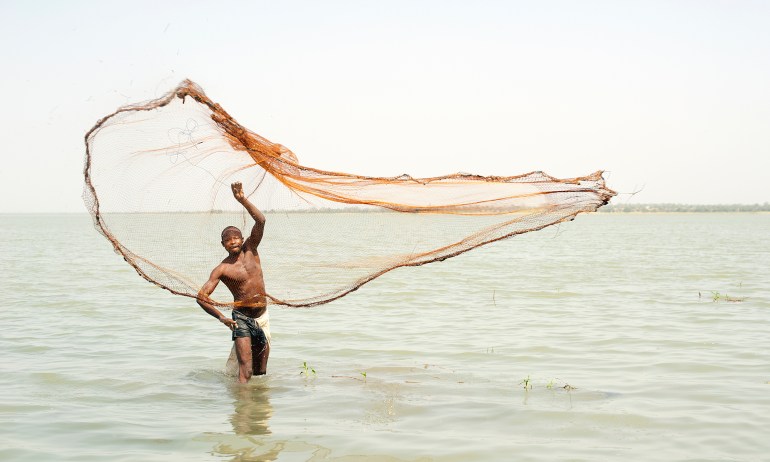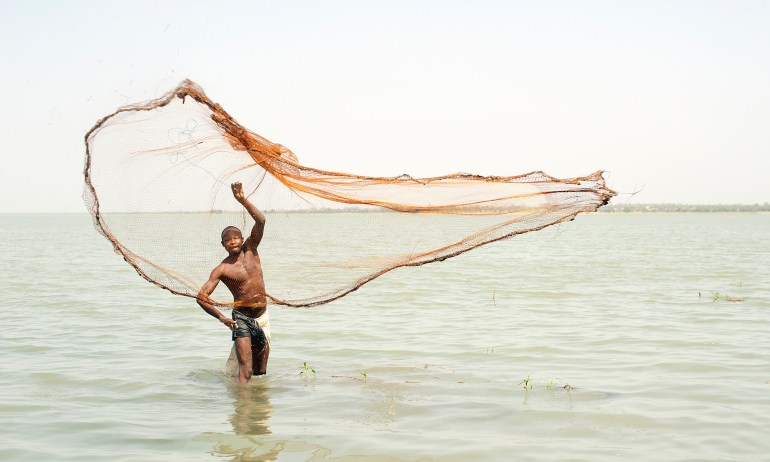 Humans are visual creatures: our understanding of the world is dominated by what we see, and how this makes us feel. That's why Climate Visuals — the world's only evidence-based climate photography resource — compiled seven key principles to help photographers and organizations effectively communicate the scale and scope of the climate crisis.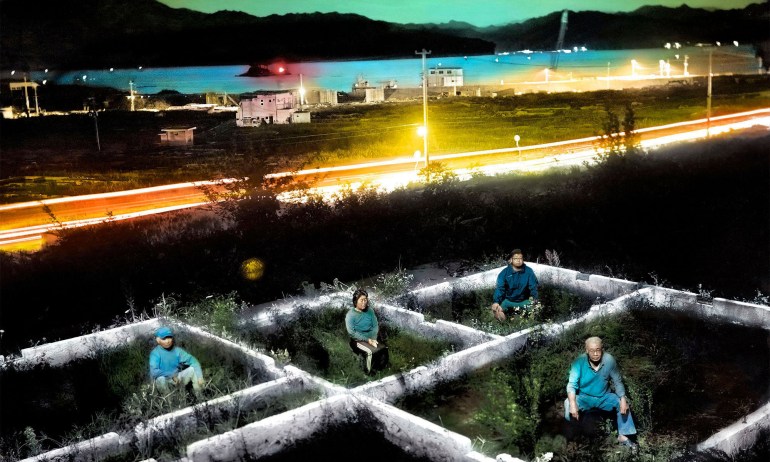 With a mix of found and new images, photographer Alejandro Chaskielberg shows how people and a town weathered a catastrophic earthquake and tsunami.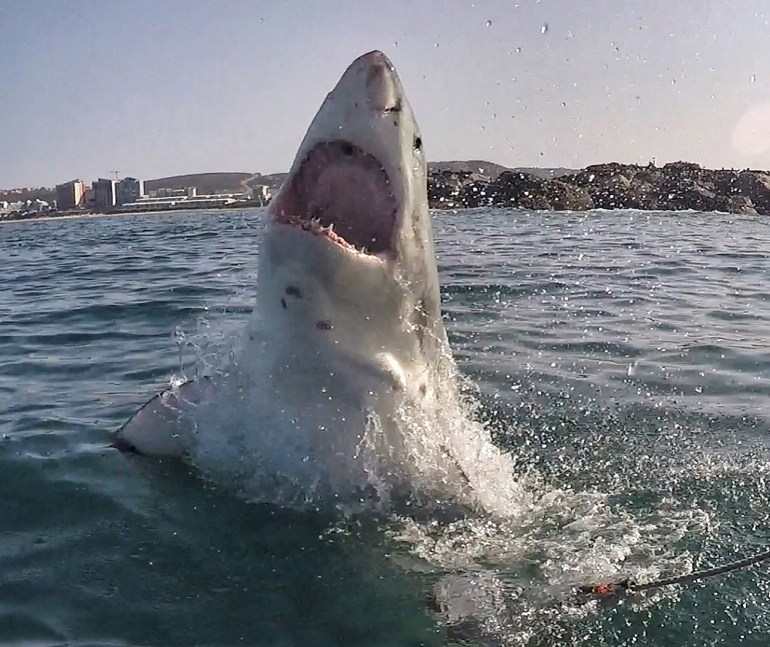 Underwater cinematographer and shark advocate Dan Abbott takes us inside the watery world of these much feared, little-understood fish.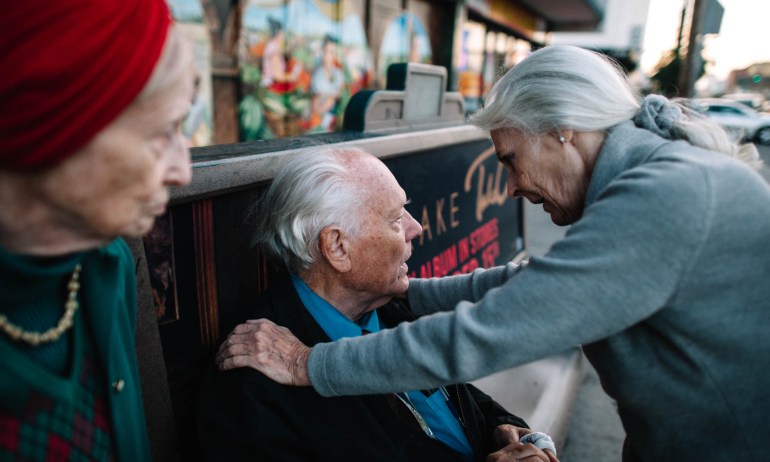 Documentary photographer Isadora Kosofsky's intimate photographs take us into the private world of three seniors caught in a complex relationship that defies traditional ideas around age and romance.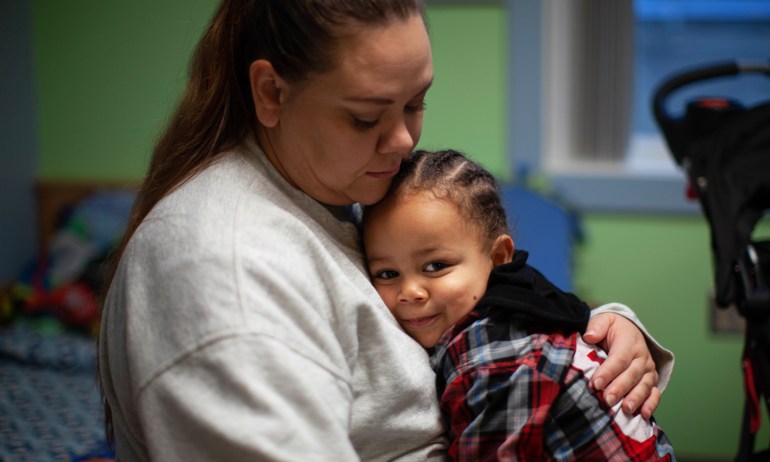 Photographer Eman Mohammed captures the daily lives of incarcerated women and their children at one of the United States' rare residential parenting programs.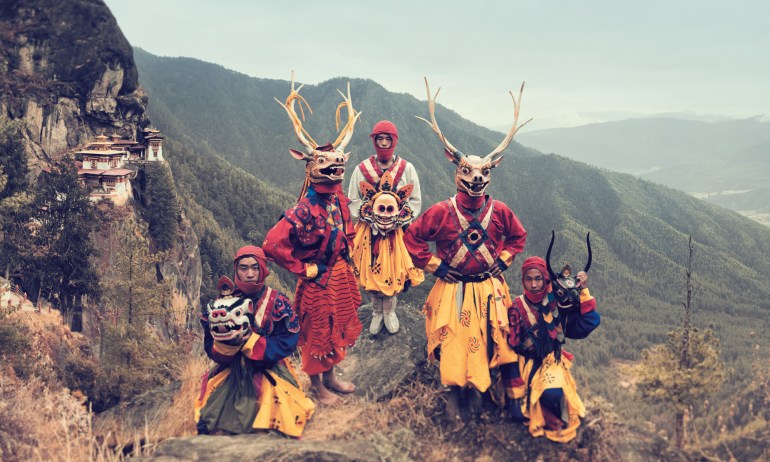 Jimmy Nelson has gone all over the earth to photograph native peoples at their proudest moments and to show you their soul.