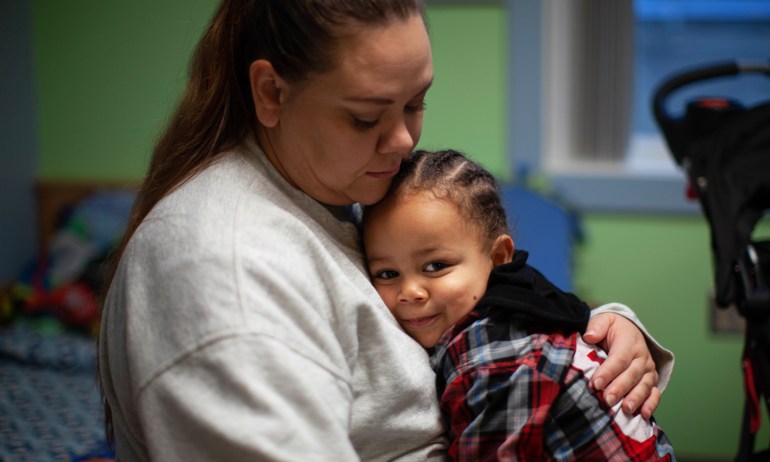 Photographer Eman Mohammed captures the daily lives of incarcerated women and their children at one of the United States' rare residential parenting programs.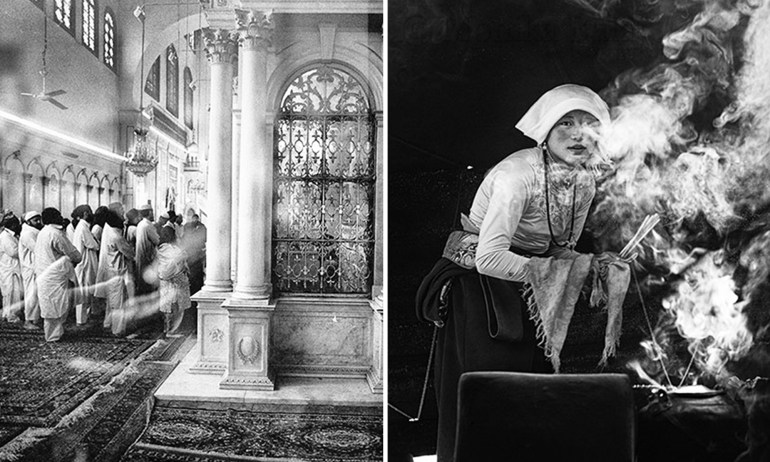 After decades spent documenting faith communities around the world, photographer Monika Bulaj understands that our religions are more similar than we realize.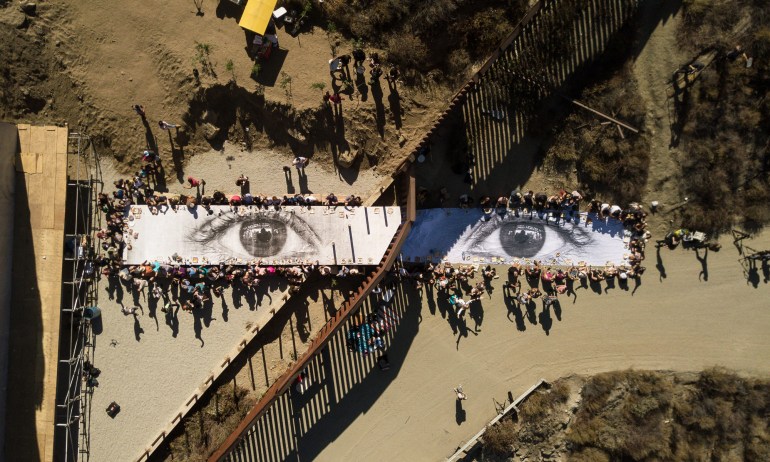 In these bold, black-and-white images, unrecognized people from many countries get a chance to be seen, thanks to the work of French photographer and artist JR.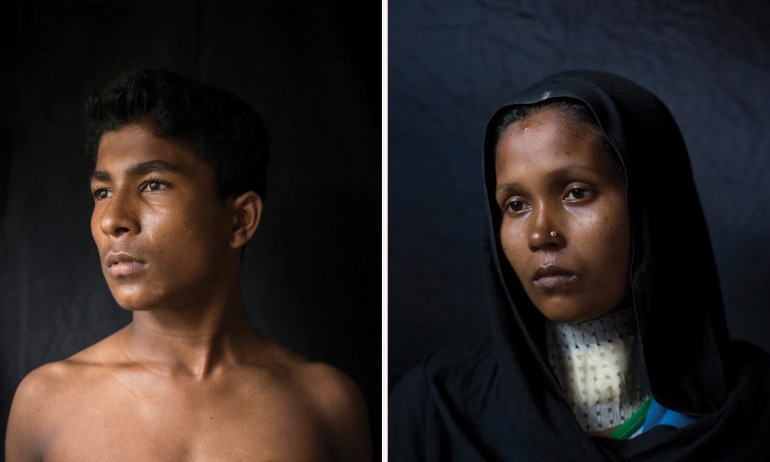 Photojournalist Anastasia Taylor-Lind went to Bangladesh to help document the Rohingya refugees fleeing violence and persecution in Burma. Here's what she saw.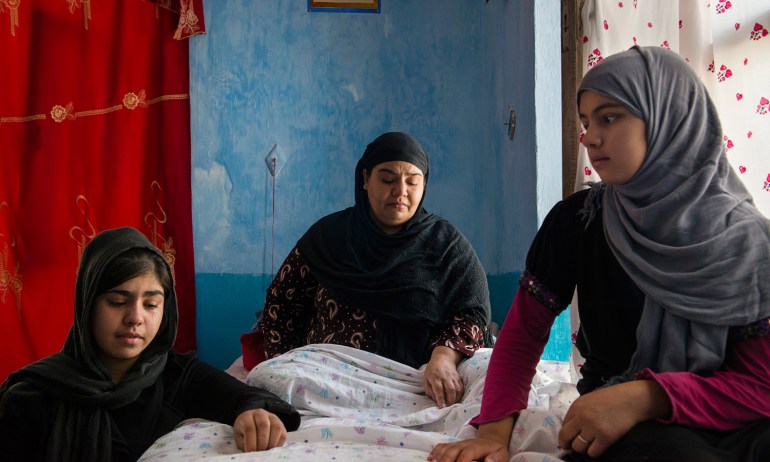 Millions of women singlehandedly raise their children in the war-torn country, but their stories are rarely told in the media. Photographer Kiana Hayeri captures their struggles and strength in these photos.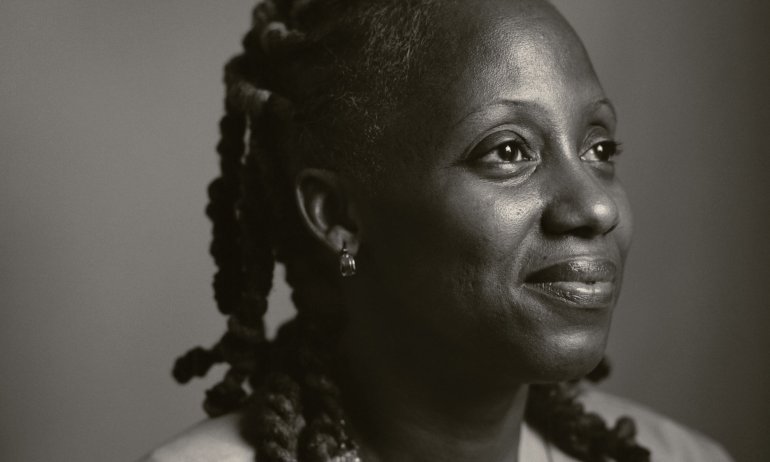 A photographer's lovely visual thank-you to our nation's often overlooked medical professionals.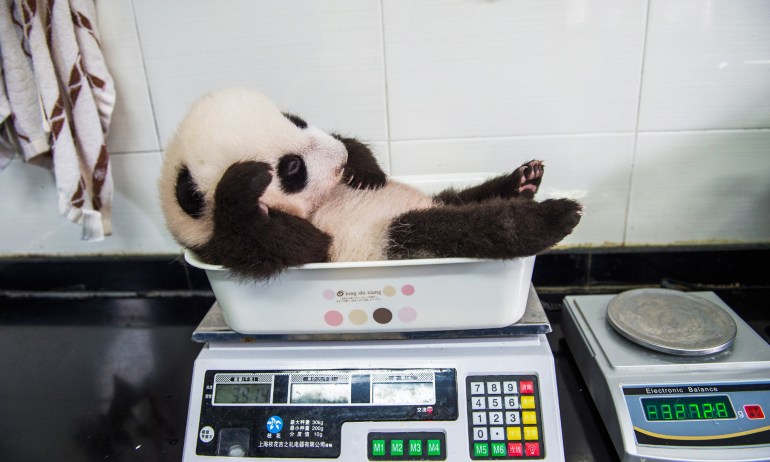 At this conservation center in central China, captive-born pandas go through a gradual, carefully monitored process to prepare them to live in their natural habitat. Photographer Ami Vitale shows how they go from wriggly newborns to independent adventurers.