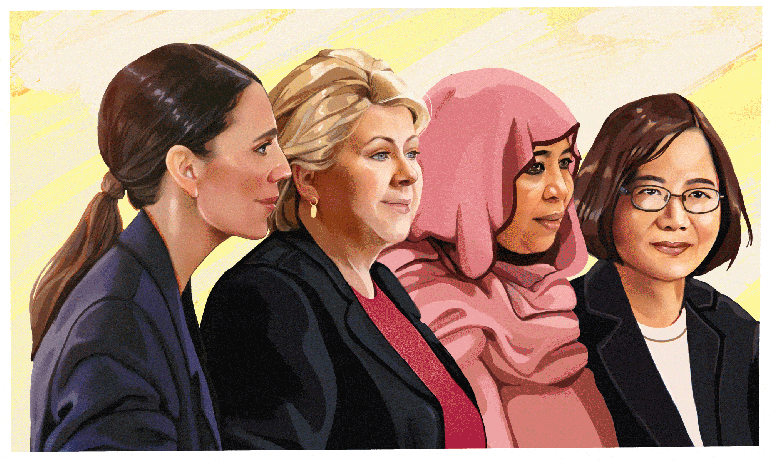 The COVID-19 pandemic has highlighted the ability of world leaders to respond to enormous challenges. Some women have notably risen to the occasion, and Avivah Wittenberg-Cox, an expert in gender, business and leadership, shares 6 takeaways.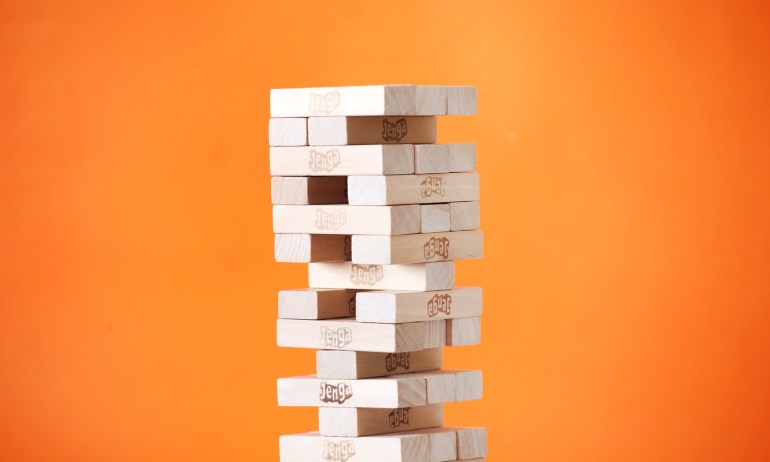 Real life is chaotic and surprising and impossible to balance. Work-life Jenga is all about making the best out of each moment in our lives, one piece at a time, says political leader and author Stacey Abrams.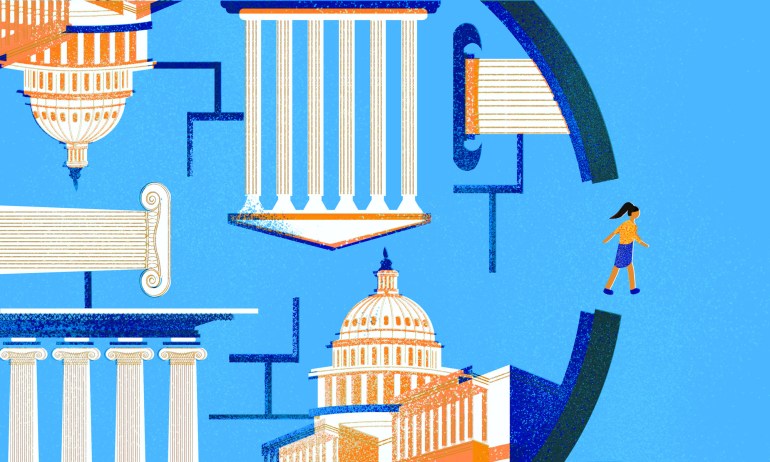 US activist Amanda Nguyen has continually defied the odds to pass bipartisan legislation in today's divided times. She tells us how she did it — and how you can do it, too.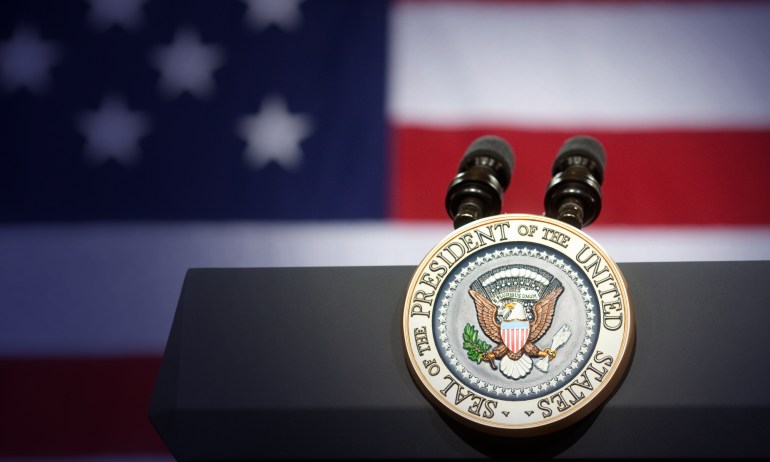 Americans expect their president to be equal parts CEO, diplomat-in-chief, commander of armed forces, party leader and motivational figure. Perhaps it's time to rethink the presidency itself, suggests historian Jeremi Suri.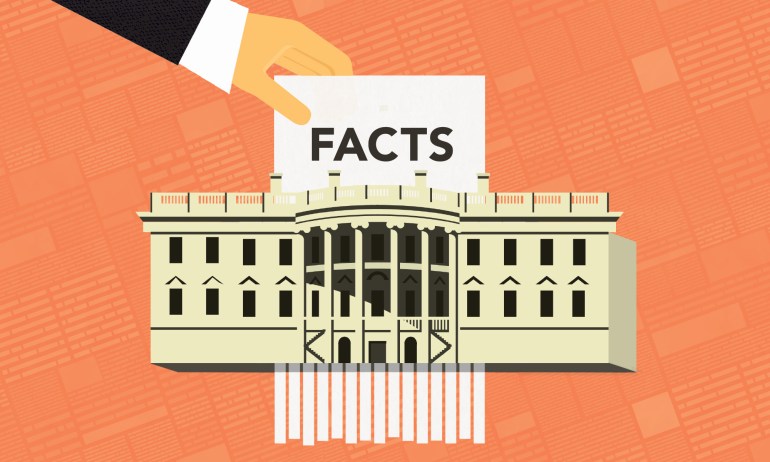 Researchers and academics around the world are in the crosshairs of an assault on the worth of the scientific method. Here's how to stand up for science.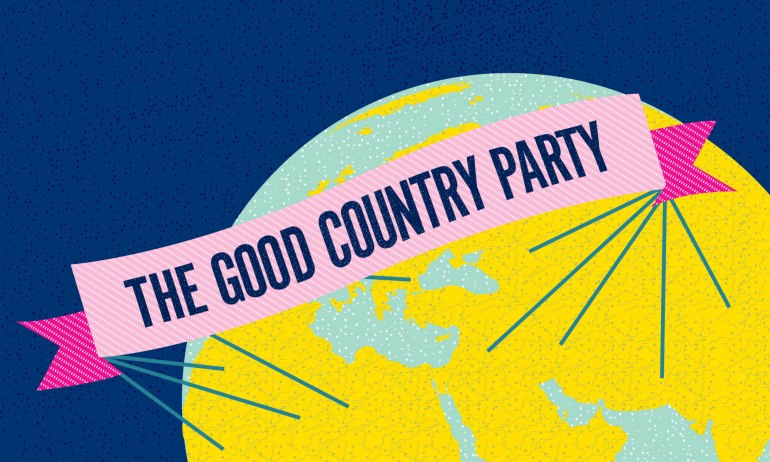 Do you think your country's political system is broken? Simon Anholt has a solution: the Good Country Party, which looks beyond borders to include everyone from everywhere.