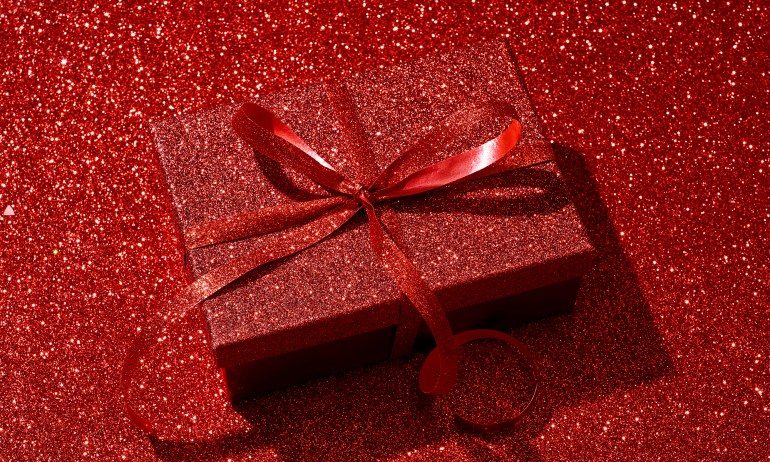 From wrapping paper and greeting cards to party favors and ornaments, millions of everyday items sparkle due to glitter. And while these shimmering objects are festive and eye-catching, they're harming our planet and contributing to climate change. Environmental science researcher Claire Gwinnett PhD explains how.
In fact, just one kilometer of road paved with a plastic blend can contain the equivalent of nearly 750,000 plastic bags! Science journalist Ann Parson looks at the possibilities — and pitfalls — of this creative solution.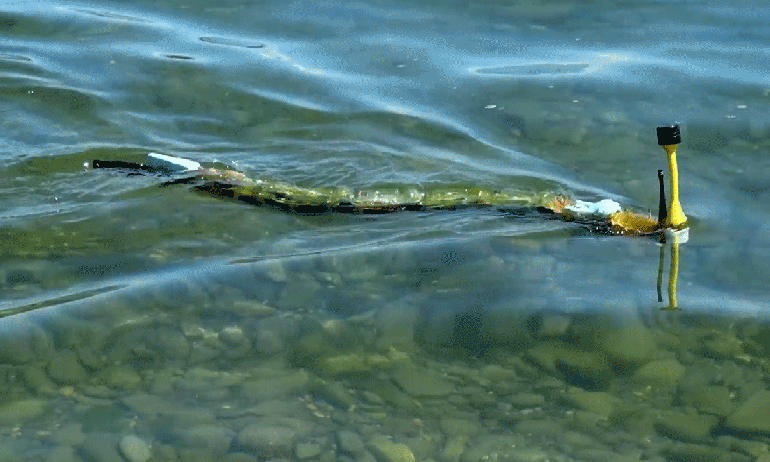 Inspired by one of nature's most efficient swimmers, bio-roboticist Auke Ijspeert and his team are building a sinuous robot that can venture into toxic waters.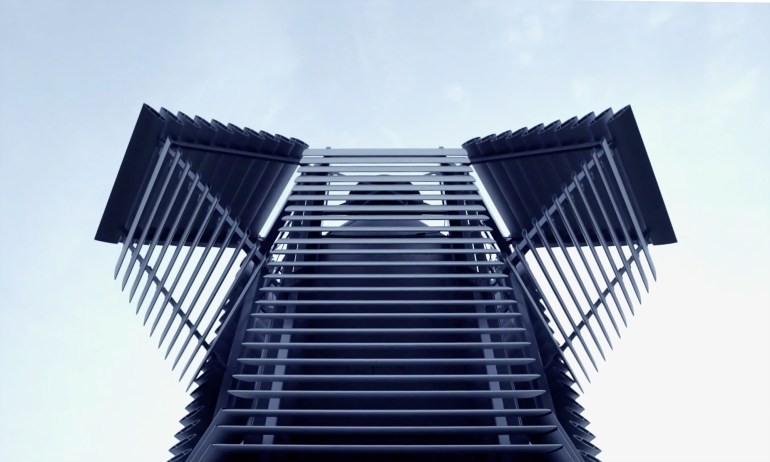 In one of the world's most polluted cities, there's a futuristic tower that sucks up smog, turns it into clean air, and filters out the smog particles so they can be turned into diamonds.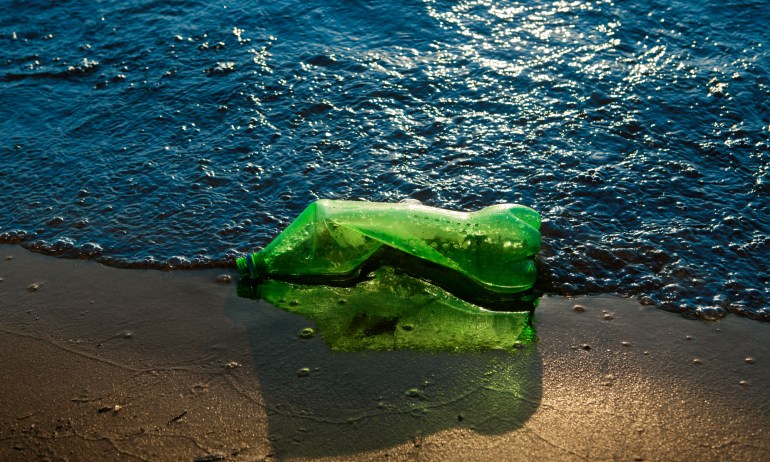 Not all plastic are evil, but we could all probably do with a whole lot less. Check out these great ideas — from a googly-eyed trash catcher to a styrofoam substitute made from mushrooms — and learn some small steps you can take right now.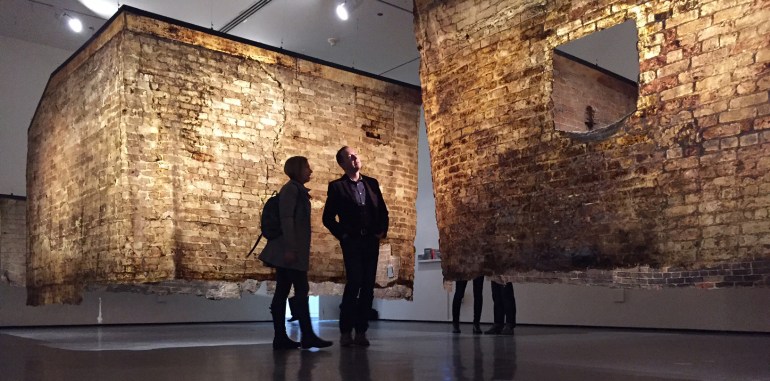 Pollution is a blight, right? Not so fast, says architect Jorge Otero-Pailos, whose projects invite us to consider the important history lessons provided by layer upon layer of dirt.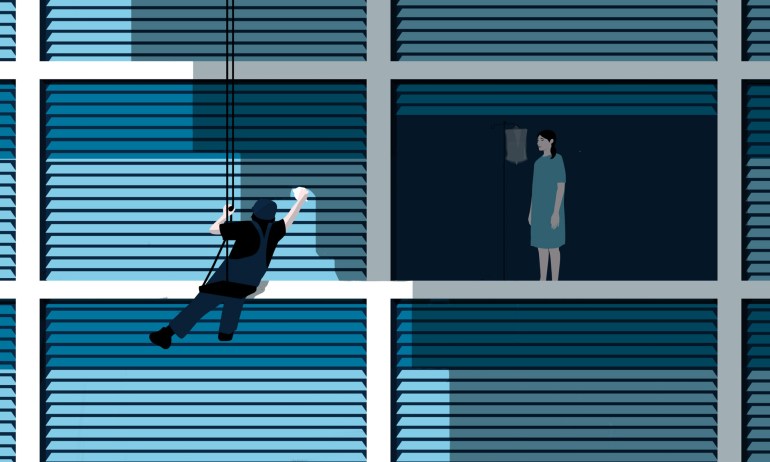 One environmental advocate's quest to detox the healthcare sector.