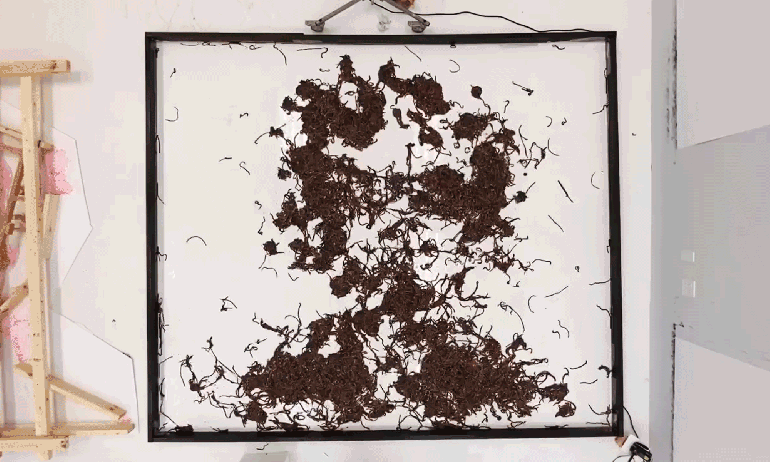 Making a giant, 8-foot-by-10-foot portrait of Edgar Allan Poe with thousands of earthworms was just as messy and complicated a project as it sounds, but it was also incredibly fulfilling. Here's how — and why — artist Phil Hansen did it and what he took away from process.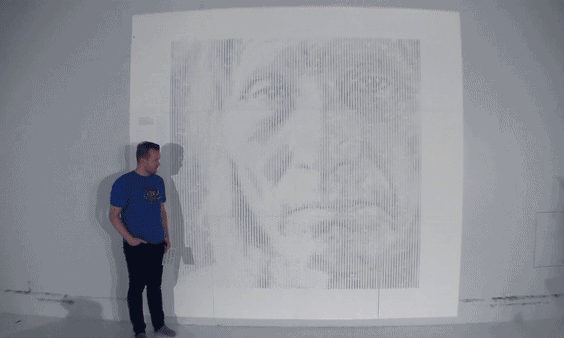 Phil Hansen ended up using an amazing 52,901 dots to draw this portrait in a process that was anything but child's play. On the way to setting a Guinness World Record, he had to solve many puzzles — and wrestle with some demons.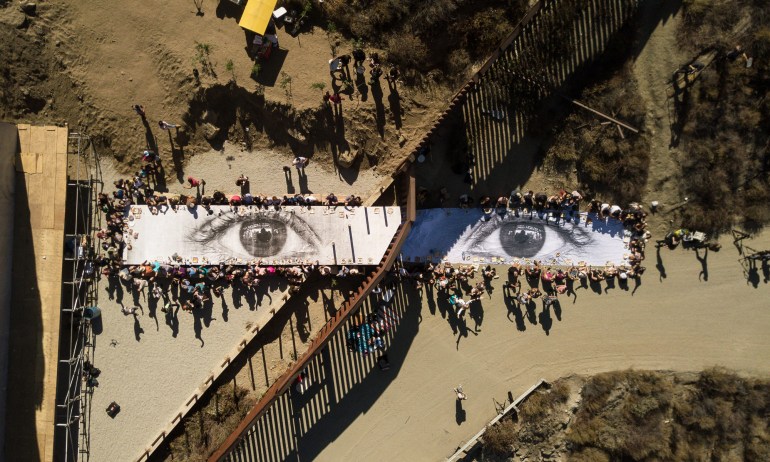 In these bold, black-and-white images, unrecognized people from many countries get a chance to be seen, thanks to the work of French photographer and artist JR.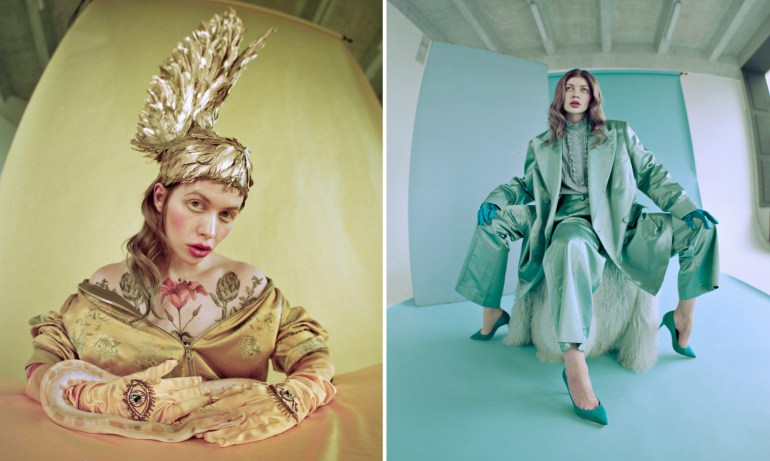 Russian artist Uldus Bakhtiozina, who has gained attention for her surreal, staged portraits, breaks down the magic of self-portraiture in our selfie-saturated time.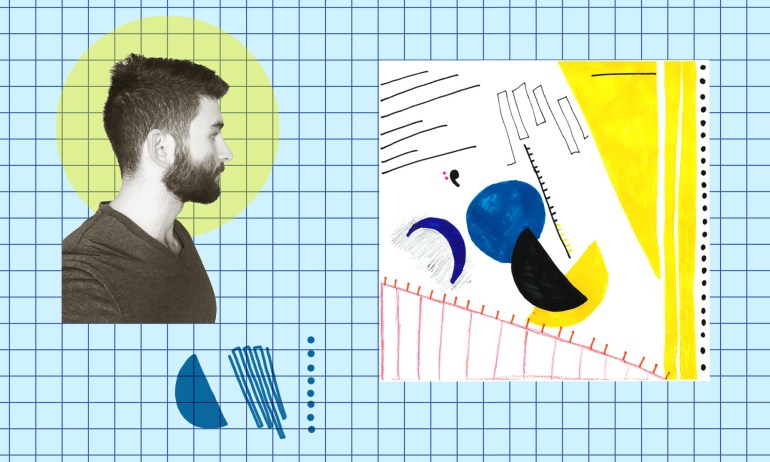 Designer Giorgia Lupi wants to change the way we think about data. Most of us think of it as rooted in cold facts and numbers, but it's warm and flawed. Follow her step-by-step instructions to generate a new perspective on the person you know best of all in the world: you.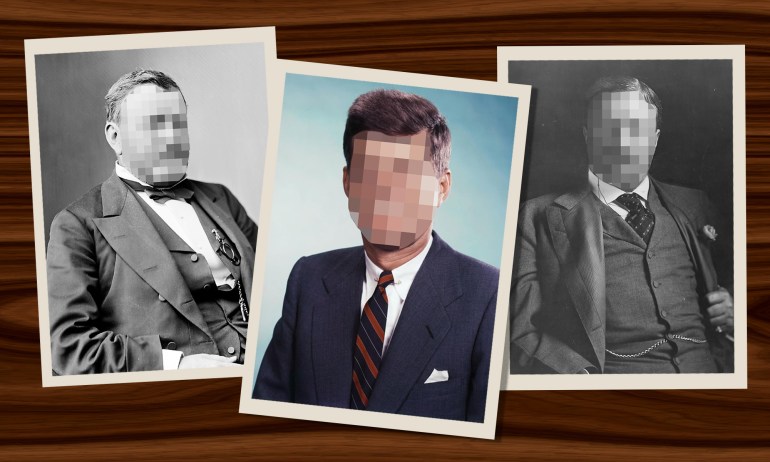 Artist R. Luke DuBois explains the vision behind his presidential project — and puts citizens' knowledge to the test.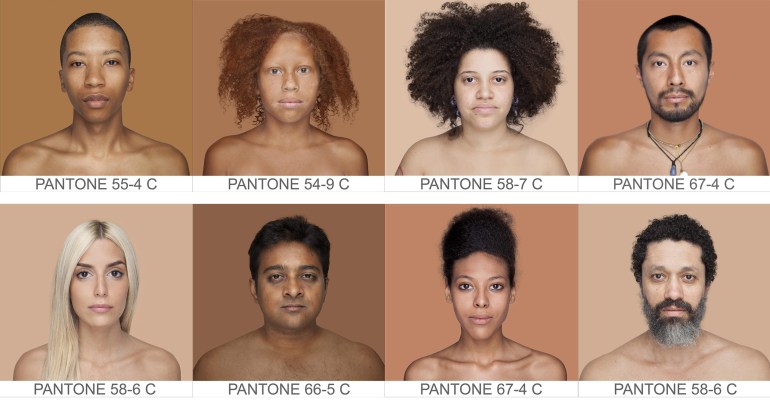 "We still live in a world where the color of our skin not only gives a first impression, but a lasting one that remains," says Brazilian artist Angélica Dass. She shows portraits from Humanae, the photo project she started to highlight the truly multi-colored hues of humankind.