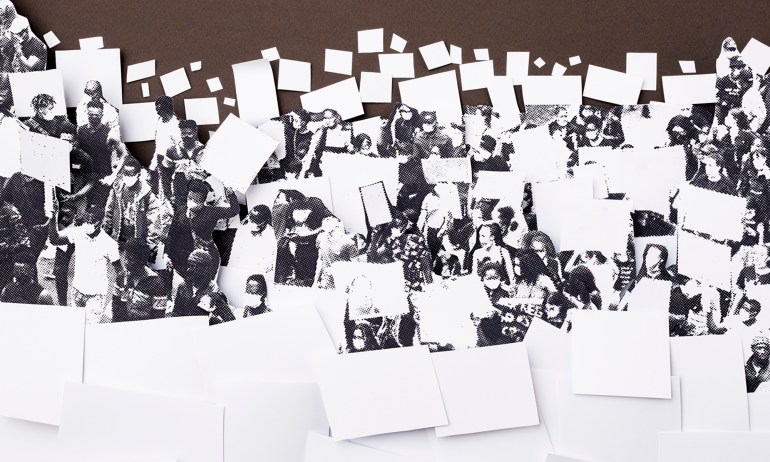 By not settling for cliches about being color-blind and by talking openly about the roots of racism and its consequences, you can raise informed, empathic individuals.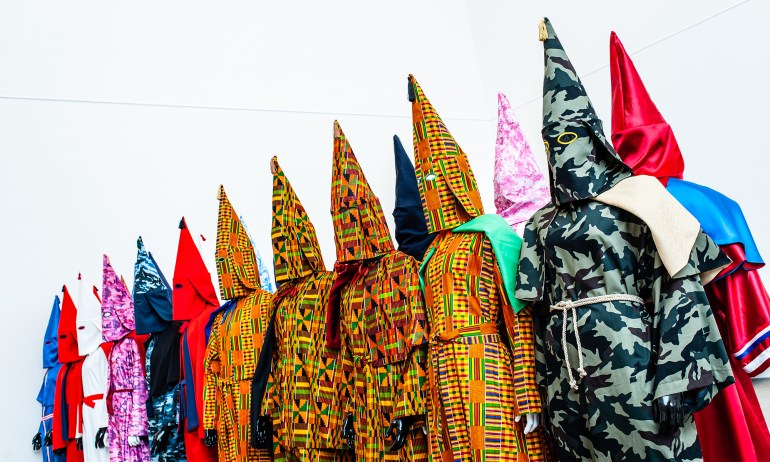 Artist and musician Paul Rucker tells us why we need to move our antiracism protests beyond the streets and into every aspect of our lives.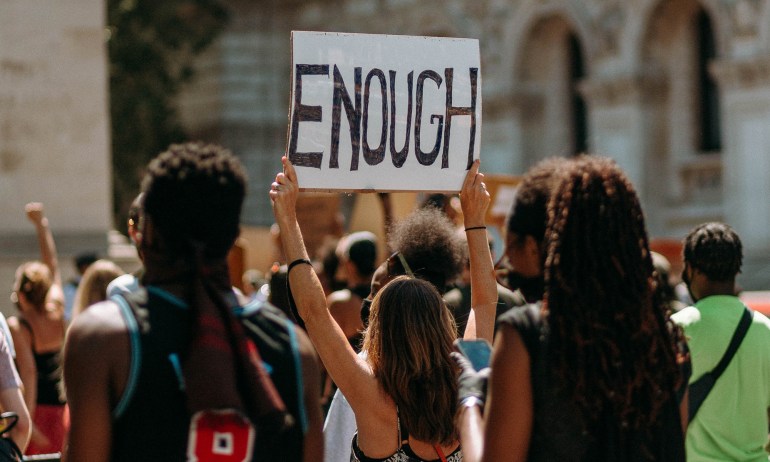 Here's a list of specific steps you can take to combat systemic racism and racial injustice, as recommended by the members of the TED community.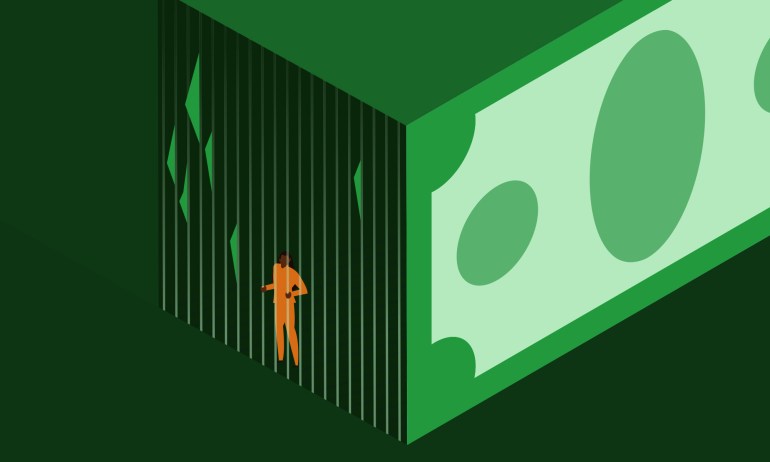 More and more women are being incarcerated in the US — before they've been found guilty of crimes. Here's how the bail system hits women and what can be done.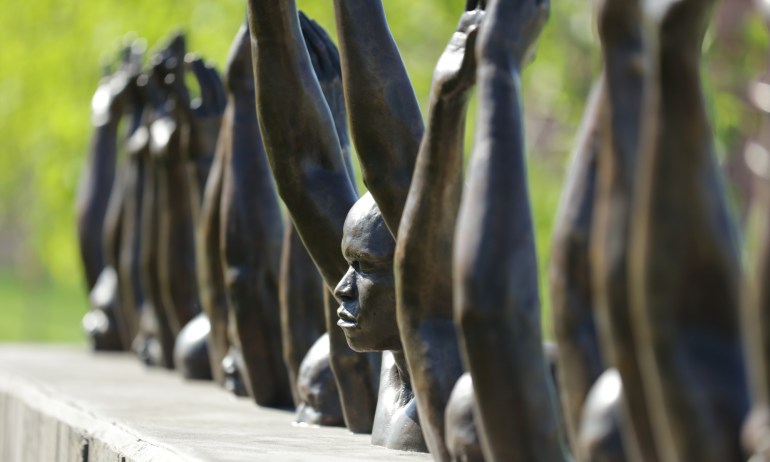 Architect John Cary traveled to Montgomery, Alabama, for the opening of the National Memorial to Peace & Justice, which recognizes the estimated 4,300 lynchings that have occurred in this country. He shares his impressions of the powerful monument to racial violence.
We can't have an honest reckoning about race until we start to recognize all the ways in which privilege and prejudice creep into our lives, says author and digital strategist Luvvie Ajayi.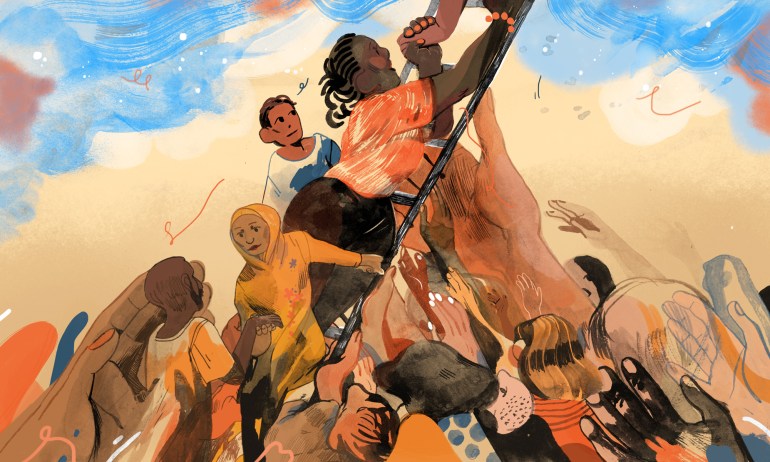 Many people want to help in the ongoing struggle for equality and equity, but they don't know what to do. Activist DeRay Mckesson explains how we can all show up and stand up.