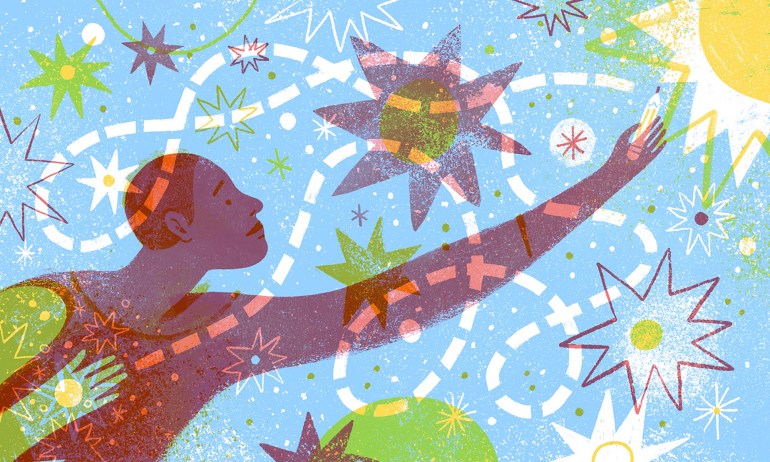 It's hard for us to get our hopes up only to be disappointed, says writer and podcast host Luvvie Ajayi Jones. Yet when we dream, we're giving ourselves permission to realize our craziest fantasies — and giving other people permission to do the same.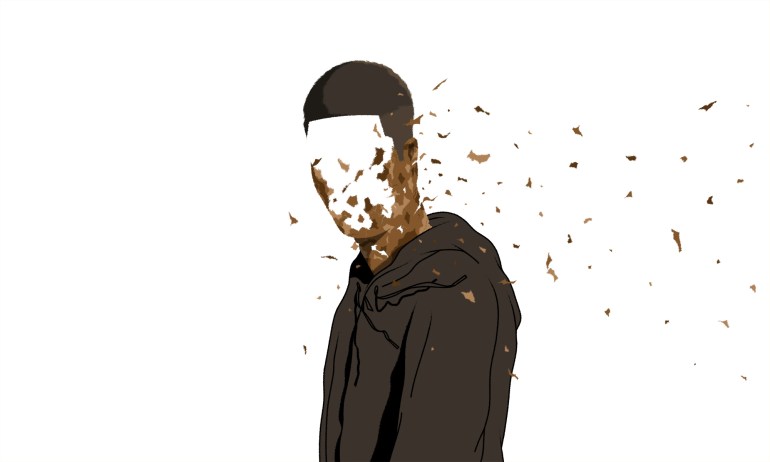 When writer Heather McGhee was growing up in the 1980s, many Americans were taught the way to be a good person was to swear that race didn't matter. Today we're paying a price for that mindset: blame, racial resentment and the denial by many that racism still exists.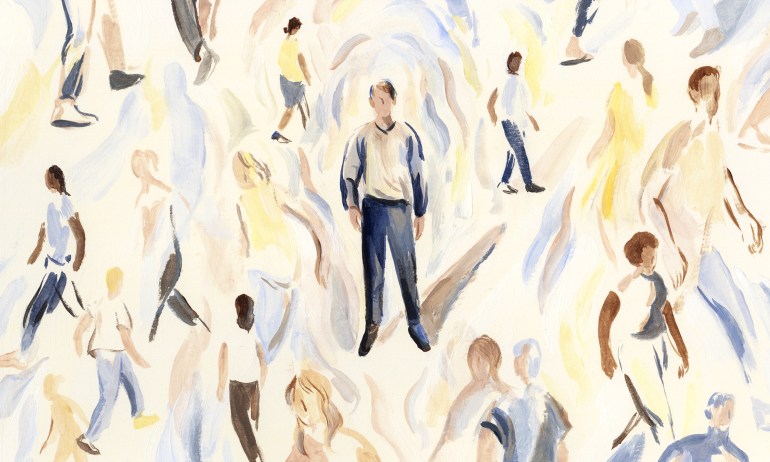 Harmful stereotypes pervade our thinking — even if you believe yourself to be completely unbiased. These 3 steps can help you notice and disarm your own prejudice, and psychologist Steven C. Hayes takes us through them.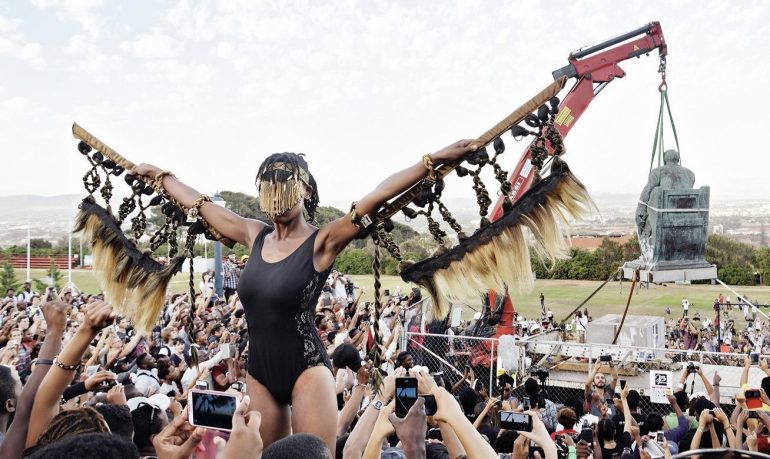 By celebrating the Black female body in public spaces and memorials, artist Sethembile Msezane challenges people to question which histories we commemorate — and which we omit.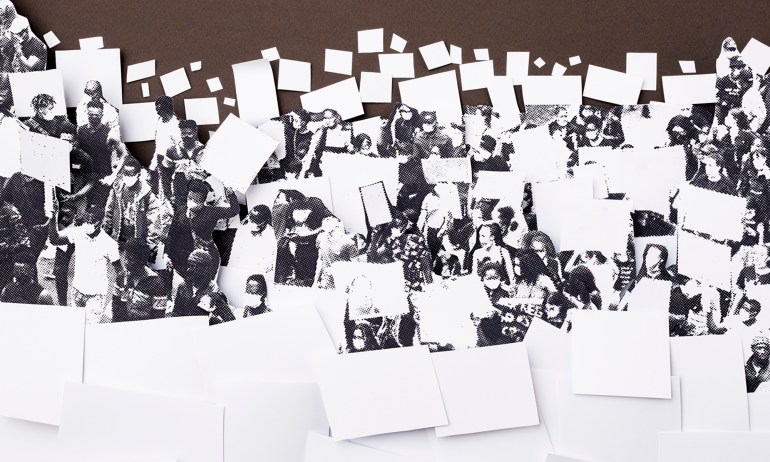 By not settling for cliches about being color-blind and by talking openly about the roots of racism and its consequences, you can raise informed, empathic individuals.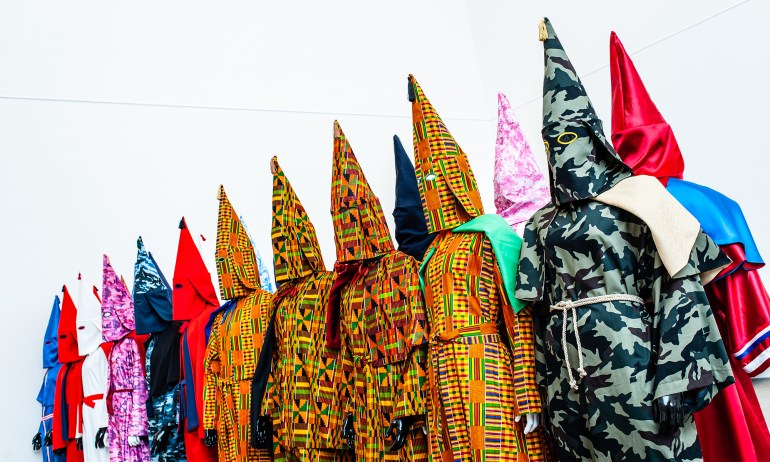 Artist and musician Paul Rucker tells us why we need to move our antiracism protests beyond the streets and into every aspect of our lives.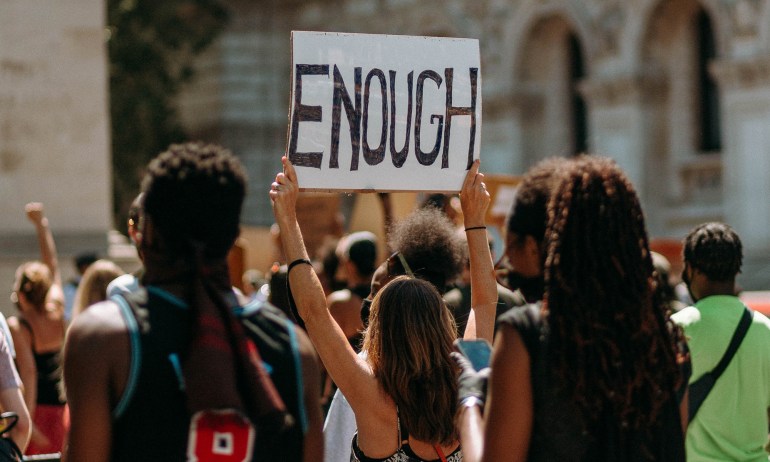 Here's a list of specific steps you can take to combat systemic racism and racial injustice, as recommended by the members of the TED community.