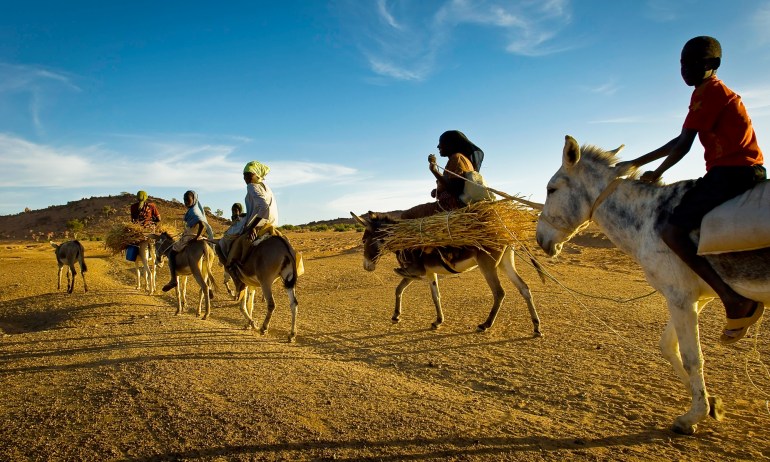 Refugee advocate Rana Novack is using AI to help predict new waves of migration — so the world can help before disaster strikes.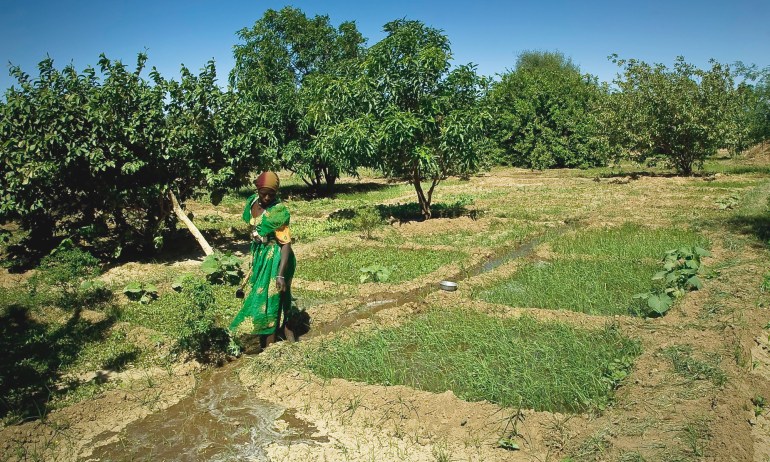 Want to do something to help the world's more than 22 million refugees? Any business — no matter its size — can give them a boost, says Melissa Fleming, chief spokesperson for UNHCR, the UN Refugee Agency.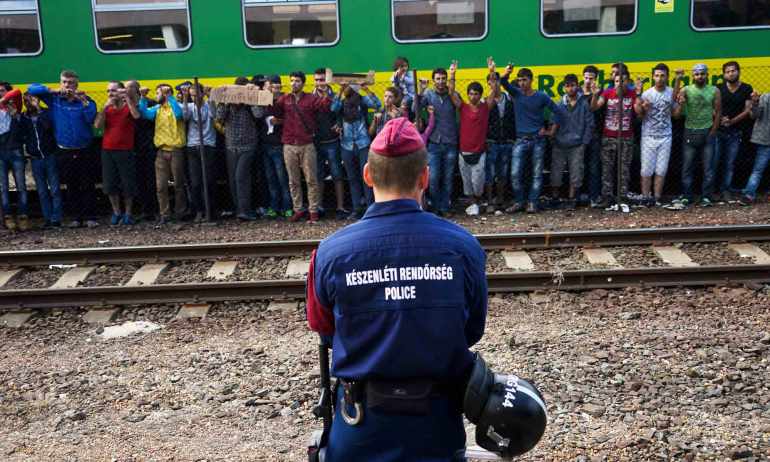 The security of Western democracies depends on our welcoming displaced people, not deporting or demonizing them, says refugee advocate David Miliband.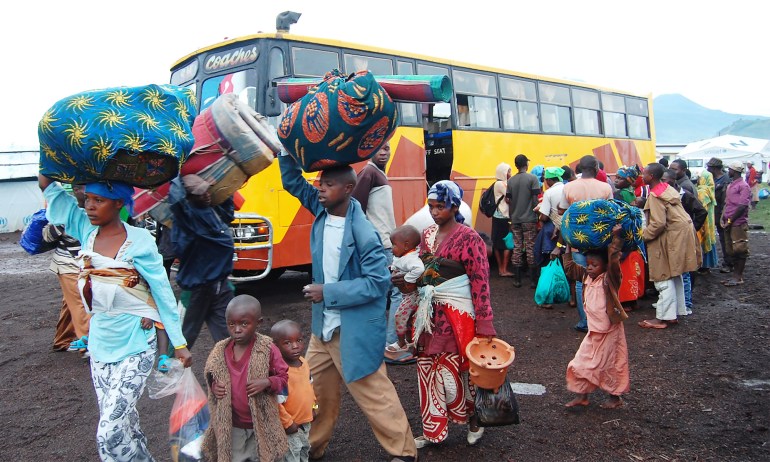 Uganda is an eye-opening example of how displaced people can lift up a nation, say economics professor Paul Collier and refugee researcher Alexander Betts.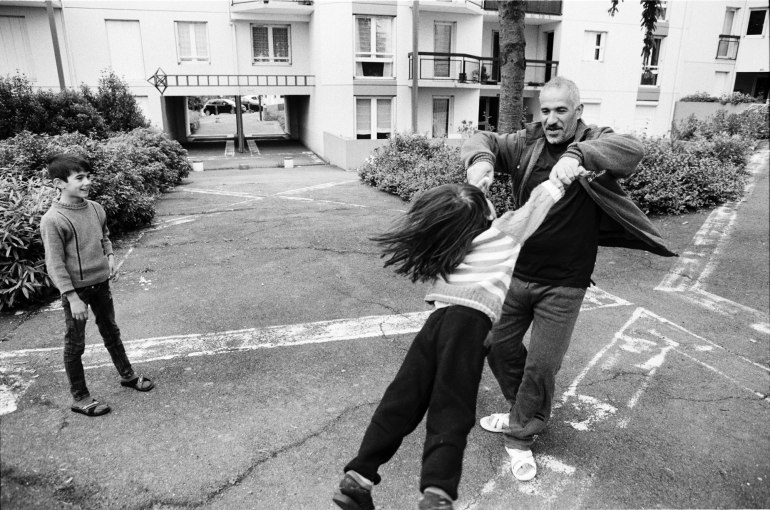 Life — and love — in limbo, as captured in these poignant images from photographer Giles Duley.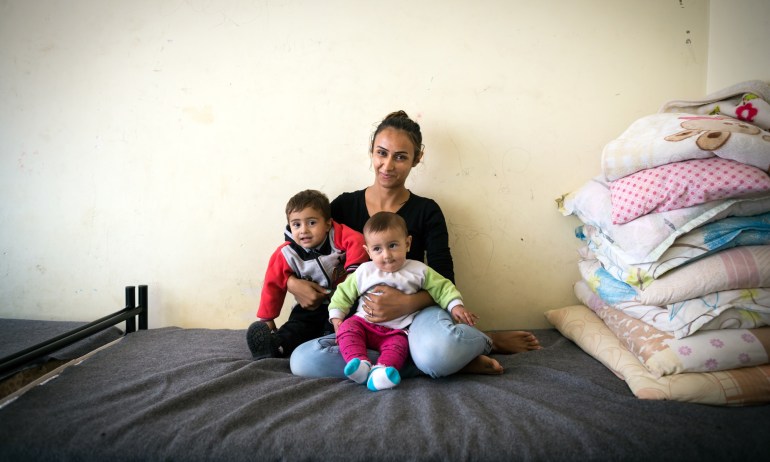 Melissa Fleming of the UN's Refugee Agency shares some ways to help refugees right now.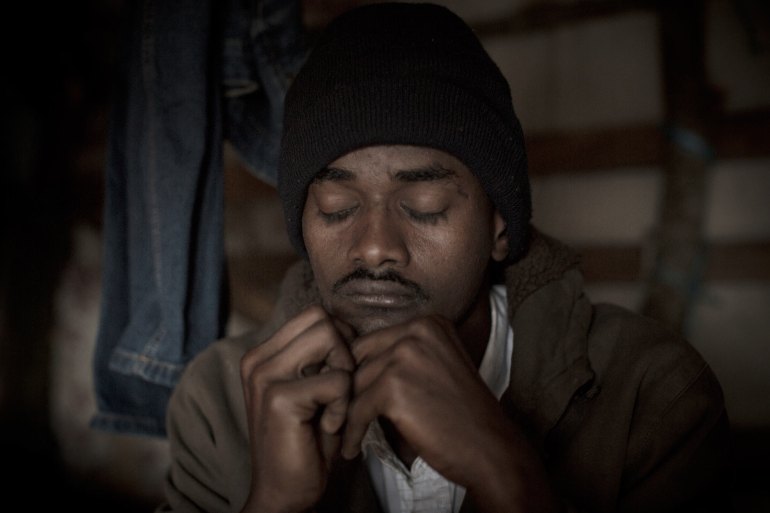 Now home to some 5,000 refugees, "The Jungle" in Calais is in essence a dead-end for migrants who are hoping to get through to the United Kingdom. Photographer Tomm Christiansen has documented real life there for months. He shares some of his startling photographs.