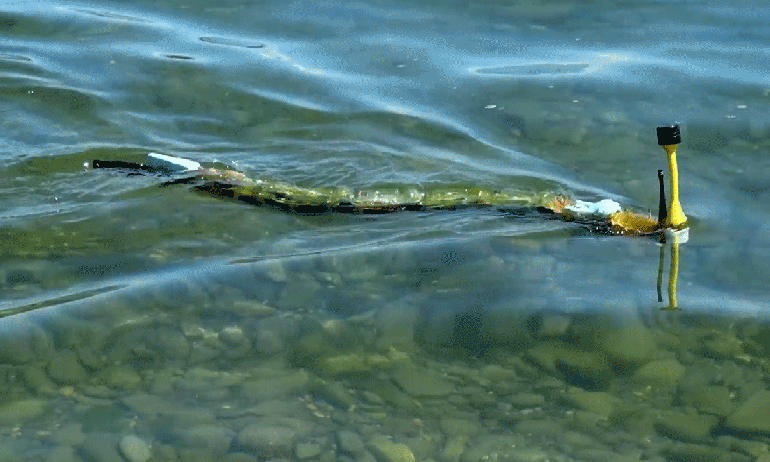 Inspired by one of nature's most efficient swimmers, bio-roboticist Auke Ijspeert and his team are building a sinuous robot that can venture into toxic waters.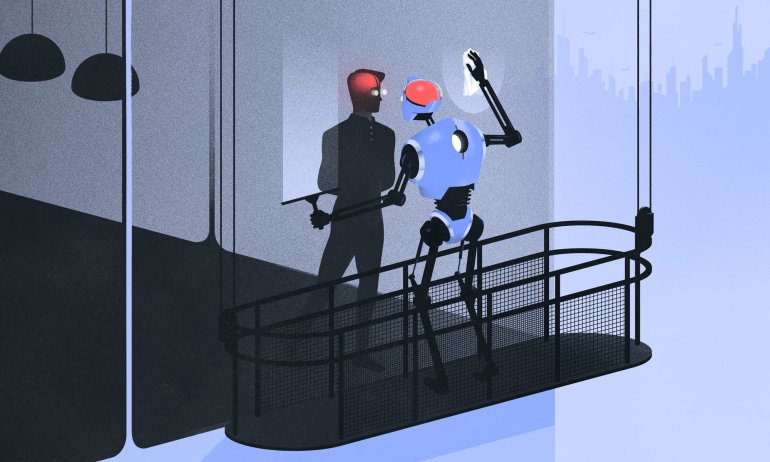 Economist Robin Hanson thinks the era of ems — robots with artificial copies of human brains — could occur in the next century. Read his astonishing predictions … and prepare for your jaw to drop.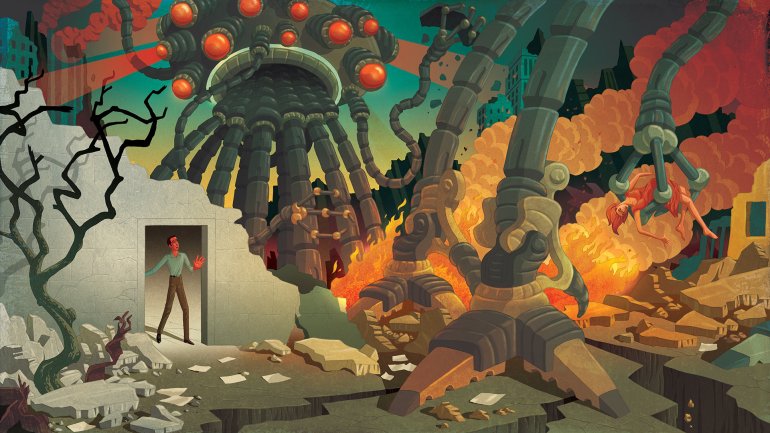 Neuroscientist and philosopher Sam Harris describes a scenario that is both terrifying and likely to occur. It's not, he says, a good combination.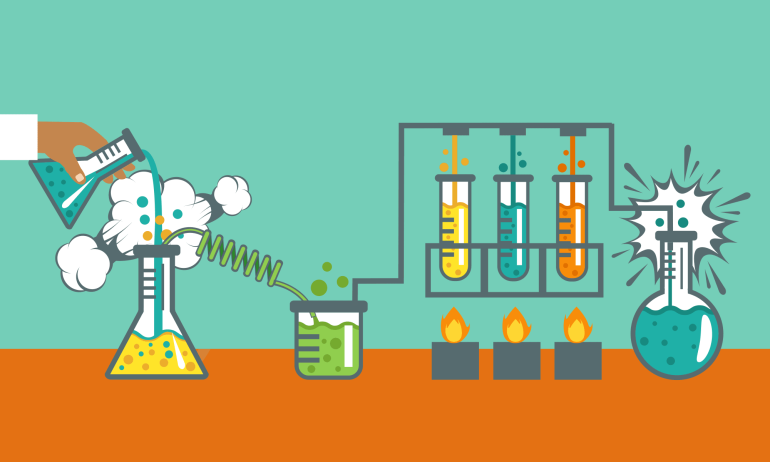 Science funding is broken. To fix it, we need to empower a new class of makers, citizen scientists and explorers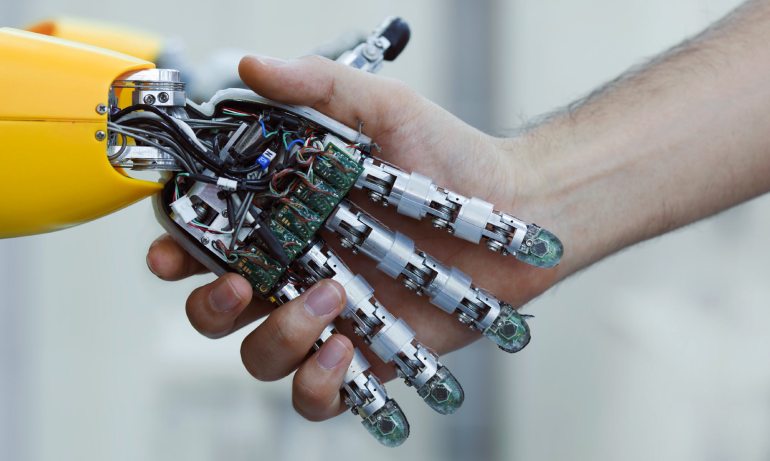 In 2009, futurist and venture capitalist Juan Enriquez had big ideas about how the human species is about to evolve. As a complement to his TED Talk, "The next species of human," he compiled this useful list of important research we should all be tracking.