Writer Chimamanda Ngozi Adichie calls out Feminism Lite — "a hollow, appeasing and bankrupt idea."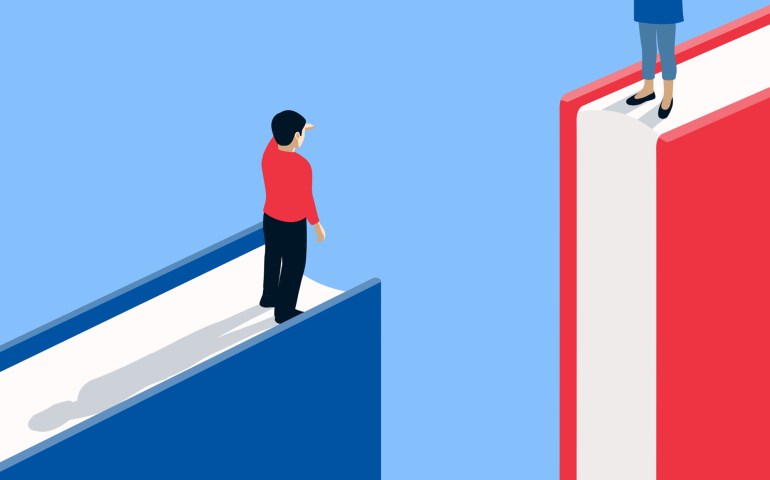 The book "The Gutsy Girl" opens with an author's note that starts, "Dear Gutsy Girl" while all of the drawings inside the book feature girls. But that doesn't mean boys won't learn anything if they pick up a copy, as author Caroline Paul explains.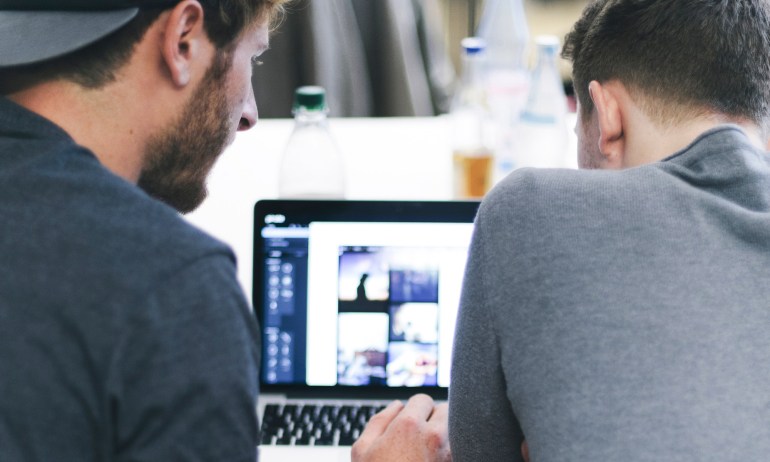 The reasons why women and people of color are not pursuing computer science jobs are complicated. Robin Hauser Reynolds, director of a documentary looking at the gender gap, shares four reasons women don't seem to flourish in the tech world — and proposes some solutions.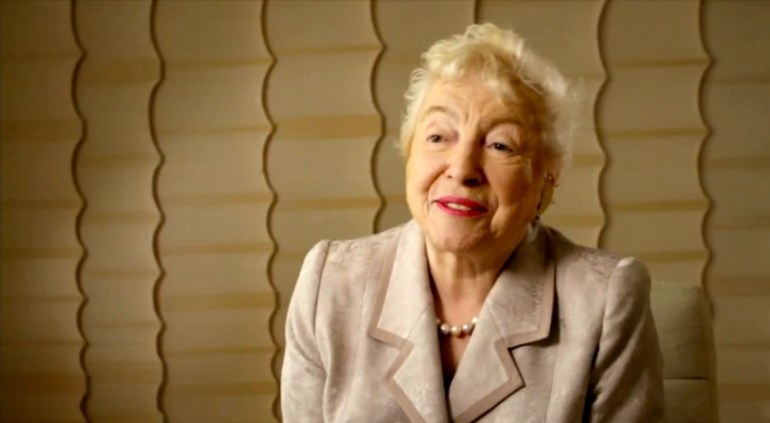 Dame Stephanie Shirley founded a women-only computing company in 1962, determined to do her work on her terms, and to hell with the glass ceiling. In this video, introduced by US CTO Megan Smith, admire the feisty spirit who upended tech world sexism by refusing to accept it.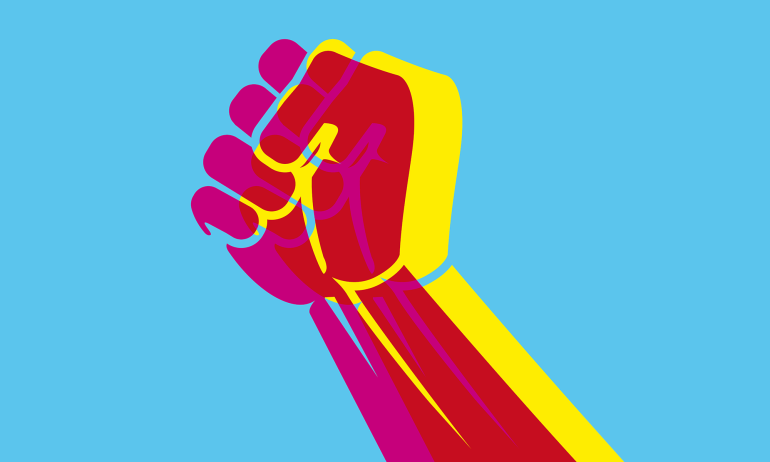 The synthesis between the civil rights movement and the gay rights movement reminds us to that the fight for equality is playing out on multiple fronts simultaneously. To be truly victorious in this struggle, we can't narrowly focus on our own battles. Instead, let's focus on promoting equality and justice for all.
In an epic response to a British council candidate's suggestion that shooting gay people might help them rethink their sexuality, Jon Drytay offers himself. Also in the mix today: sexism and technology, not necessarily together.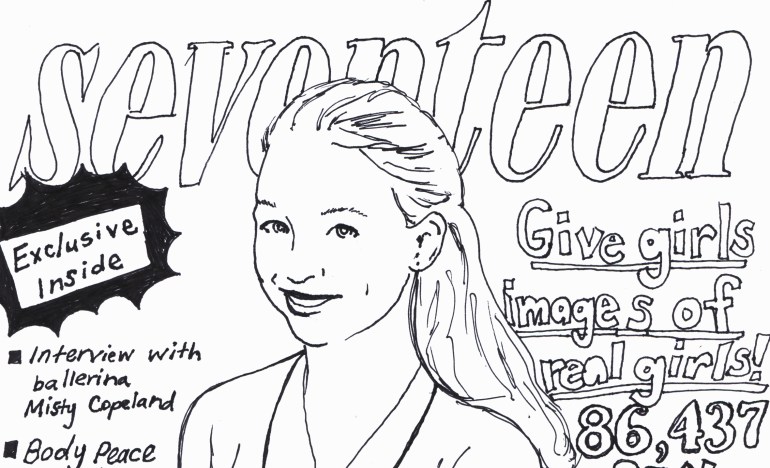 15-year old Julia Bluhm is a ballet dancer and body image activist. You might see a disconnect, but Julia sees an opportunity; having seen her ballet friends struggle with body issues, she decided to do something about it.