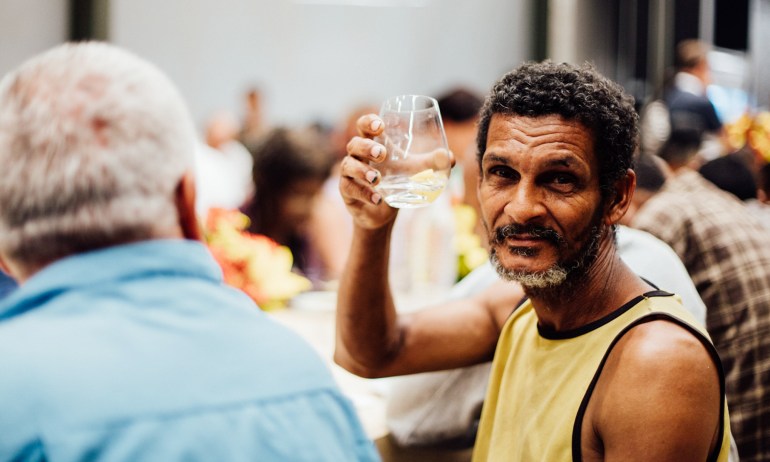 Chef David Hertz is trying to build a movement that uses food to create jobs, increase empathy, and even address inequality.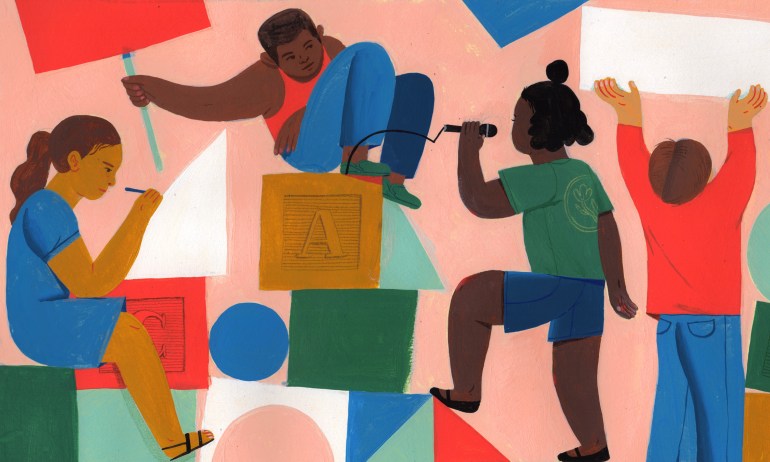 If we want our children to grow up to be thoughtful and engaged citizens, we should help them be part of social change now.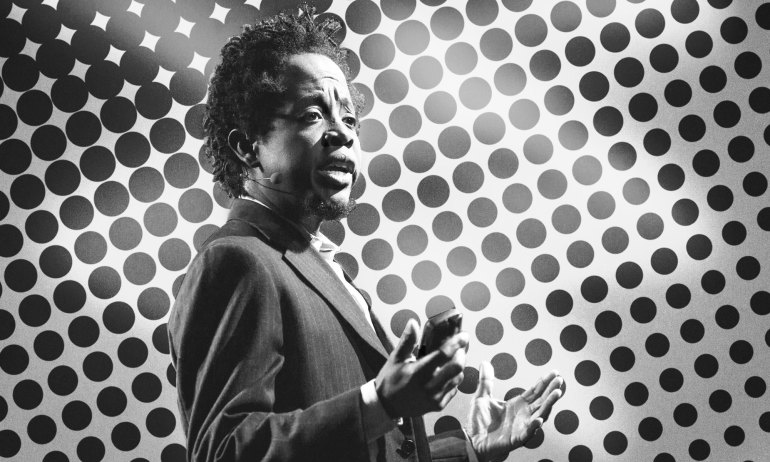 African American writer Rich Benjamin spent two years living in — and writing about — America's whitest neighborhoods. The response to his book (and TED Talk) was honest, raw — and sometimes misunderstood his purpose. Here, he responds to the response.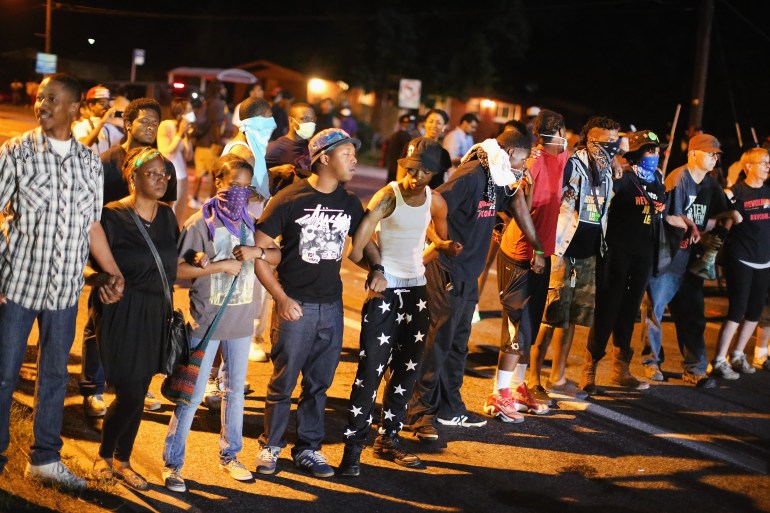 Eric Liu wants to make civics "as sexy as it was during American Revolution." The key to that: teaching everyone the basic skills of power. Here they are.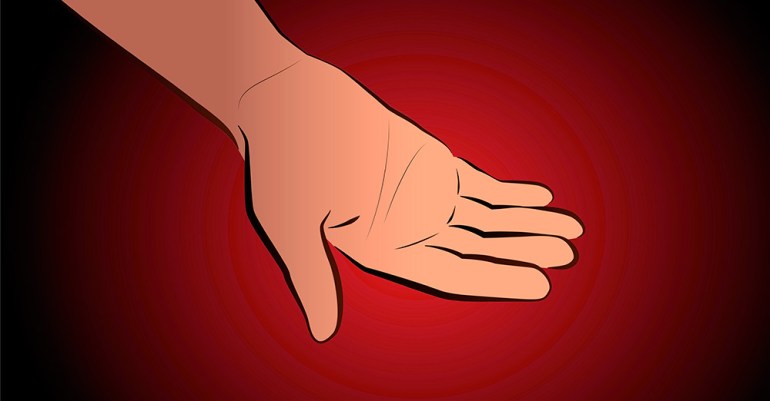 Dan Pallotta has an unconventional view of nonprofits: To innovate and really make an impact, he thinks they should function with business-minded acumen. But, bringing principles of the corporate world into the nonprofit sector can be a tough sell. Here, he recommends 8 articles that give more insight into why we should put a value on effective philanthropy.