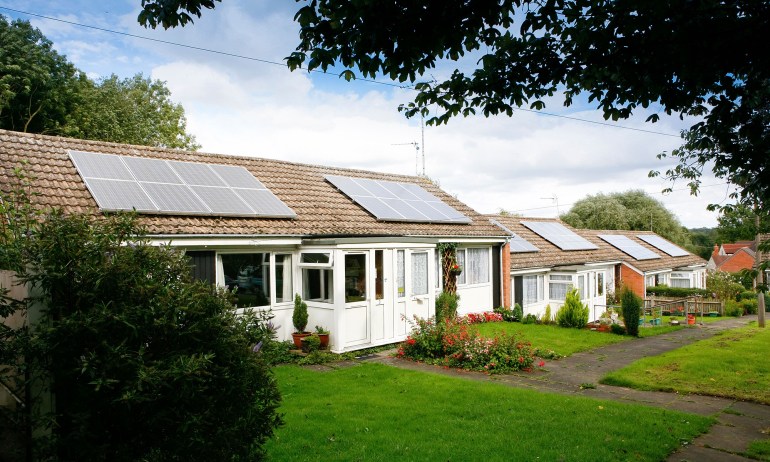 What's the key to inspiring positive action on climate change? Seeing and hearing about real solutions, says climate scientist Katharine Hayhoe PhD. Not only will you be more likely to act — but more likely to support others who do.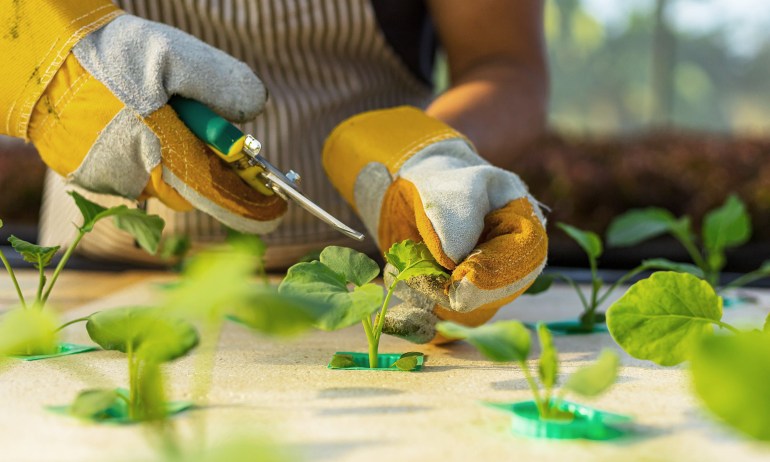 From wind turbine technicians and forest fire inspectors to urban farmers and new plastics engineers, these positions represent just some of the employment opportunities available as we transition to a cleaner economy.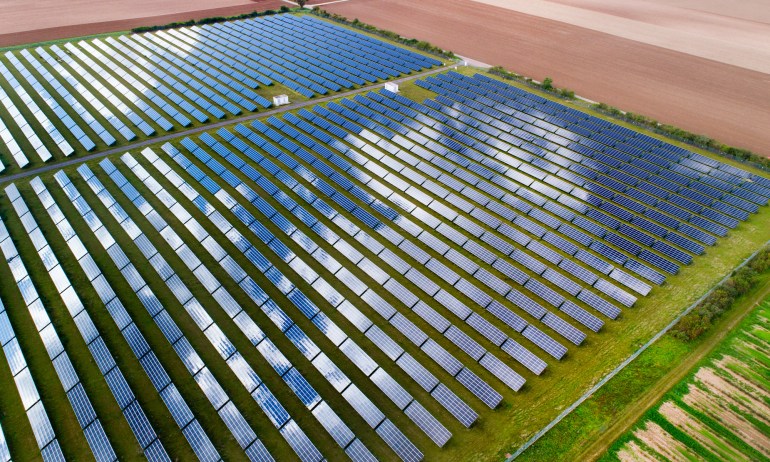 Someday, solar panels may be light and cheap enough that they could be hung on a clothesline, thanks to a synthetic mineral called perovskite. Physicist Sam Stranks explains the solar-powered science and the challenges that stand in its way.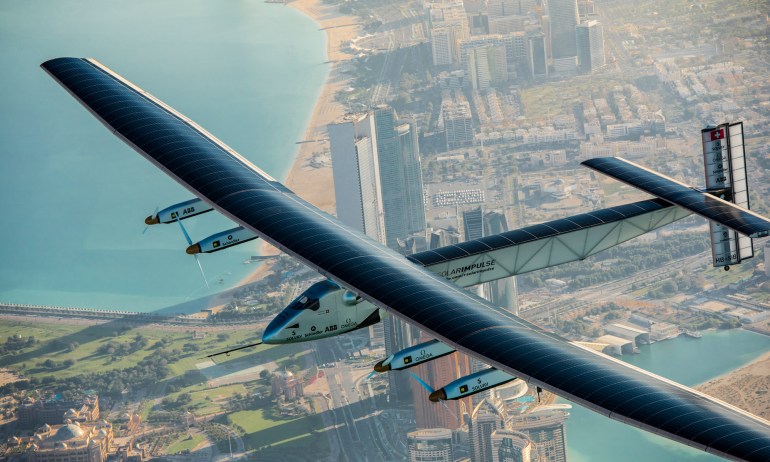 Here's a riddle for you: A plane flew for five days and nights, staying airborne for 118 hours. But it didn't use a single drop of fuel. How? Bertrand Piccard explains.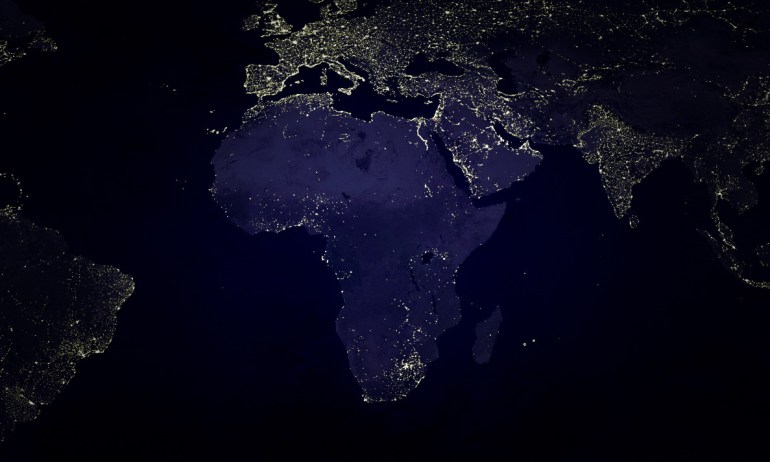 David Moinina Sengeh argues that the 70% of the sub-Saharan African population who don't have electricity shouldn't have to put up with inferior solutions, and explains why he's bullish about the microgrid.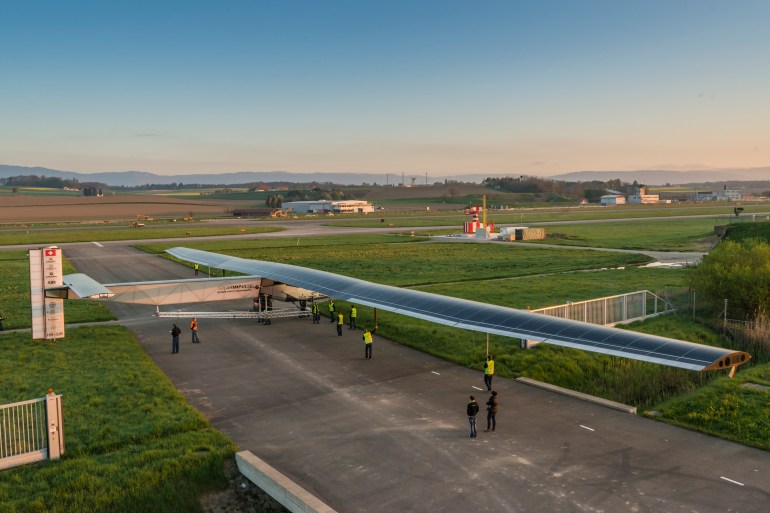 Bertrand Piccard plans to fly around the world in a plane that doesn't use any fuel. Huh? Yep. This machine is equipped with 17,000 solar panels. He explains the logistics and mechanics — and shares some hopes and fears for the upcoming voyage.