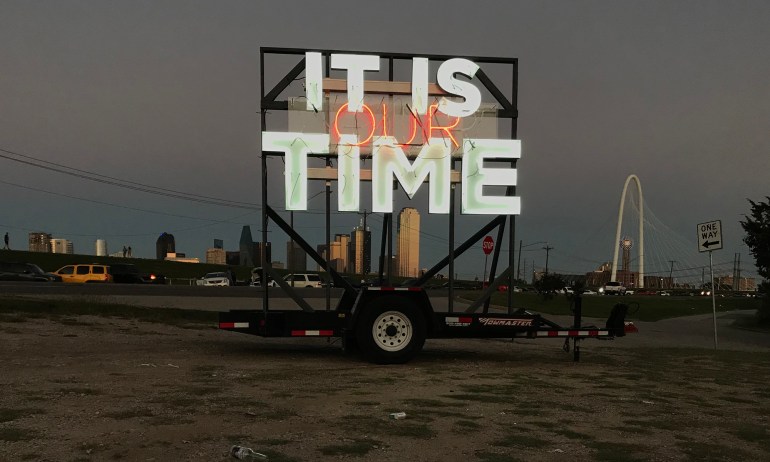 On 10.10.2020, 6 TED Fellows are unveiling art projects that will be on view for just 24 hours — a powerful reminder that the time to take decisive action on climate change is now.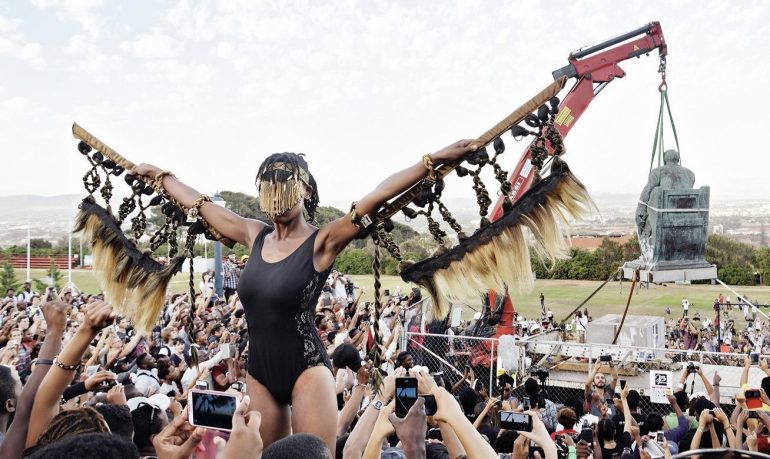 By celebrating the Black female body in public spaces and memorials, artist Sethembile Msezane challenges people to question which histories we commemorate — and which we omit.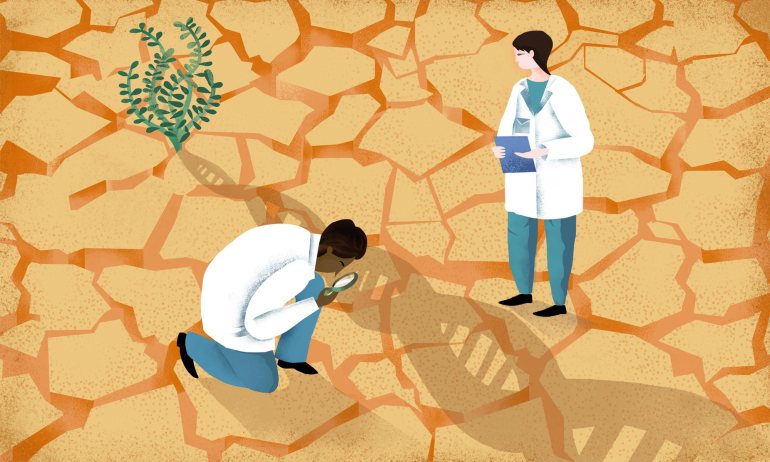 How can humans survive if the world gets drier? Here's one scientist's answer … so-called "resurrection" crops.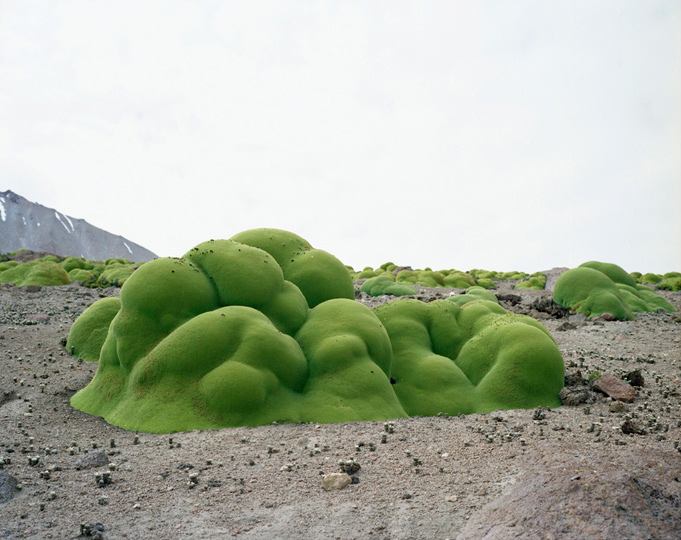 Rachel Sussman is obsessed with very old things that are still alive. She has spent years researching and tracking down the world's oldest organisms. Here, take a look at just some of her photographs, and watch her 2010 TED Talk on the topic.
Over the years, social change in the public sphere has led to abrupt shifts in private attitudes about sex. Call it a different kind of sex change.