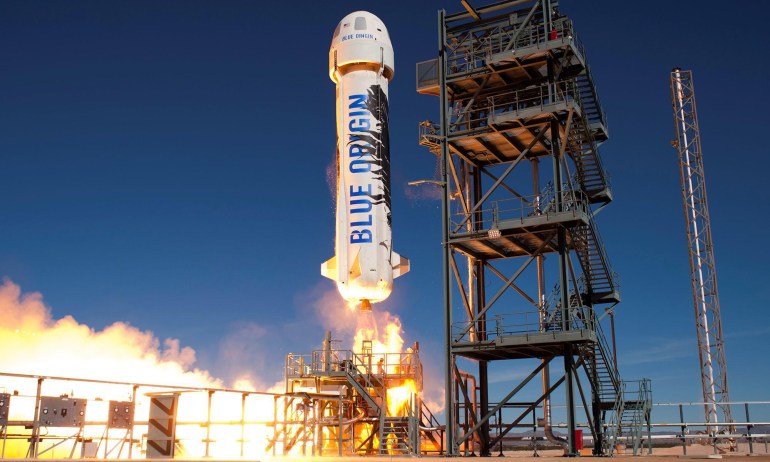 A rocket launch can generate between 50 and 100 times more C02 emissions than a long airplane flight. Here's what a space tourism industry could mean for our planet — and for climate change.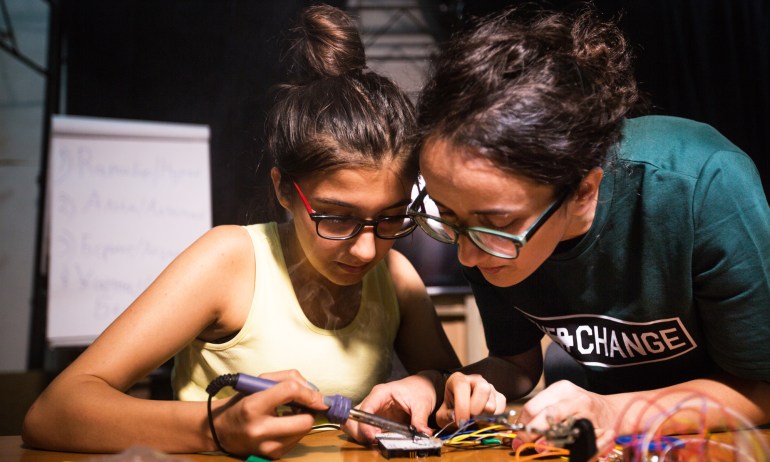 Ranging in age from 17 to 25, they are challenging their country's gender norms by learning engineering and coding, and setting their sights on infinity and beyond.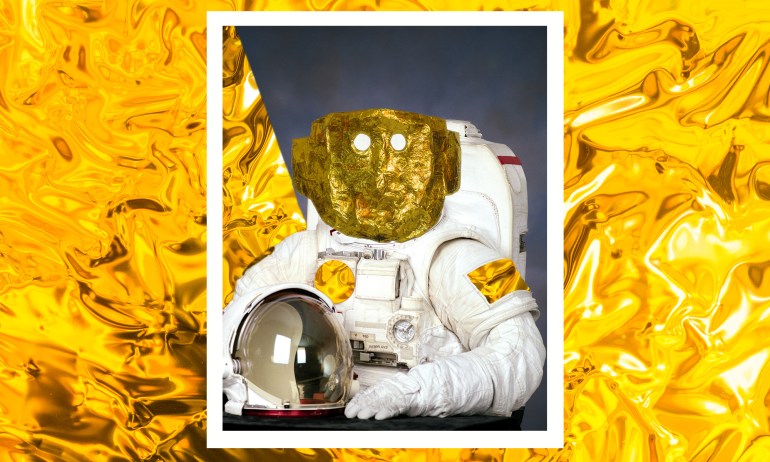 Living on the Moon might just be a chance for humans to learn how to co-exist peacefully and sustainably, proposes Jorge Mañes Rubio, the European Space Agency's first-ever resident artist. Explore his vision of a new way to settle outer space.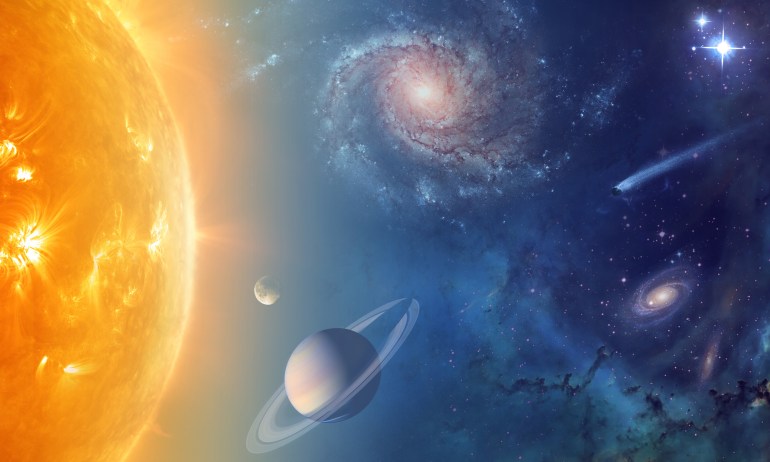 Right here in our solar system, researchers think these three small ocean-containing bodies — Saturn's Enceladus and Titan and Jupiter's Europa — just might harbor the conditions for existence to begin.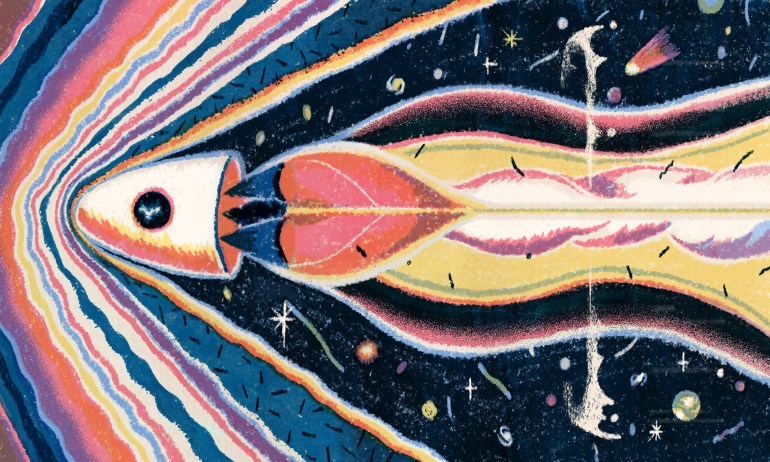 As new moon-going efforts ramp up, space explorers must remember to safeguard what humans left there previously — and also study it before it's too late.
NASA has a plan to combat rogue interstellar objects — and even a Planetary Defense Officer. Asteroid hunter, space scientist and writer Carrie Nugent reveals the array of tactics, from the tested to the far-out.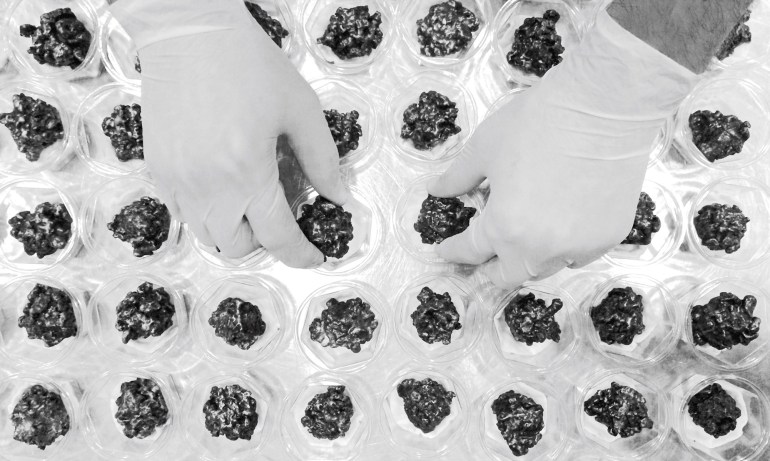 When Danish chef Thorsten Schmidt was asked to create a banquet in space, the endless tangle of restrictions helped him understand what really matters when it comes to food.