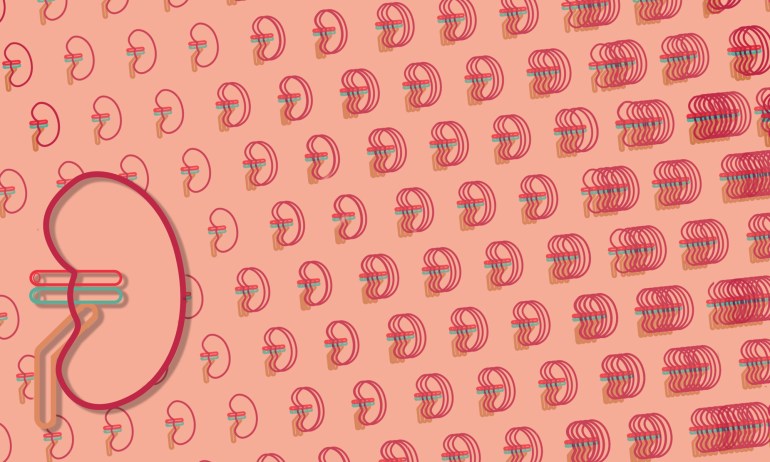 A kidney donation chain could narrow the huge gap between organ supply and demand. Kidney matchmaker and transplant surgeon Jayme Locke explains how.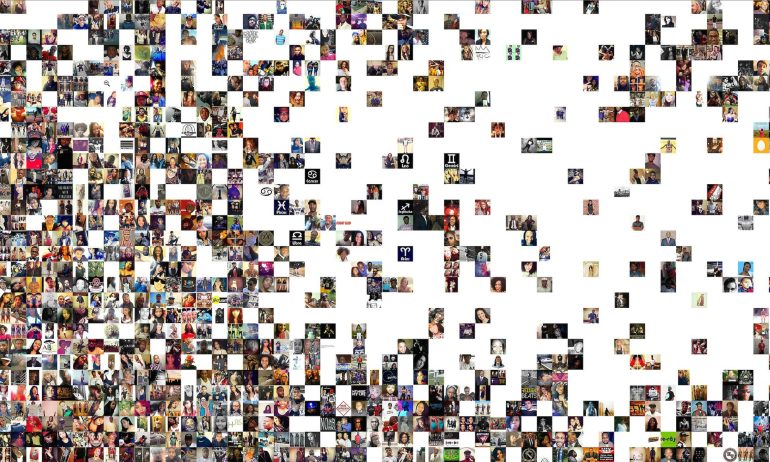 Dave Troy makes "people maps," graphics that visualize cities and communities by people's interests rather than their geography. Here he looks at the various divides in St. Louis, Missouri and asks if we might use this kind of analysis to predict the next Ferguson.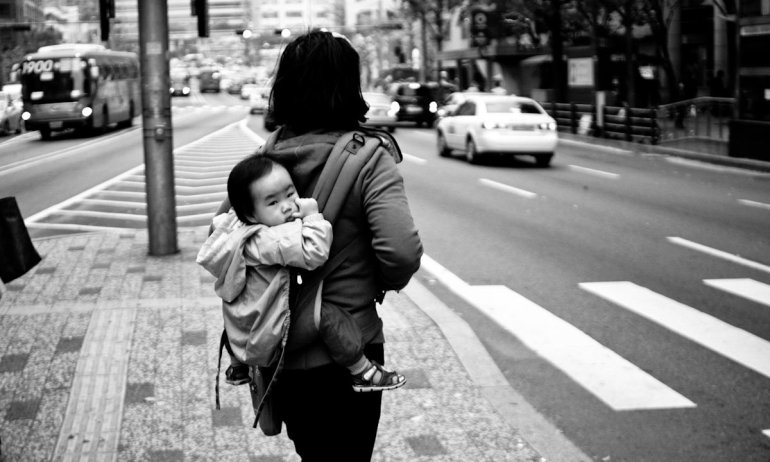 What can American parents learn from how other cultures think about parenting? A look at attitudes in Norway, Japan and Spain on the pressure to "parent" kids (as a verb).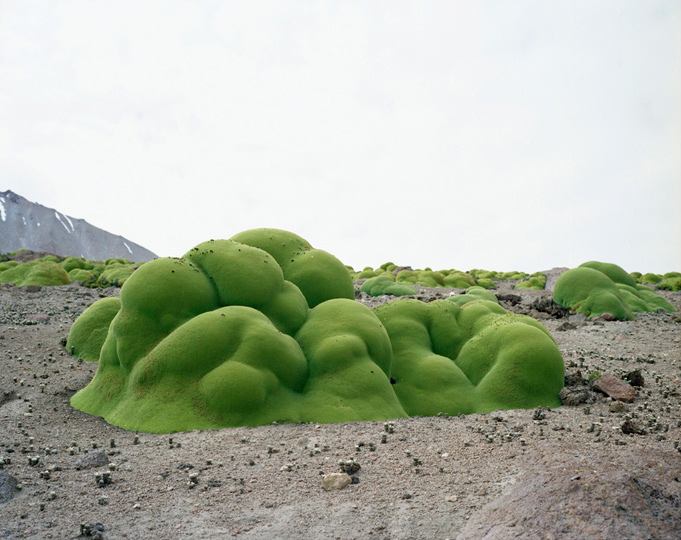 Rachel Sussman is obsessed with very old things that are still alive. She has spent years researching and tracking down the world's oldest organisms. Here, take a look at just some of her photographs, and watch her 2010 TED Talk on the topic.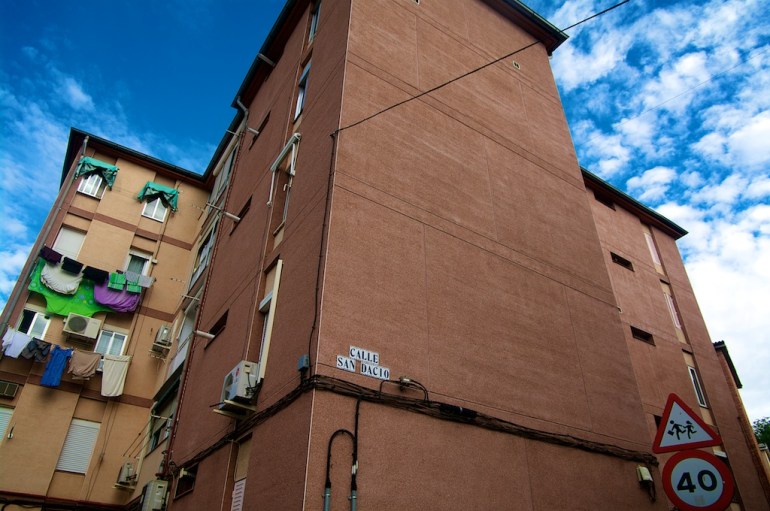 Spanish architect Iñaki Romero Larrea believes citizen participation is key to vibrant city life. He talks to Rebecca Smith Hurd about his efforts to transform Madrid.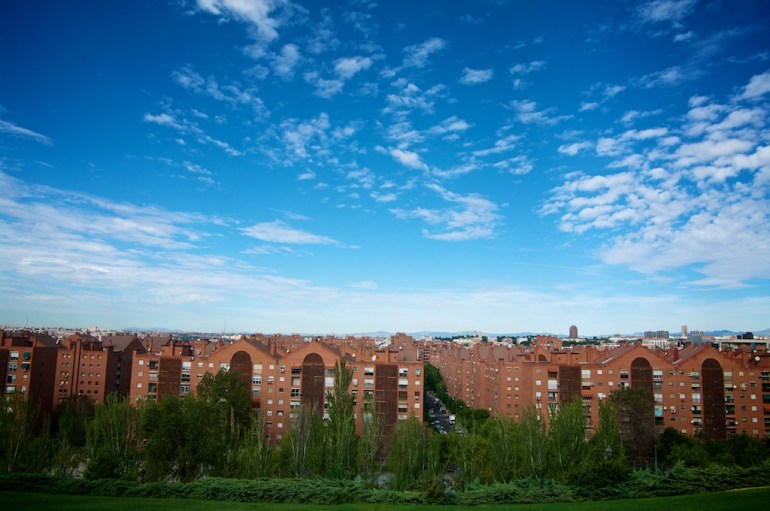 Urbanist and architect Iñaki Romero Larrea wants to rebuild Spain from the ground up. See six of his favorite places in his home city of Madrid.