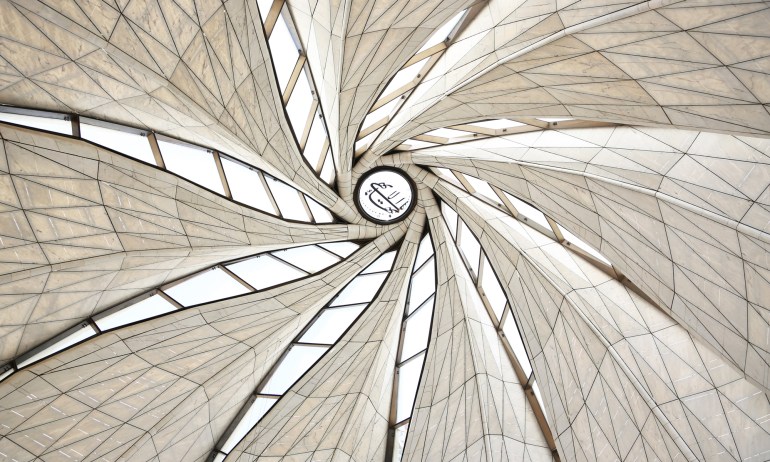 How do you design a sacred space that invites people in regardless of who they are and what they believe (or don't)? Architect Siamak Hariri takes us into the planning and poetry behind building the luminous Bahá'i Temple in South America.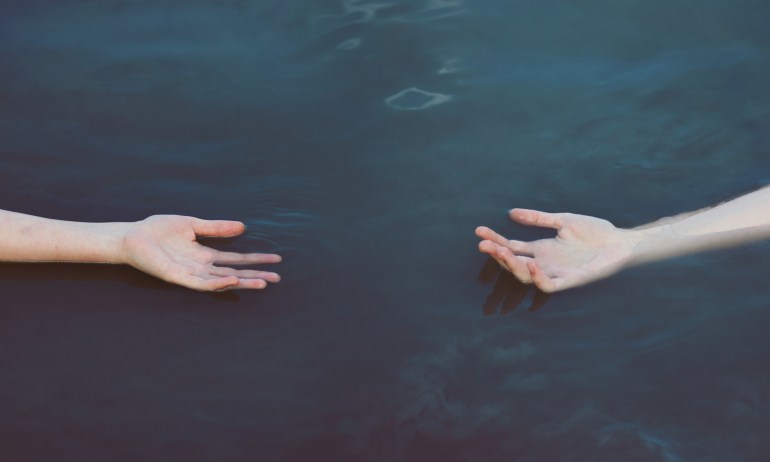 When we manage a flash of mercy for someone we don't like — including ourselves — we experience a great spiritual moment, says writer Anne Lamott.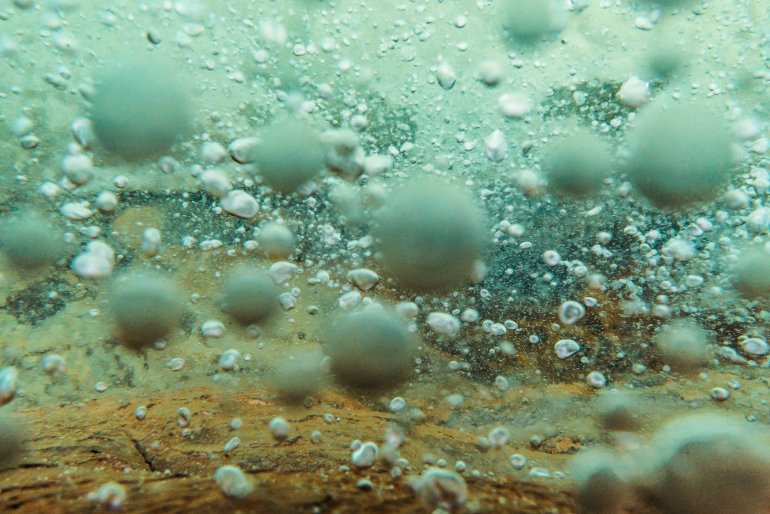 When Andrés Ruzo was just a small boy, his grandfather in Peru told him a story with an odd detail: There is a river, deep in the Amazon, that boils. Years later, he resolved to find it — and find out what's going on — and headed to the jungle.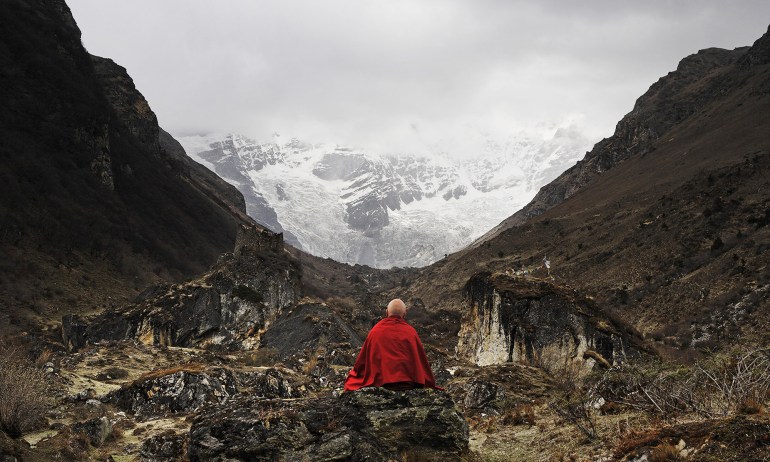 In this free-wheeling discussion at TED Global in October 2014, Buddhist monk Matthieu Ricard talked with journalist and writer Pico Iyer about how to spend time meaningfully.