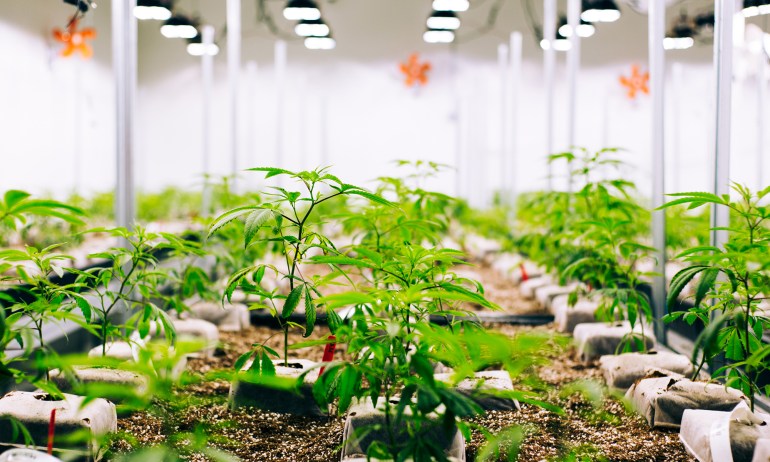 Growing an ounce of cannabis indoors can produce as much carbon pollution as driving 370 miles! Researchers explain why it's so energy-intensive — and what we need to know in order to cultivate it more sustainably.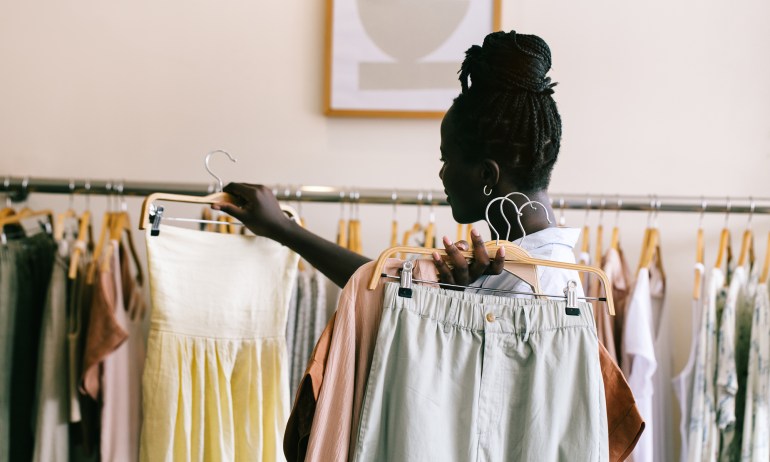 Through our everyday buying decisions, we consumers can collectively create the demand for sustainable products and send a powerful message to big corporations that they need to clean up their act. If you want to make better clothing choices, here's how you can start.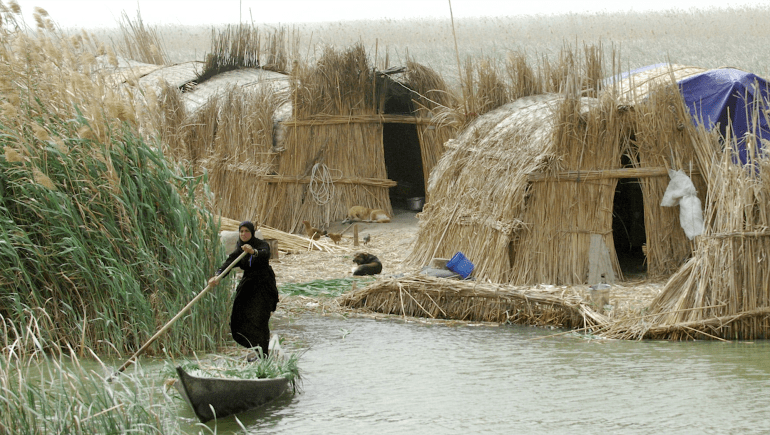 From biodegradable islands to living root bridges, these designs — as researched and highlighted by Julia Watson — can help us build infrastructure that coexists harmoniously with the natural world.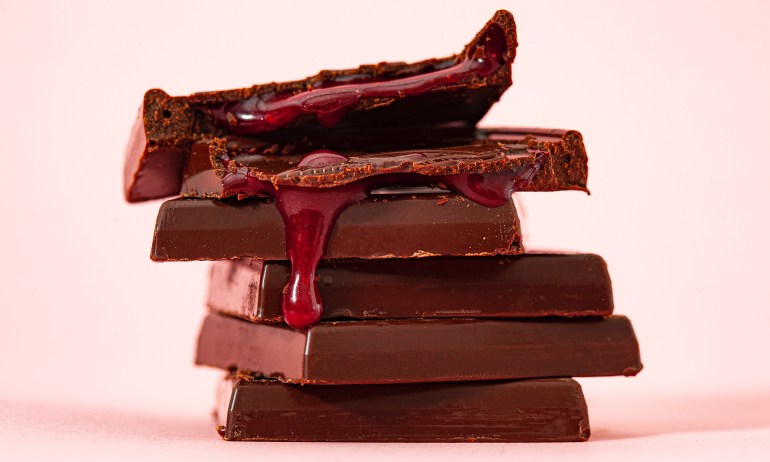 Our voracious demand for chocolate is helping fuel the climate crisis and keeping farmers in poverty — but as consumers, we can drive positive change.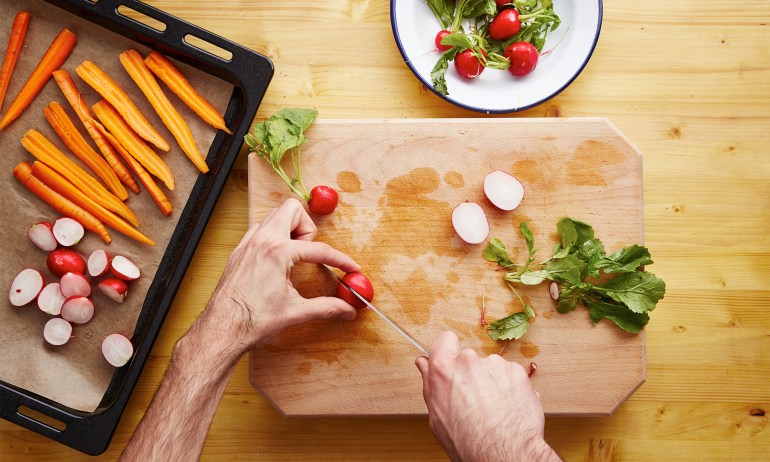 If you want to cut your carbon emissions, you don't necessarily need to cut out meat altogether. Making a few changes to your diet can have significant benefits for the environment and for your health.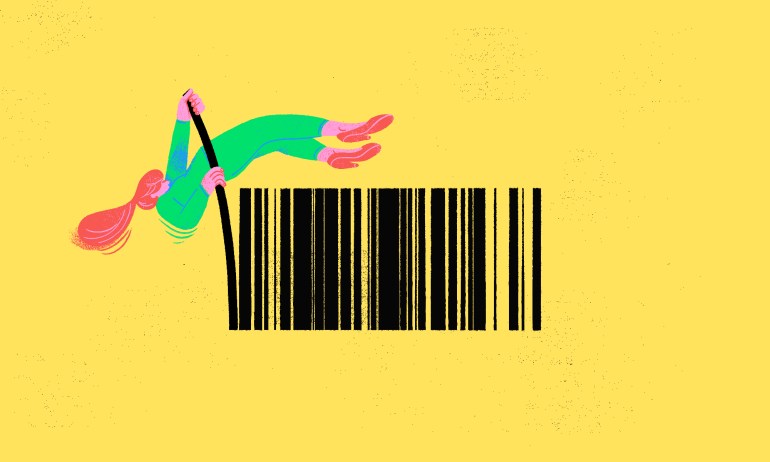 It doesn't require a total overhaul of your life, but following a few simple steps can help you start consuming less, says Lucía González Schuett.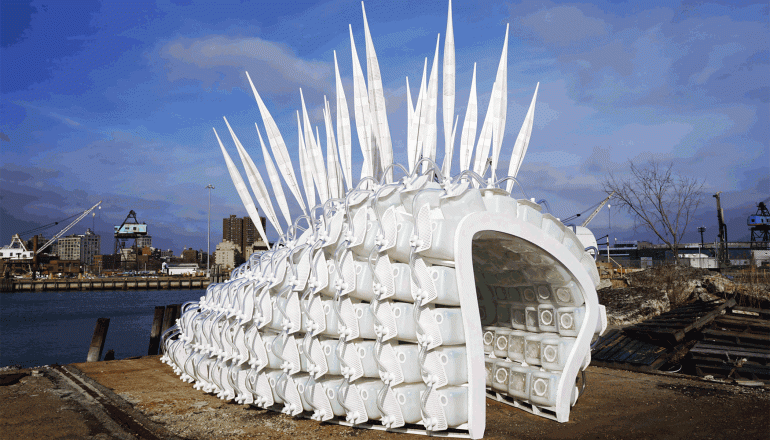 Who says homes need to be built out of bricks and mortar? Or that blimps can't be used for public transport? Architect Mitchell Joachim shares his remarkable concepts for creating earth-friendly next-gen urban human habitats.