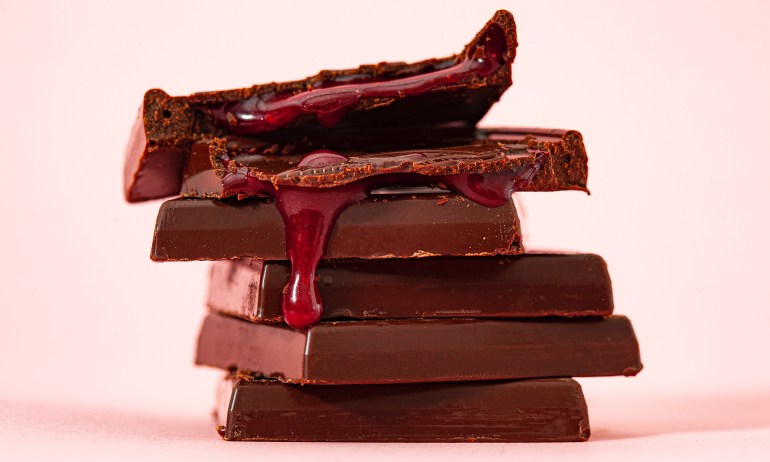 Our voracious demand for chocolate is helping fuel the climate crisis and keeping farmers in poverty — but as consumers, we can drive positive change.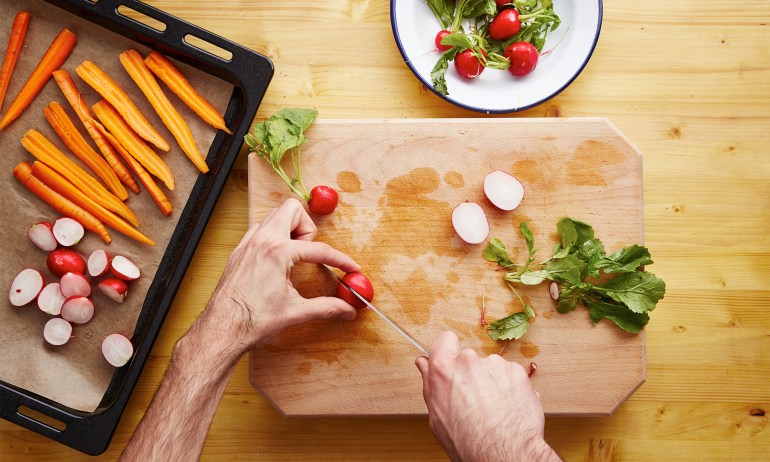 If you want to cut your carbon emissions, you don't necessarily need to cut out meat altogether. Making a few changes to your diet can have significant benefits for the environment and for your health.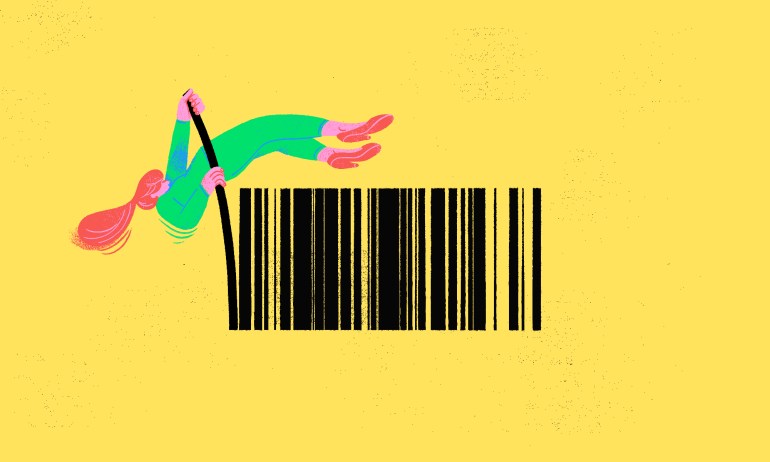 It doesn't require a total overhaul of your life, but following a few simple steps can help you start consuming less, says Lucía González Schuett.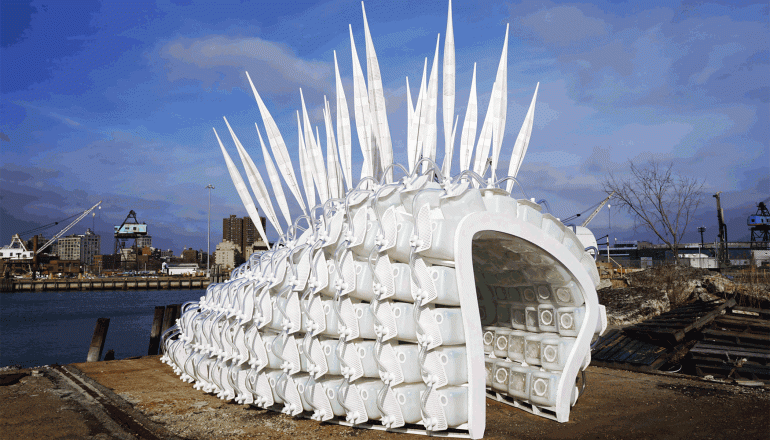 Who says homes need to be built out of bricks and mortar? Or that blimps can't be used for public transport? Architect Mitchell Joachim shares his remarkable concepts for creating earth-friendly next-gen urban human habitats.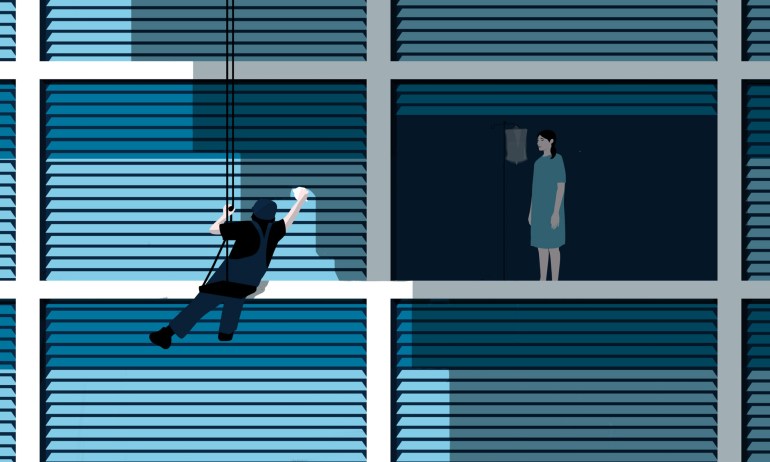 One environmental advocate's quest to detox the healthcare sector.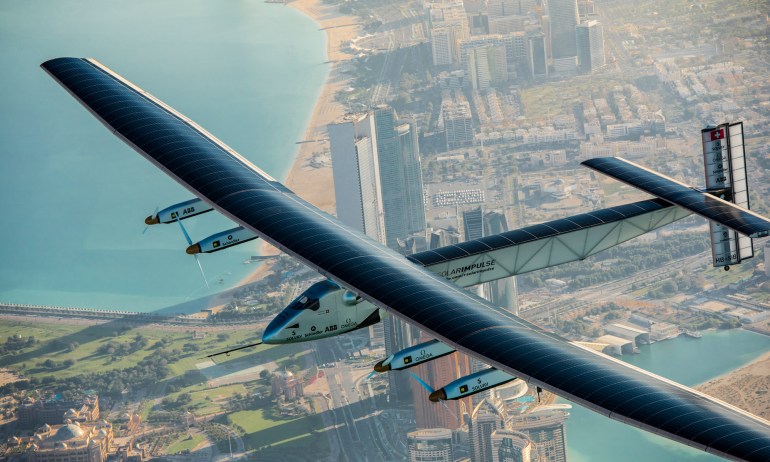 Here's a riddle for you: A plane flew for five days and nights, staying airborne for 118 hours. But it didn't use a single drop of fuel. How? Bertrand Piccard explains.