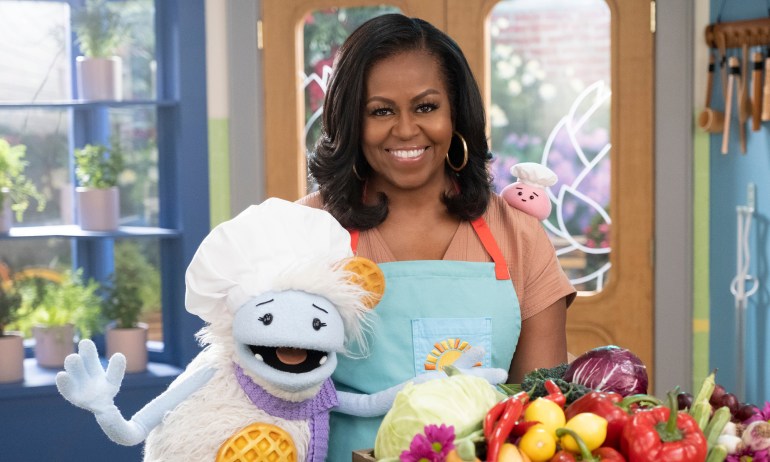 Feeding the world's 8 billion people requires a lot of Earth's resources — so how can we do it more sustainably? From tackling systemic issues like food waste to learning how to cook delicious plant-based recipes at home, these shows and movies are all about the power of our plates.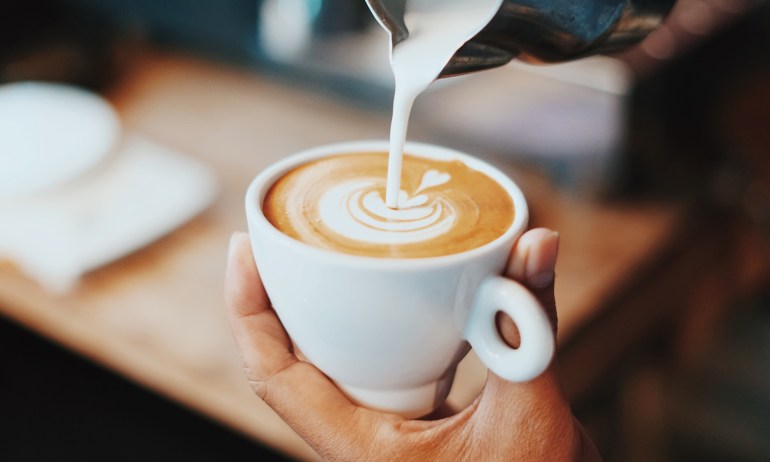 Every day, more than two billion cups of coffee are consumed worldwide — wow! Unsurprisingly, that staggering consumption comes with significant environmental and human costs. Learn what they are and four ways to drink more sustainably.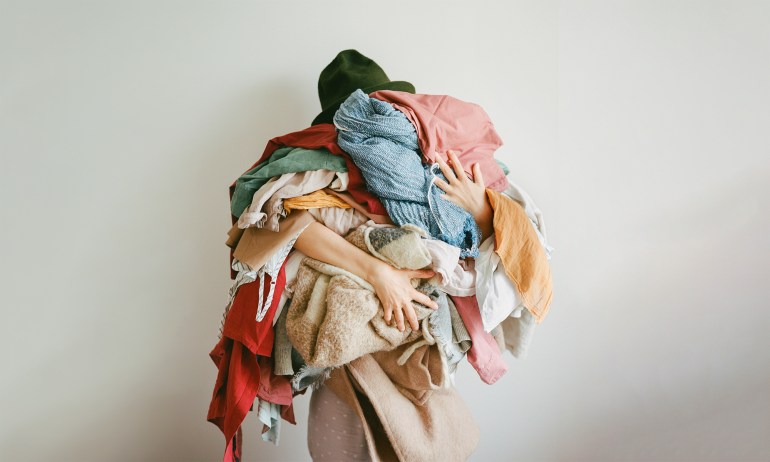 In the past 15 years, clothing production has doubled, draining our natural resources and using up Earth's limited carbon budget. Here, sustainability researchers share four things that we can do to tackle the fast fashion problem.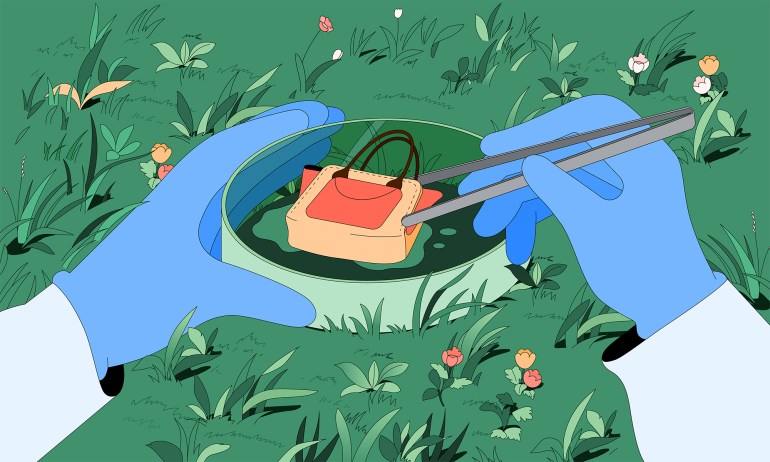 Leather is part of many of our wardrobes, but producing it creates carbon pollution and drives deforestation. Thanks to science, sustainable lab-grown leather could soon be a reality. Entrepreneur Andras Forgacs explains how it works.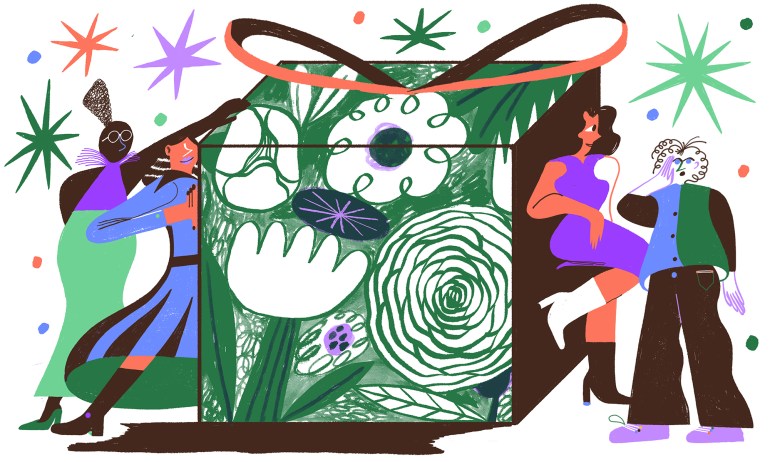 We asked 16 TED speakers to share their Earth-friendly gift recommendations — and here's their green gift list.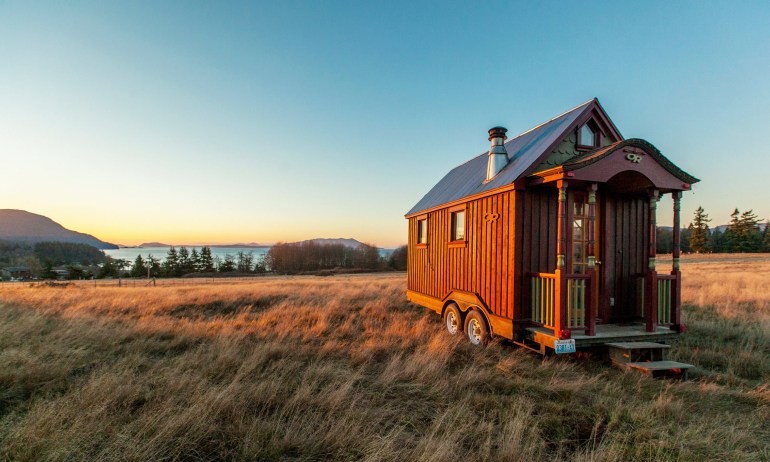 Right now we're living in the middle of a climate crisis and a housing crisis (oh, and a pandemic). Smaller spaces — like houses that are 400 square feet and less — could help us address both. Here's how.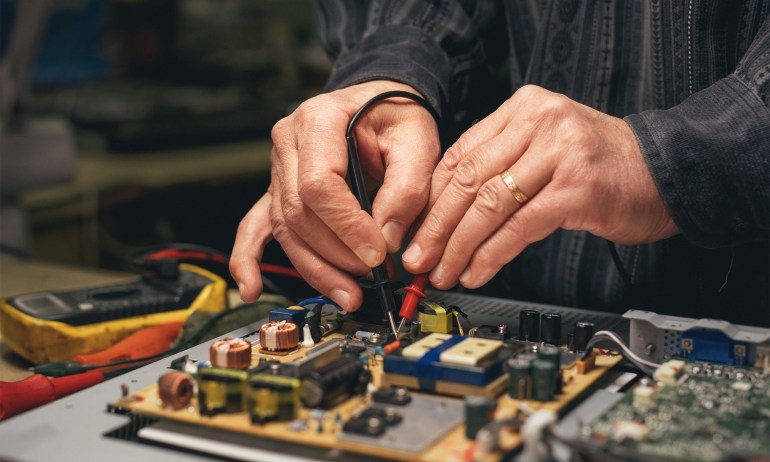 Across Europe, legislation is restoring something that companies have taken away from citizens: The right to repair what they've bought. These new guidelines can save people money — and help save the environment.