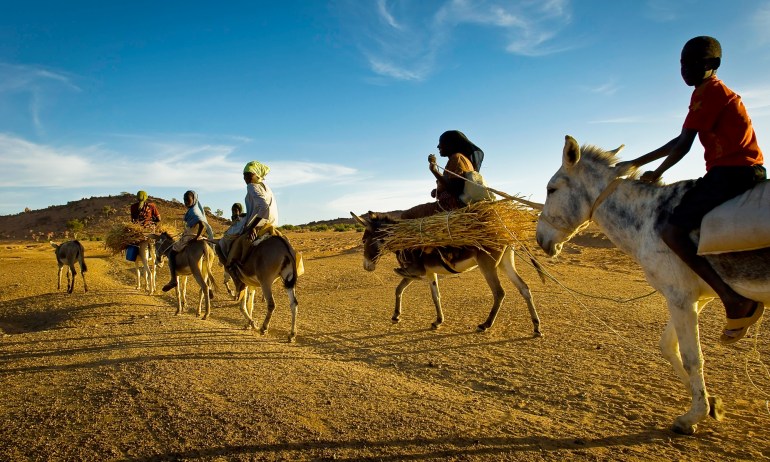 Refugee advocate Rana Novack is using AI to help predict new waves of migration — so the world can help before disaster strikes.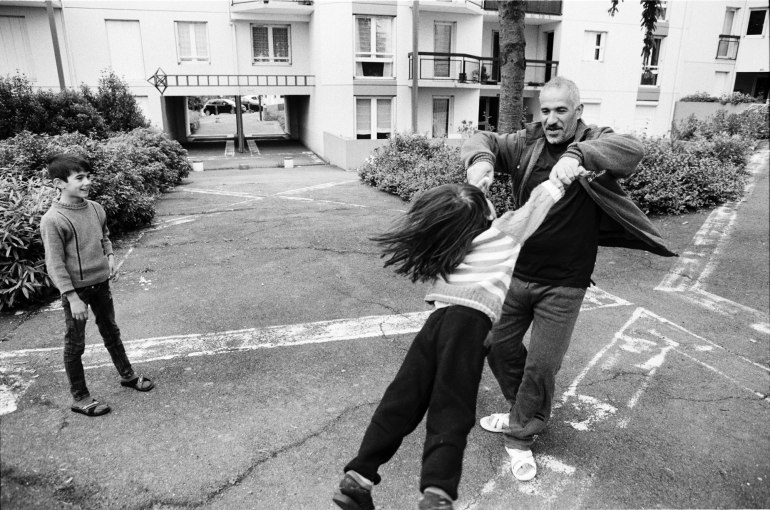 Life — and love — in limbo, as captured in these poignant images from photographer Giles Duley.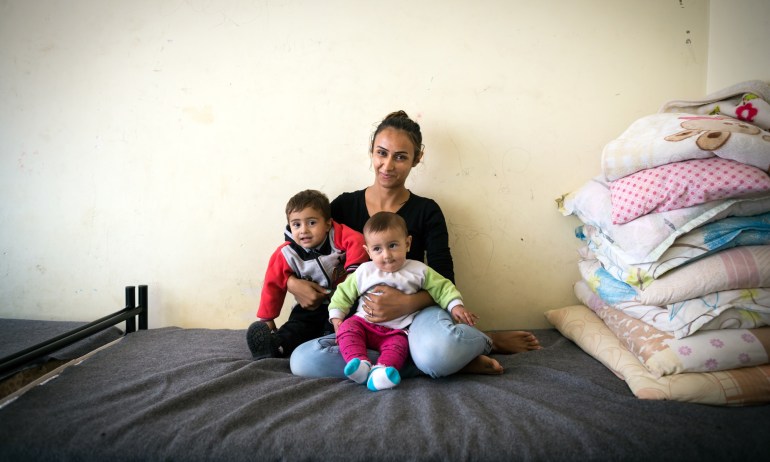 Melissa Fleming of the UN's Refugee Agency shares some ways to help refugees right now.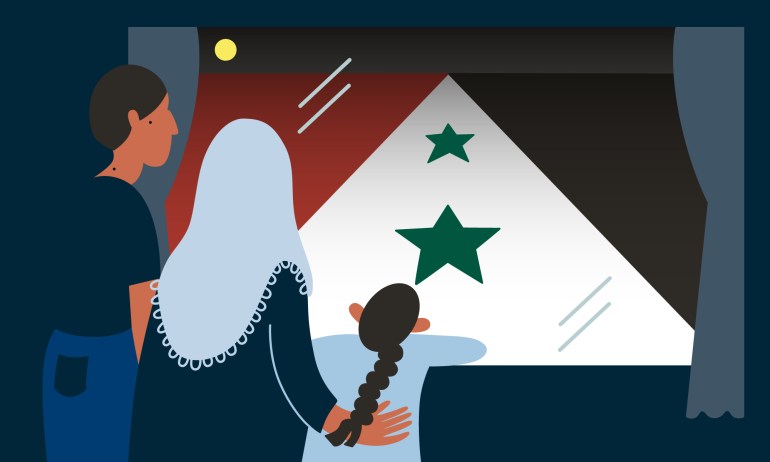 Syrian national Mahmoud Al Moufti describes the hopelessness of living in a country at war.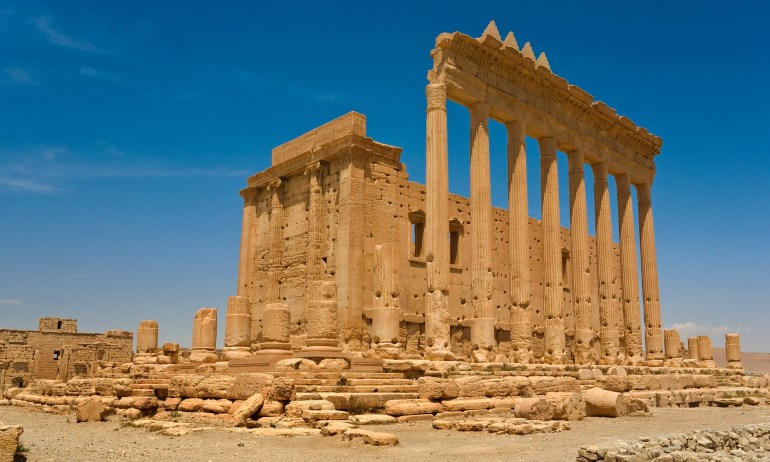 Terrorists make headlines by destroying ancient sites like Palmyra, in Syria. But there's an even more sinister endgame, as archaeologist Sarah Parcak explains.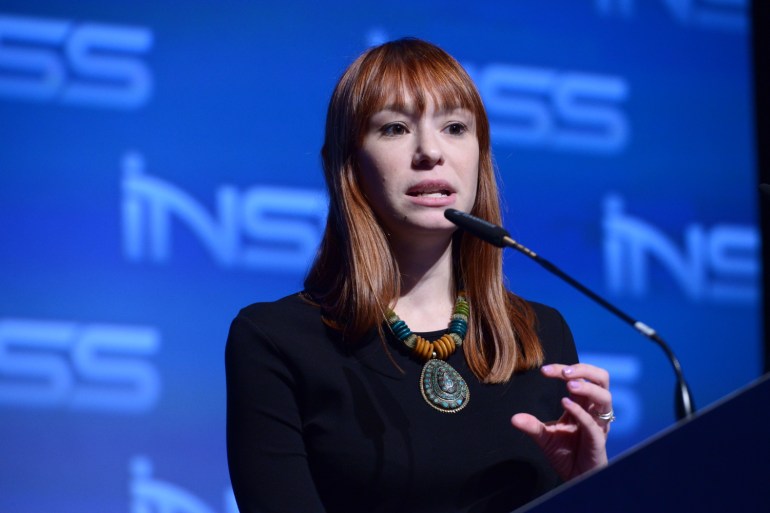 Benedetta Berti doesn't focus on the headline-grabbing activities of groups like ISIS; instead, she looks at what they do when they're not committing atrocities. Her work, says the TED Fellow, shows why counter-terrorism strategies must not focus purely on the military realm.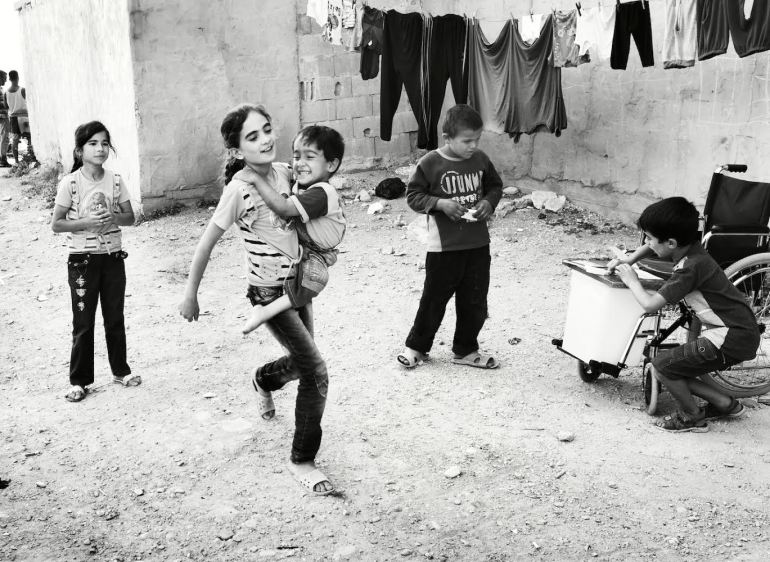 When Giles Duley arrived in Lebanon to photograph Syrian refugees who'd fled there, he saw something that he wasn't expecting. He saw himself.