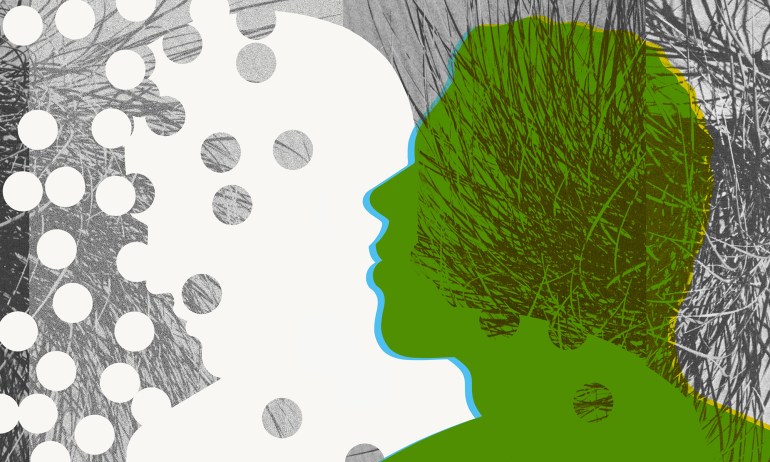 The uncertainty of ghosting is not really what causes us pain. Instead, it hits us at an even greater point of human vulnerability: Our desire to belong and be loved. Behavioral scientist Michelle Drouin PhD tells us why.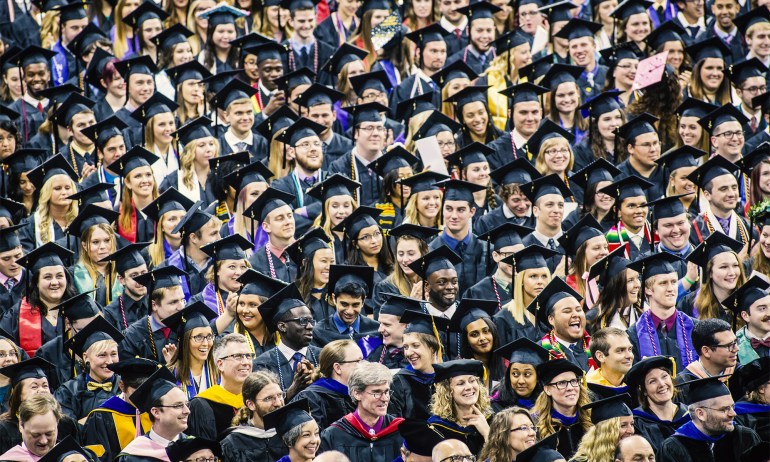 Writer Bruce Feiler is a pro at examining life stories and looking for patterns to help us live with more meaning, purpose and joy. Here's what he found when he applied his skills to commencement speeches.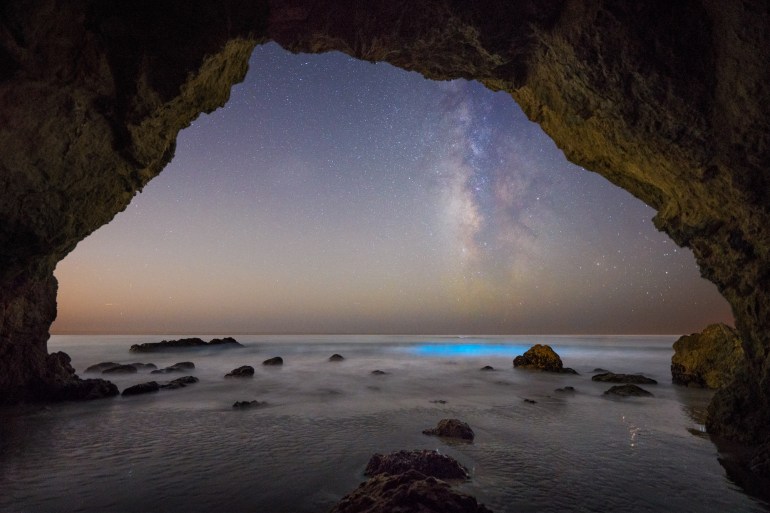 Due to light pollution near cities, many people can no longer see stars in their night skies, but astrophotographer Jack Fusco has traveled to dark places around North America to show us the wonders that still exist up there.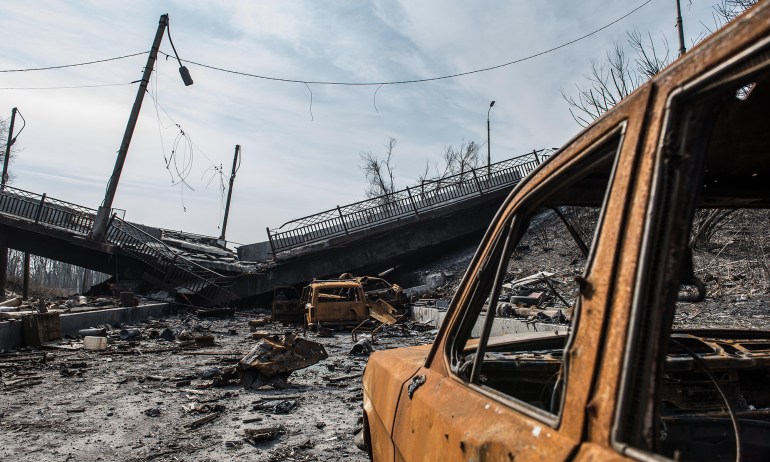 Can we be outraged about the war, worry about energy security and fight climate change — all at the same time? Yes. TED global curator Bruno Giussani explains why the war in Ukraine is, in many ways, an energy war and how we should use it to develop a climate policy that can stand up to future crises.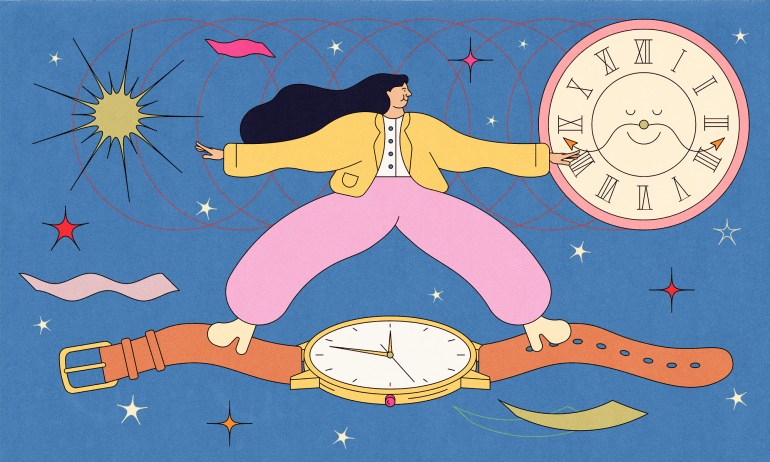 The average human lifespan is absurdly, terrifyingly finite. If you're lucky and you live to 80, you will have lived about 4,000 weeks. Here's some advice to help you learn how to use that time well, from writer Oliver Burkeman.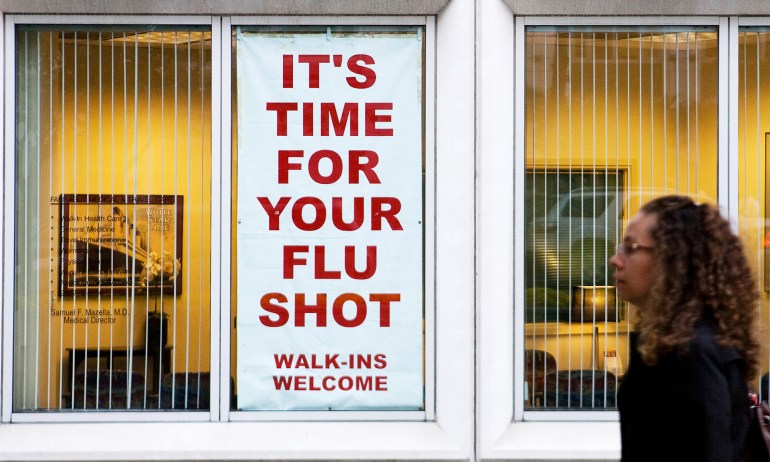 Every year, a new influenza vaccine is created to protect against constantly evolving strains of the virus. But here's what researchers like Florian Krammer PhD are doing to develop a universal shot which could target all flu viruses.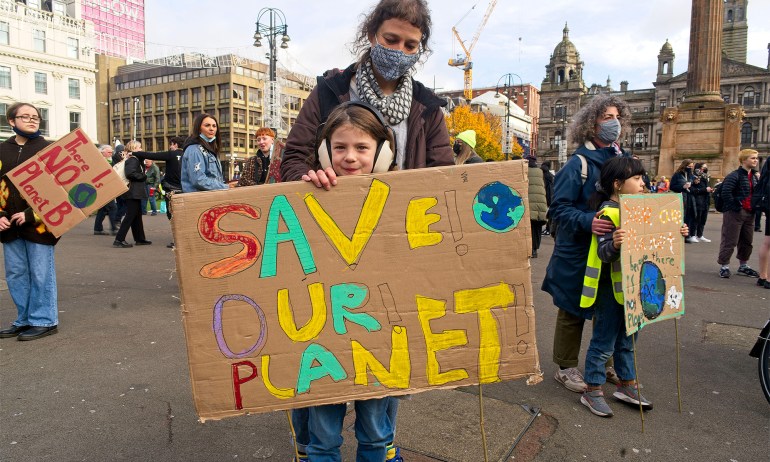 The pivotal COP26 UN climate talks in Glasgow have come to an end. So where do we stand on cutting emissions and limiting global warming? Here's what you need to know, from climate scientists Simon Lewis PhD and Mark Maslin PhD.