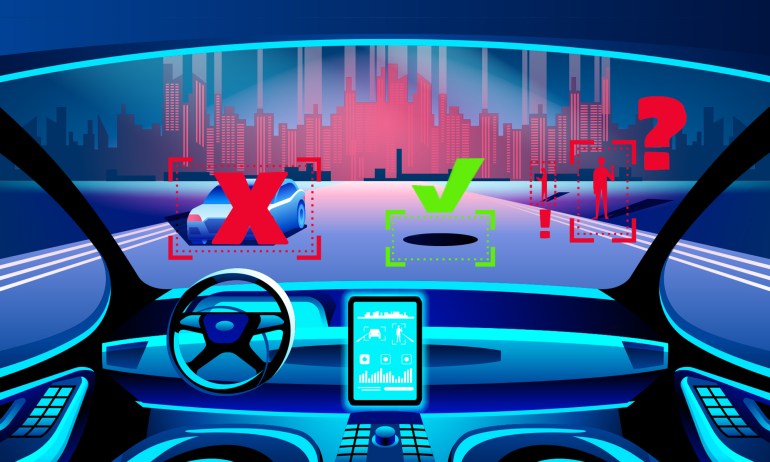 We've been told that AI-driven cars will soon be all over our roads, but where are they? Writer Janelle Shane explains how our world with all its unpredictable challenges — things like pedestrians, sinkholes and kangaroos — are testing the capabilities of the most advanced artificial intelligence.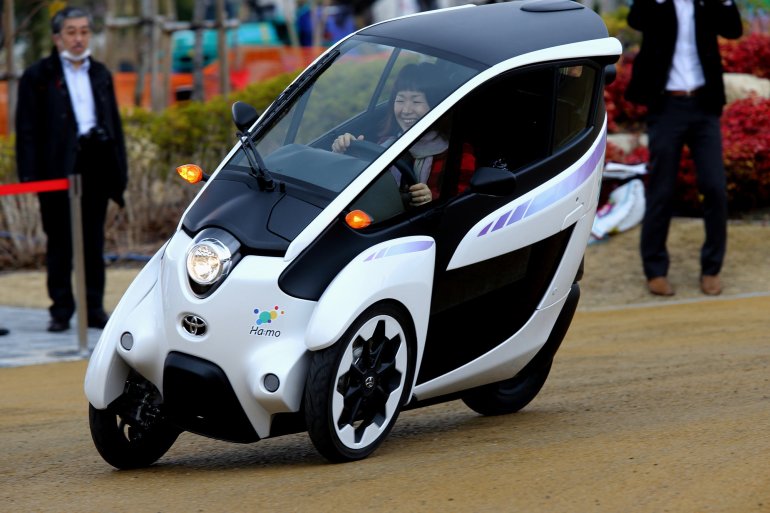 Let's shake ourselves out of our four-wheeled stupor, look at the vehicles and devices being developed, and reimagine how we'll move around our cities, says technology curator Alex Moura.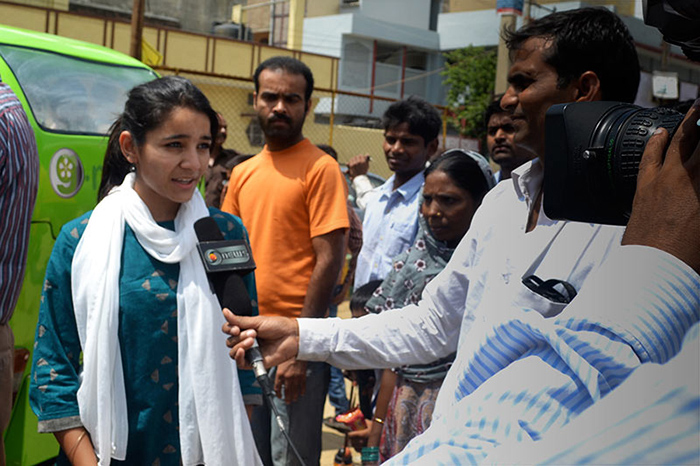 17-year-old entrepreneur, Avani Singh, empowers women in New Delhi, India, to earn a living and gain financial freedom.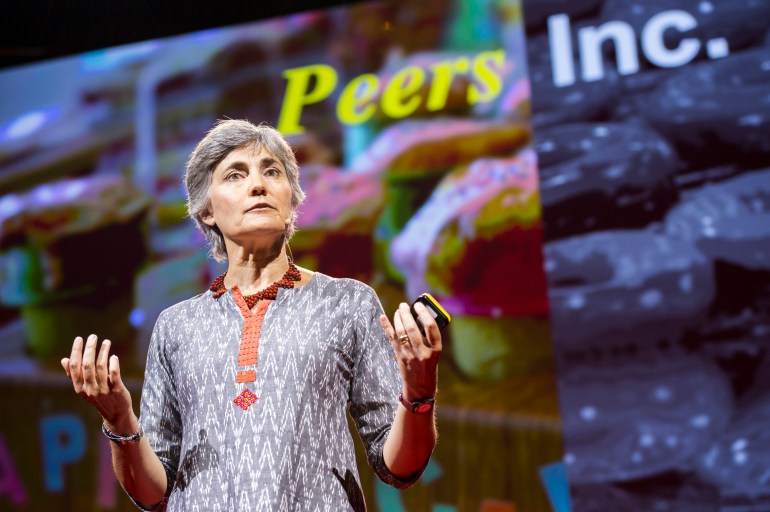 Is sharing the solution to our global challenges? Robin Chase says yes. Read about the founder of Zipcar's vision for future collaborative economies.