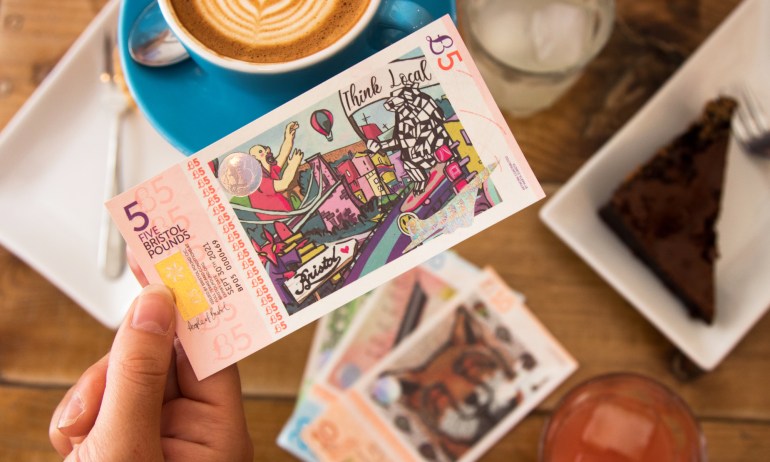 Want to support local businesses? Here's an idea that could help your community and the independent shops you love.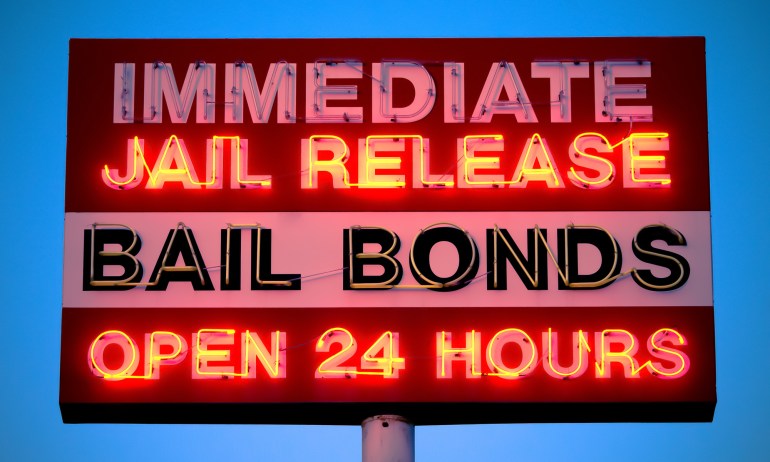 In the United States, nearly 70 percent of the people held in local jails are there for one reason: they don't have enough money to pay bail. Here's a look at how this came to be and what it would take to change it.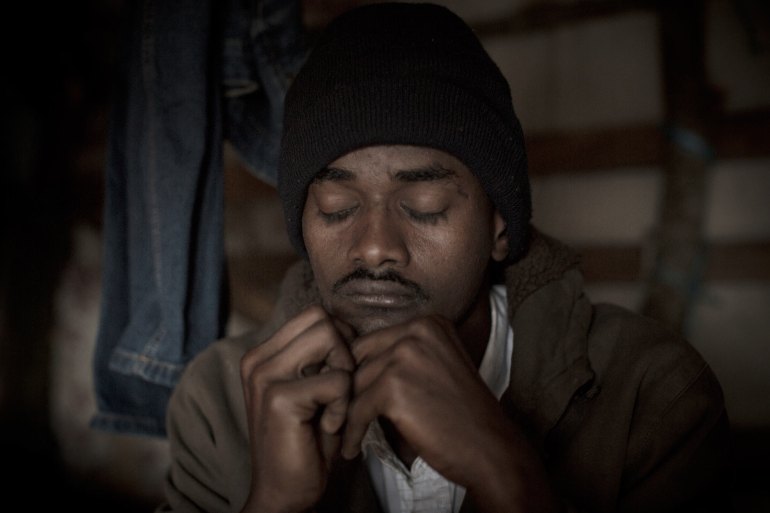 Now home to some 5,000 refugees, "The Jungle" in Calais is in essence a dead-end for migrants who are hoping to get through to the United Kingdom. Photographer Tomm Christiansen has documented real life there for months. He shares some of his startling photographs.

We asked an international group of 12 artists, designers, photographers and activists to provide one image that encapsulates what inequality means to them — and to explain their selection. The results are stunning and thought-provoking. Warning: some of them might make you cry.