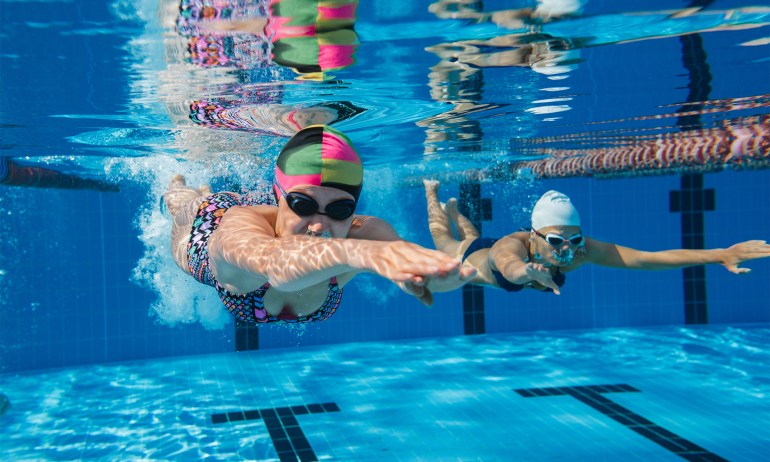 A growing body of research suggests that swimming provides a unique boost to our brain health. Neurobiologist Seena Mathew explains what scientists know — and what they're still figuring out.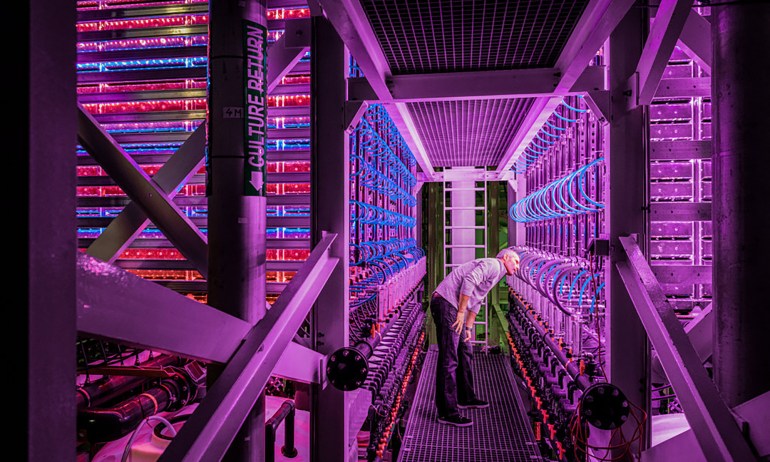 Climate change is destabilizing agriculture and our global food systems. So how do we continue to feed the people of the world while also reducing greenhouse gas emissions? These unconventional foods might just be part of the solution.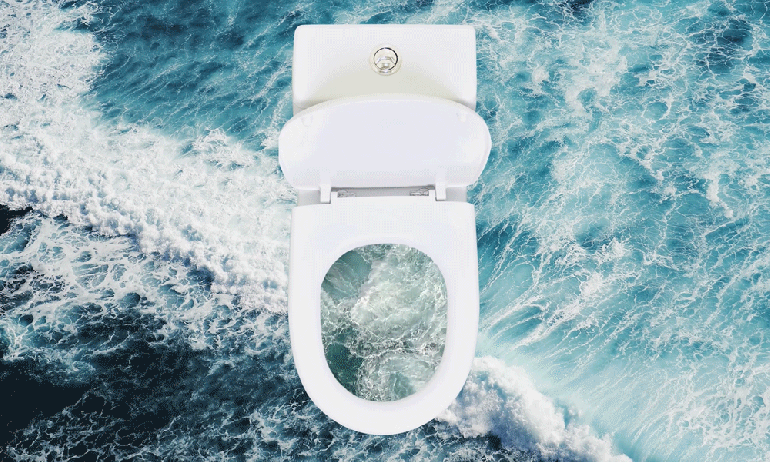 Our planet is getting hotter and drier. Drinking water is in short supply, but there are two largely untapped sources: the ocean and sewage. To get a taste of what might be in store for our faucets and understand the pros and cons, journalist Amanda Little goes to California.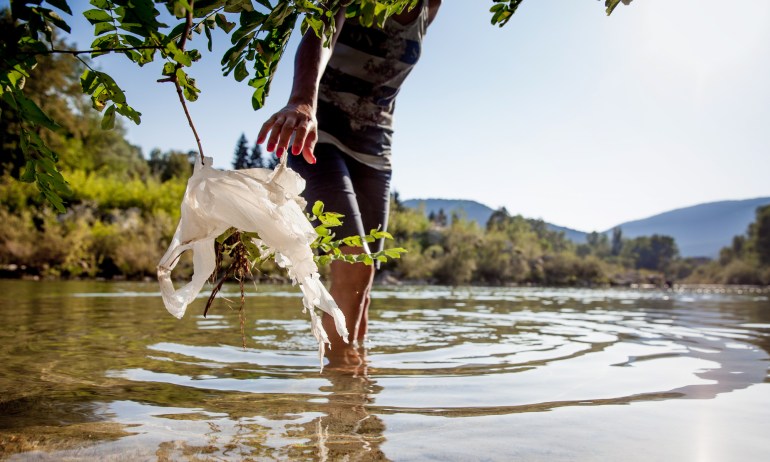 Yes, plastic straws are bad, but they're just a teeny drop in the giant ocean of plastic we're swimming in. Here are other everyday plastic objects that we could put on the discontinued list.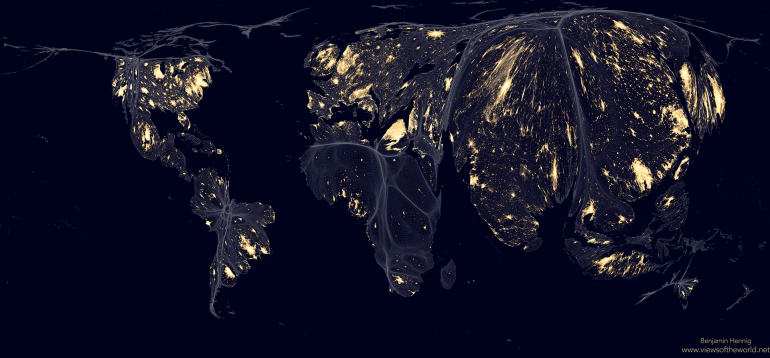 Social geographer Danny Dorling explodes the traditional maps of the world and creates lively, ever-changing depictions of why and how we live.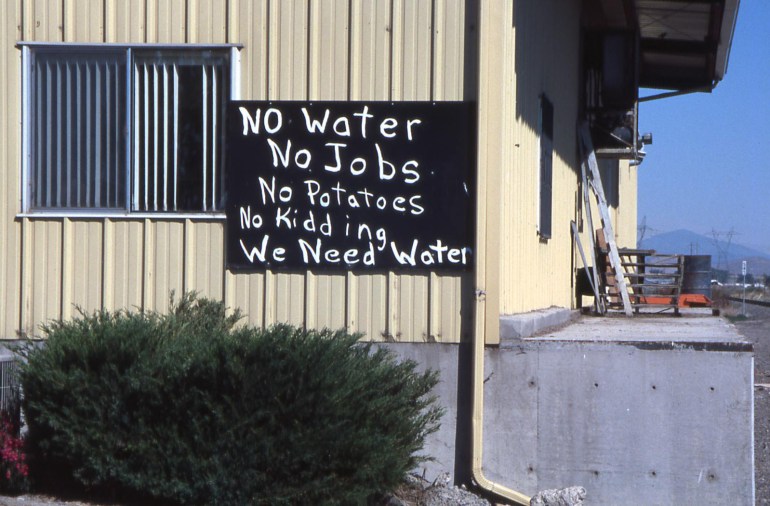 Most disasters come with heart-breaking visuals — innocent victims, burned wreckage. Our looming water disaster is invisible. Will anyone notice before it's too late?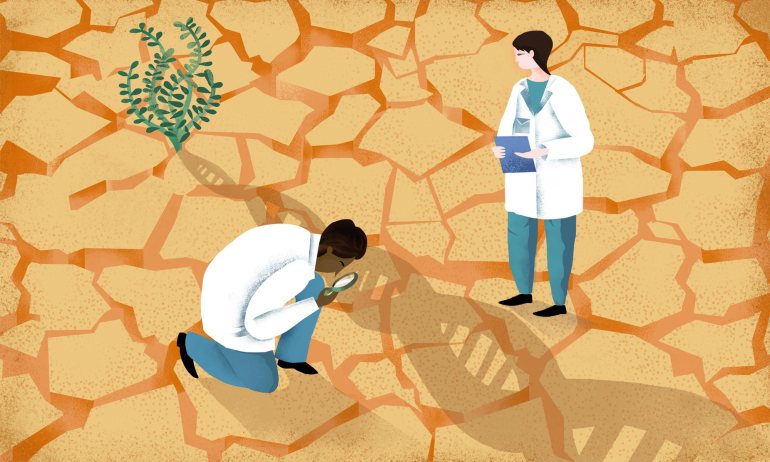 How can humans survive if the world gets drier? Here's one scientist's answer … so-called "resurrection" crops.