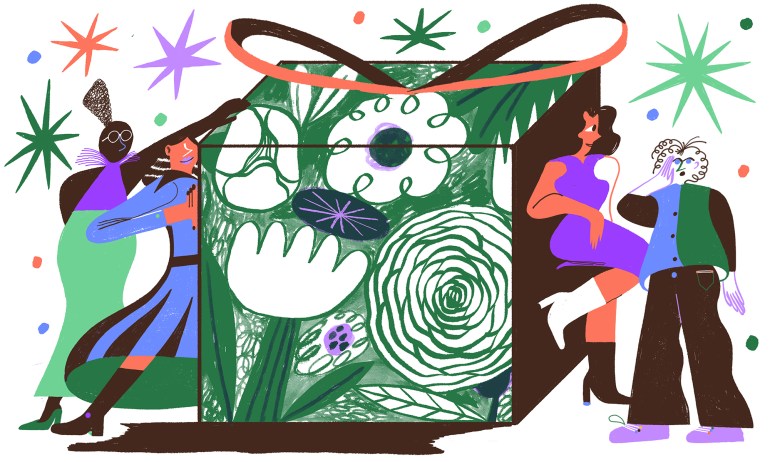 We asked 16 TED speakers to share their Earth-friendly gift recommendations — and here's their green gift list.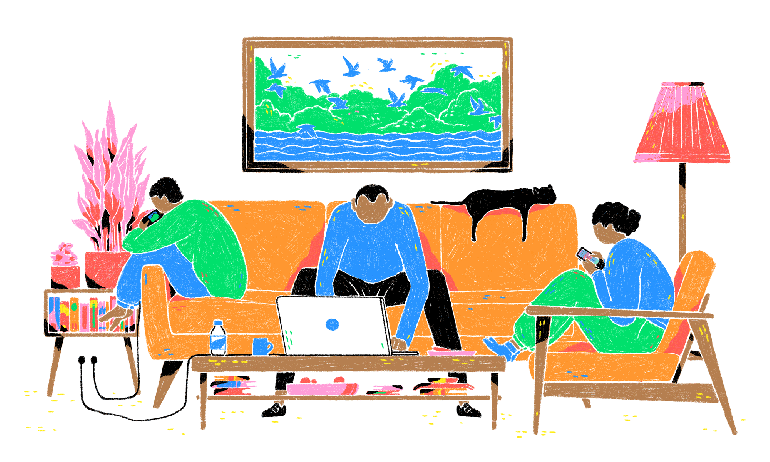 By making just a few basic corrections, you can ease your back strain and discomfort, says posture expert Esther Gokhale.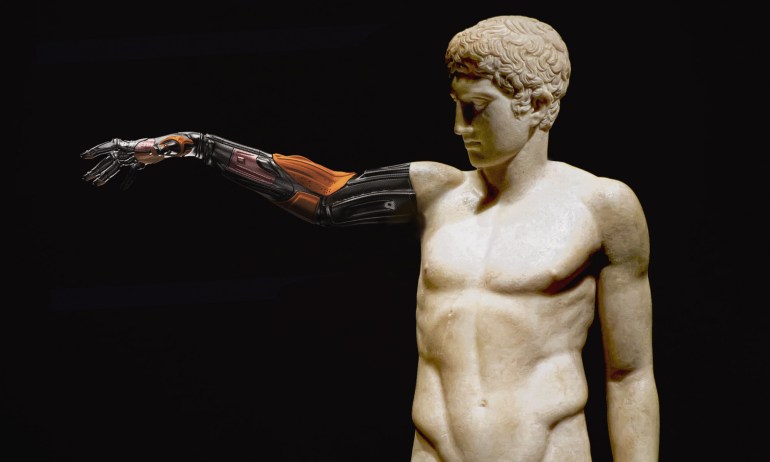 Who should go to Mars? Fancy growing a chair? Top creative thinkers share their thoughts on what the future might look like, in films shot at TED2015 by Jesse Dylan.