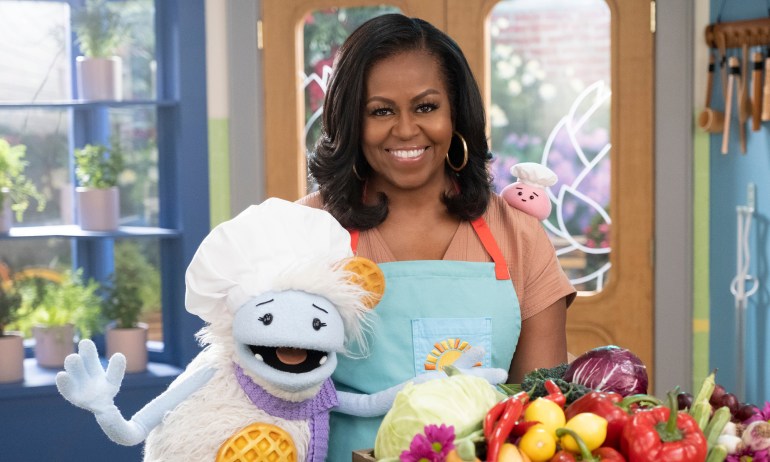 Feeding the world's 8 billion people requires a lot of Earth's resources — so how can we do it more sustainably? From tackling systemic issues like food waste to learning how to cook delicious plant-based recipes at home, these shows and movies are all about the power of our plates.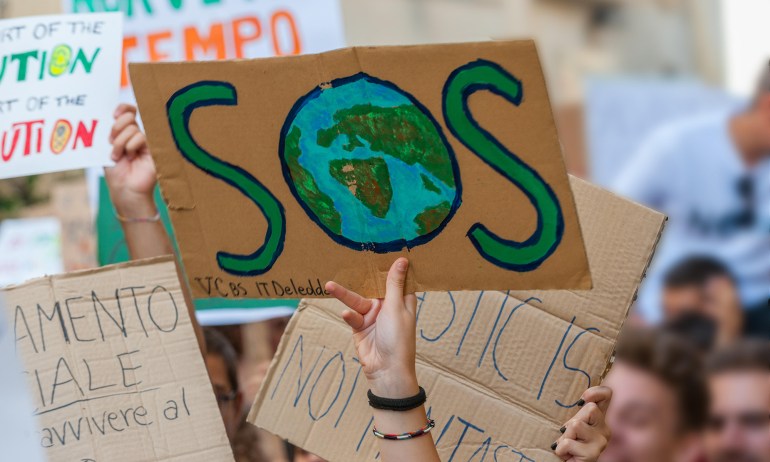 Deepen your understanding of the climate crisis with these book and podcast recommendations from young people who are working to inspire action before it's too late.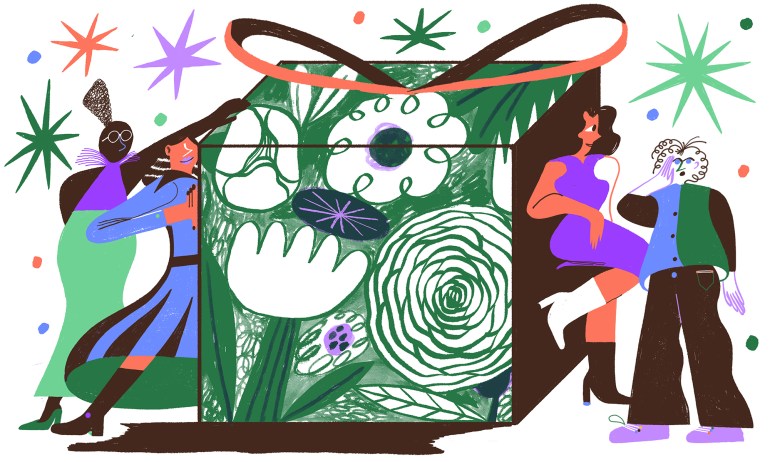 We asked 16 TED speakers to share their Earth-friendly gift recommendations — and here's their green gift list.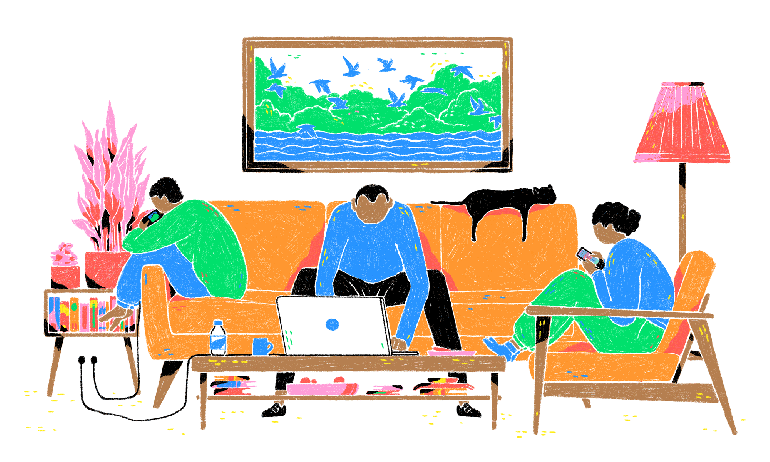 By making just a few basic corrections, you can ease your back strain and discomfort, says posture expert Esther Gokhale.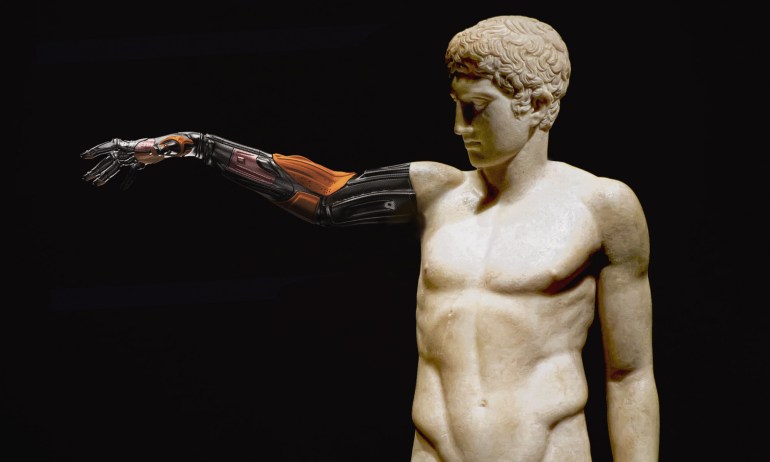 Who should go to Mars? Fancy growing a chair? Top creative thinkers share their thoughts on what the future might look like, in films shot at TED2015 by Jesse Dylan.