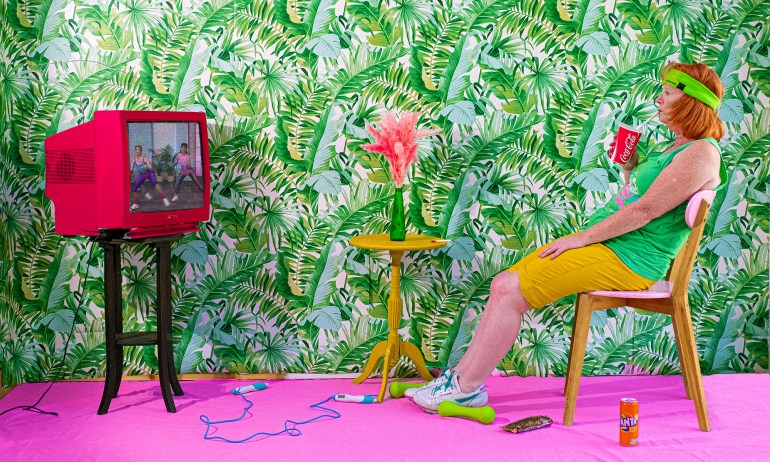 When people worldwide went into lockdown due to the pandemic, street photographer Enda Burke found himself isolated from his usual subjects and living with his parents. He decided to create a world of his own indoors, and the result is his joyful, eye-popping series.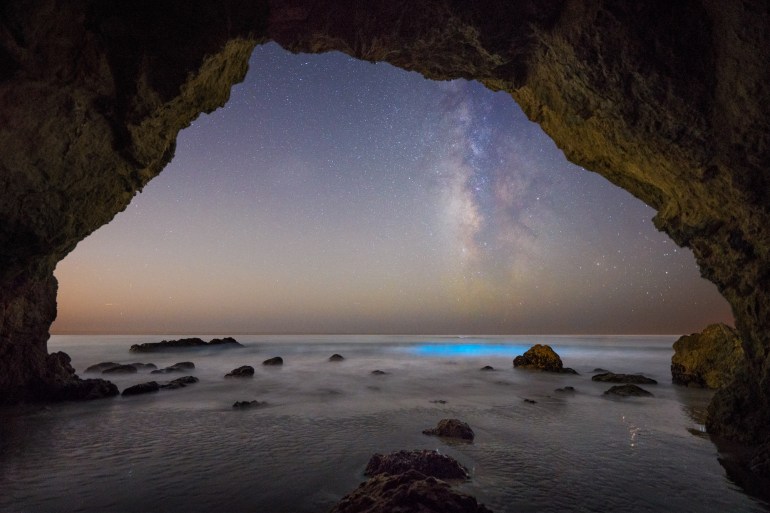 Due to light pollution near cities, many people can no longer see stars in their night skies, but astrophotographer Jack Fusco has traveled to dark places around North America to show us the wonders that still exist up there.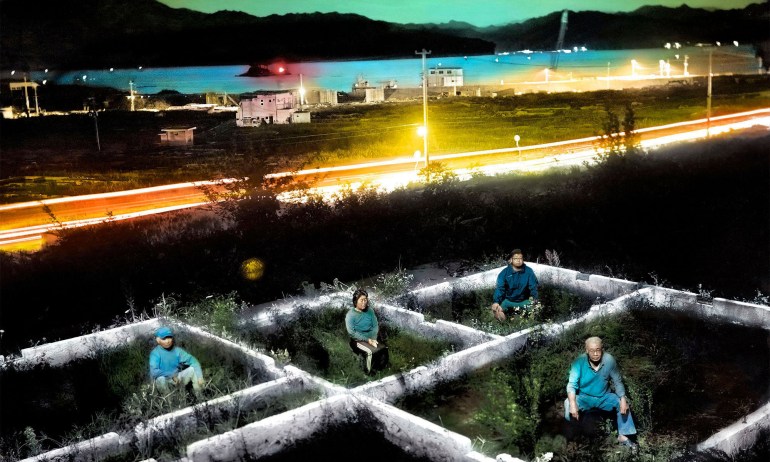 With a mix of found and new images, photographer Alejandro Chaskielberg shows how people and a town weathered a catastrophic earthquake and tsunami.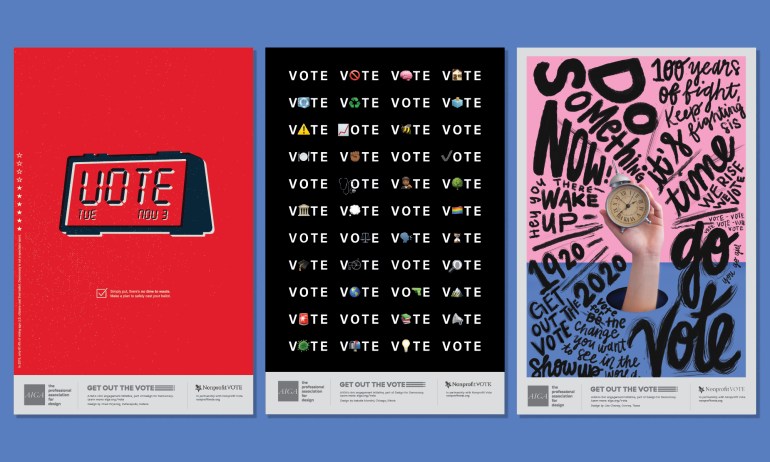 Haven't voted yet? Or still trying to persuade family and friends to go? Let these bold images motivate you to be counted.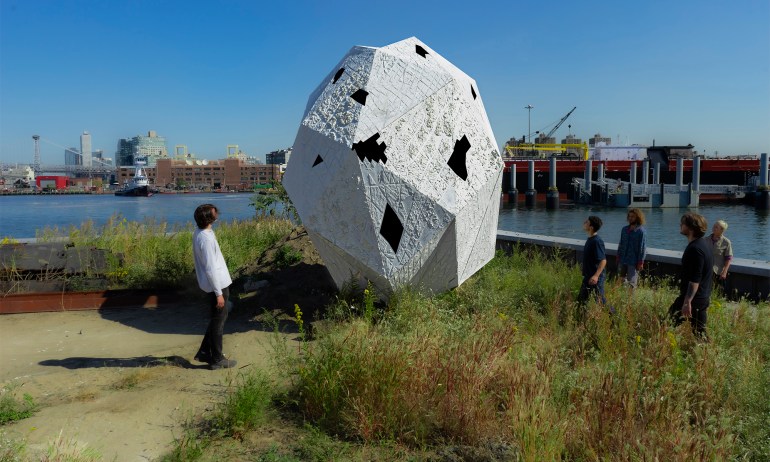 The planet is in peril, and the time to act is now. Meet 8 TED Fellows who are spreading the message through their art.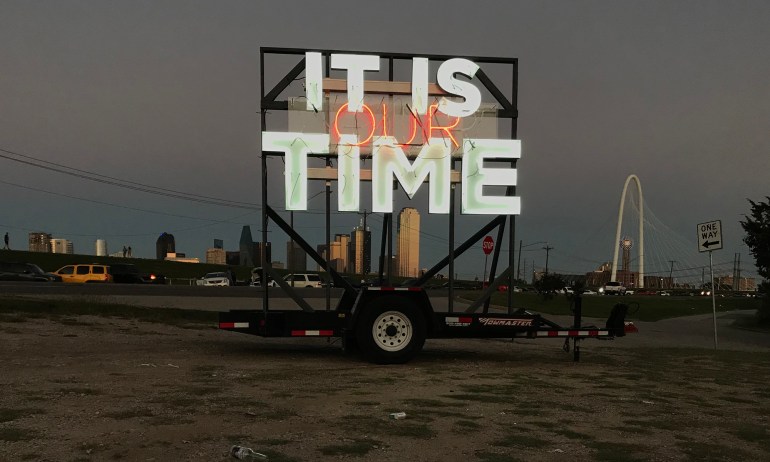 On 10.10.2020, 6 TED Fellows are unveiling art projects that will be on view for just 24 hours — a powerful reminder that the time to take decisive action on climate change is now.