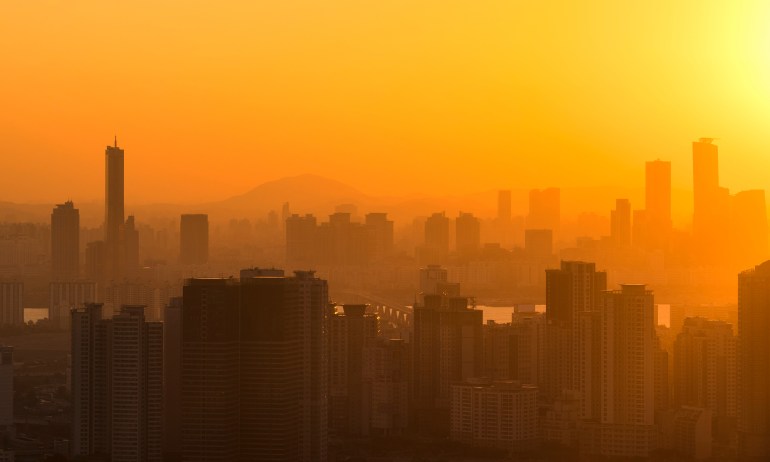 Intense heat, high winds and heavy floods are wreaking havoc on buildings and bridges, which weren't constructed with the climate crisis in mind. Here are some of the potentially disastrous impacts — and what we must do to adapt.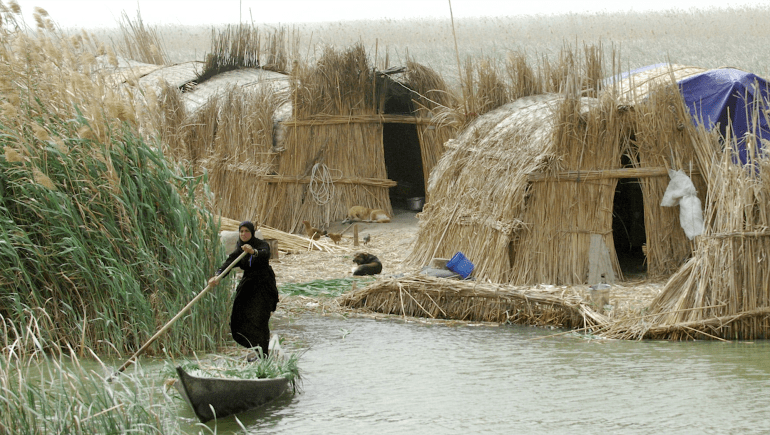 From biodegradable islands to living root bridges, these designs — as researched and highlighted by Julia Watson — can help us build infrastructure that coexists harmoniously with the natural world.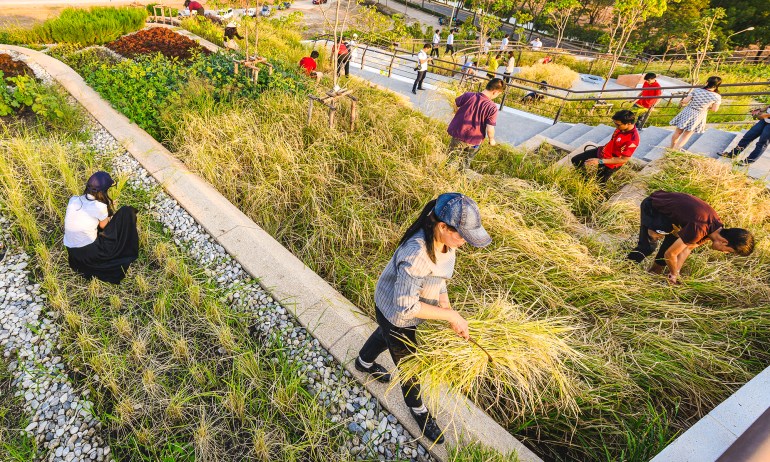 This green roof and farm offer a Swiss army knife of solutions — flood control, solar energy, fresh produce, green space for city dwellers, jobs, learning opportunities, and more — to some of our most pressing urban problems. Landscape architect Kotchakorn Voraakhom tells us how it works.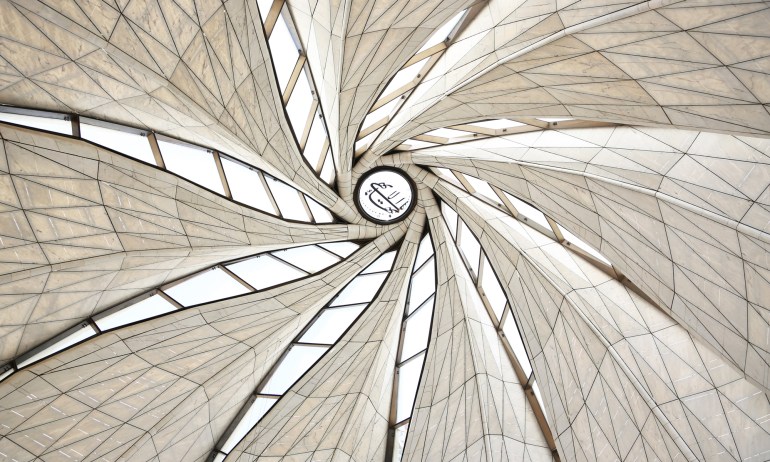 How do you design a sacred space that invites people in regardless of who they are and what they believe (or don't)? Architect Siamak Hariri takes us into the planning and poetry behind building the luminous Bahá'i Temple in South America.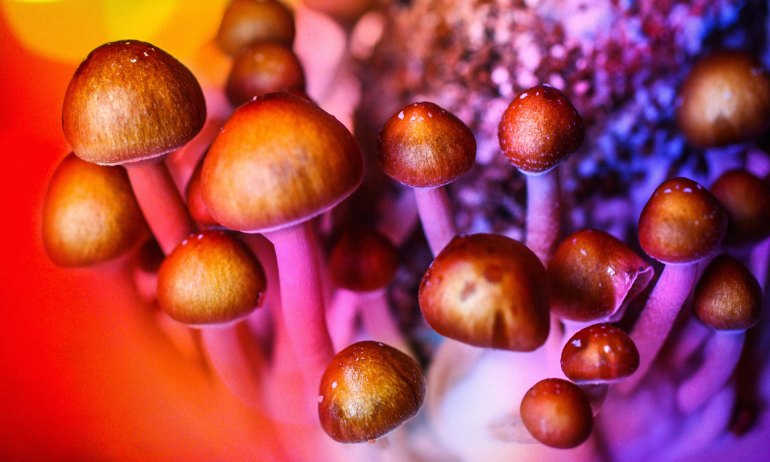 The trends and upcoming projects that will engage us in 2017 — as predicted by TED's science, design and technology curators.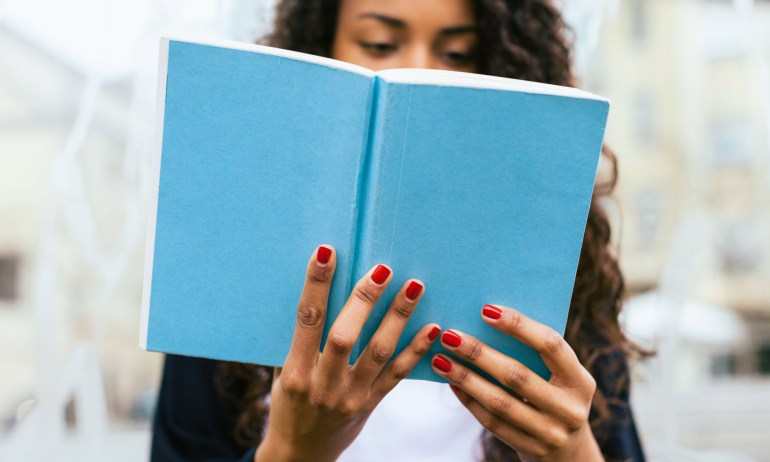 A selection of uplifting reads — all suggested by TED speakers — for your enjoyment.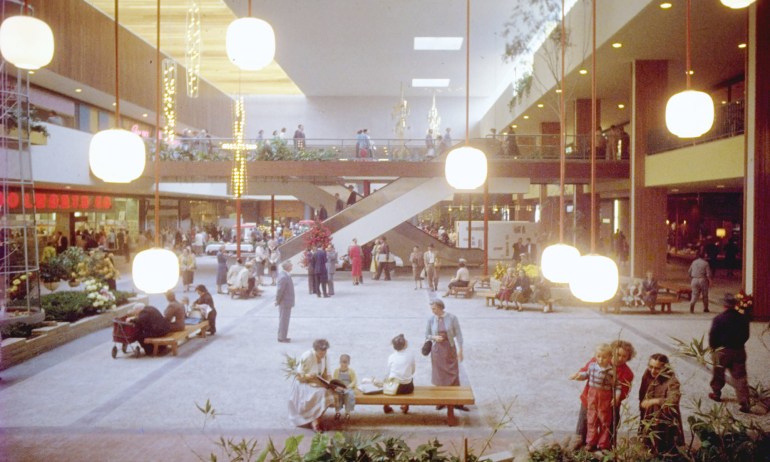 Victor Gruen was an avant-garde European socialist who inadvertently designed that all-American creature, the mall. But, as Steven Johnson reveals, his master plan was way grander — and one we might want to build today